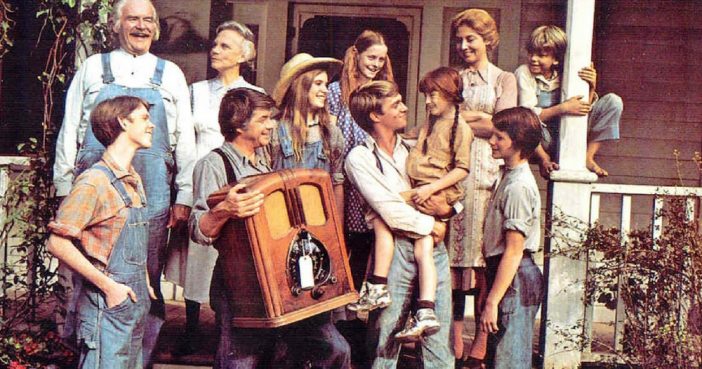 13. Grandpa Walton Was Gay
Geer was the lover of homosexual activist Harry Hay. In 1934, Hay met Geer at the Tony Pastor Theatre, where Geer worked as an actor. They became lovers, and Hay credited Geer as his political mentor. Geer was blacklisted in the early 1950s for refusing to testify before the House Committee on Un-American Activities.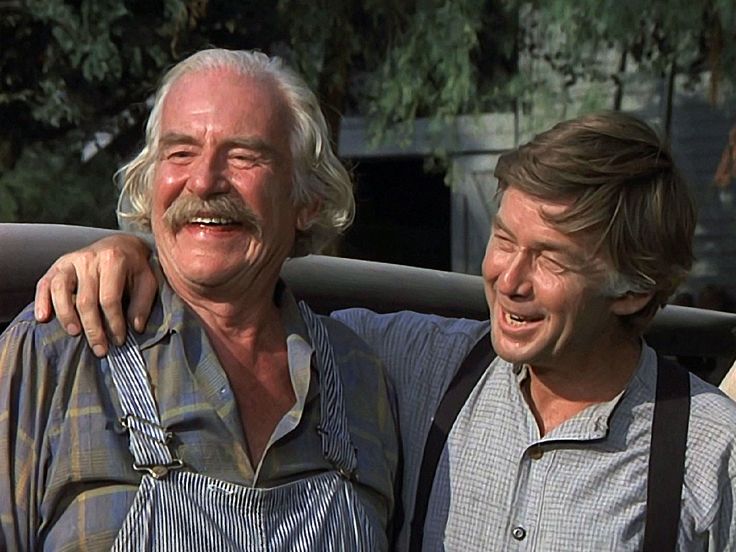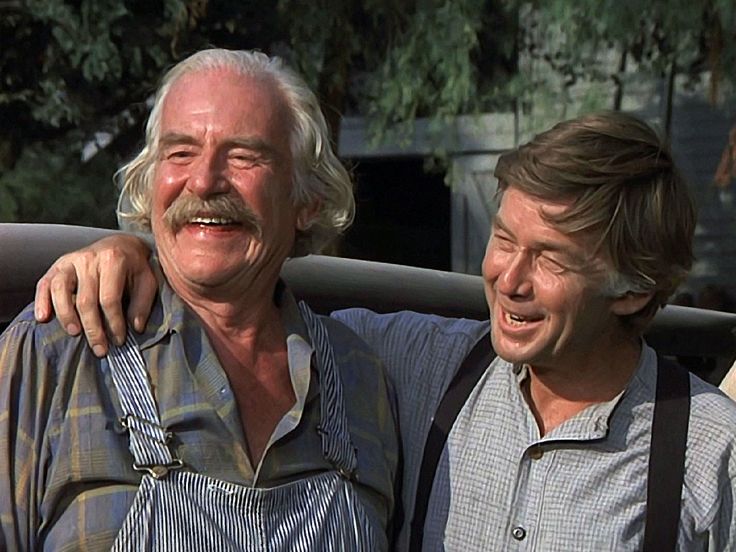 14. When Will Geer died shortly after filming his sixth season of the show (1977-1978) the death of his character, Grandpa Walton was written off the show by having him die as well.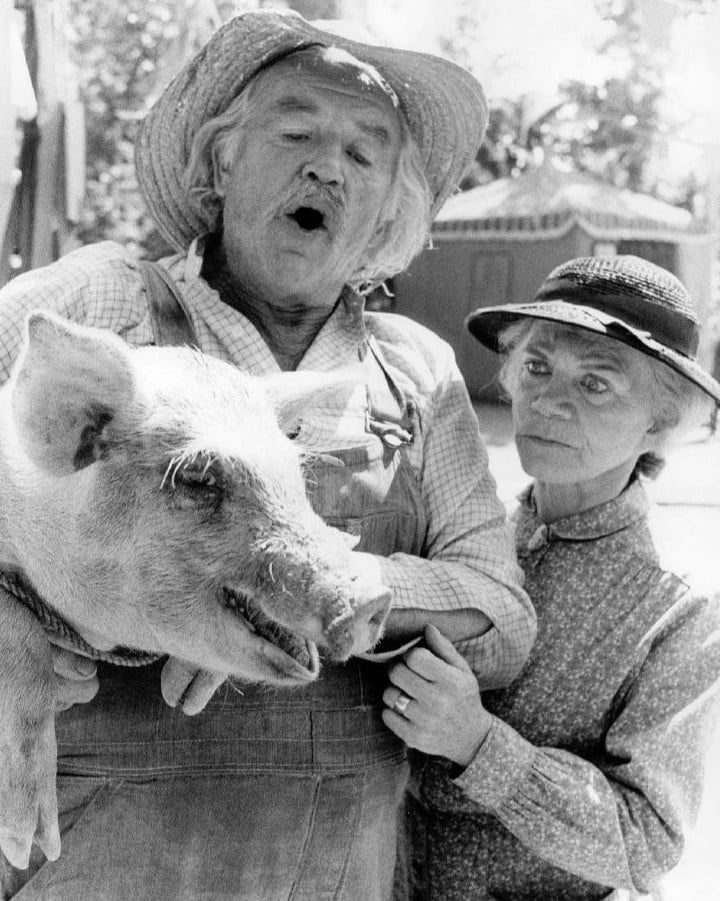 15. His final episode depicted his being reunited with his onscreen wife Esther (Ellen Corby, who played the character, had been absent for the entire season, due to a stroke). Geer's character was mourned onscreen during the first episode of the 1978–79 season.
16. The college John-Boy Walton went to is known as BoatWright University. It was based on the University of Richmond.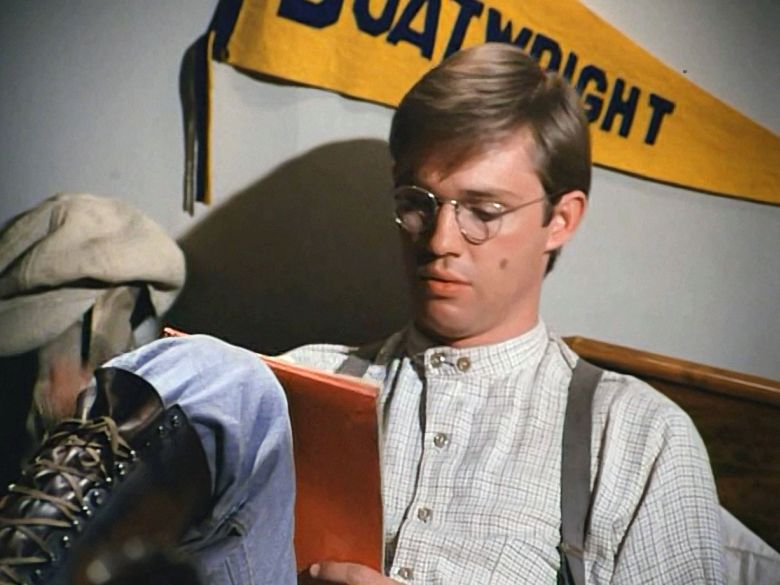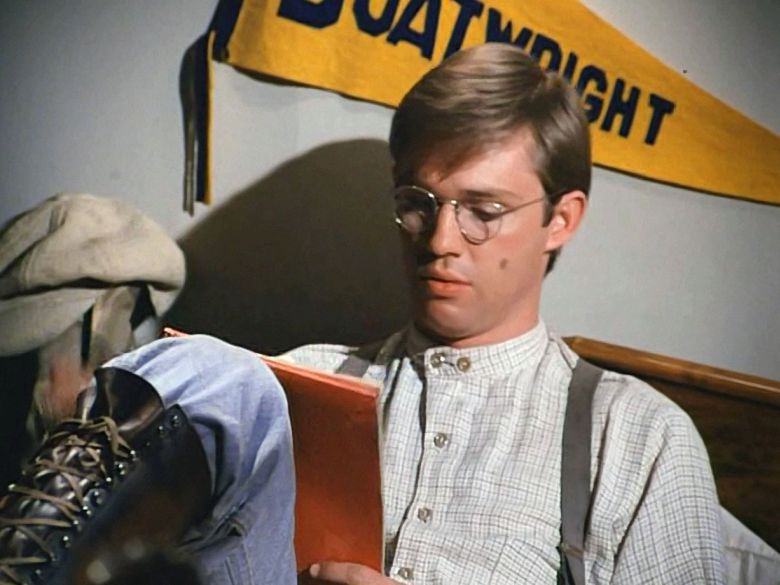 17. John Walton (Ralph Waite) Was A Practicing Presbyterian Minister And An Alcoholic
Ralph Waite was a licensed minister in real life. Which was a contrast to his character, who rarely went to church. Ralph began drinking as a result of the tragic circumstances of losing his nine-year-old daughter to leukemia in 1964. Drunkenness numbed the mourning pain, which never quite seemed to go away. He couldn't reconcile his daughter's death with a loving Lord, causing him to lose his faith in God and step down from the pulpit and pursued a full-time career in acting
He said: 'The Waltons' was profoundly important after years of wandering around. I was 44 and cut off from family and friends. It nurtured me back to a sense of family and who I am. It was a transforming experience."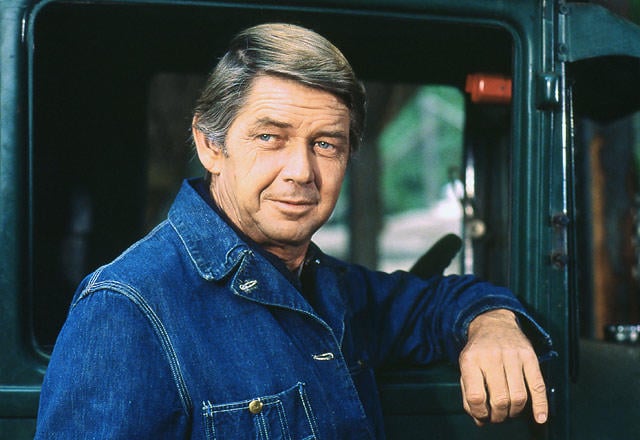 Click "Next" To Continue Reading