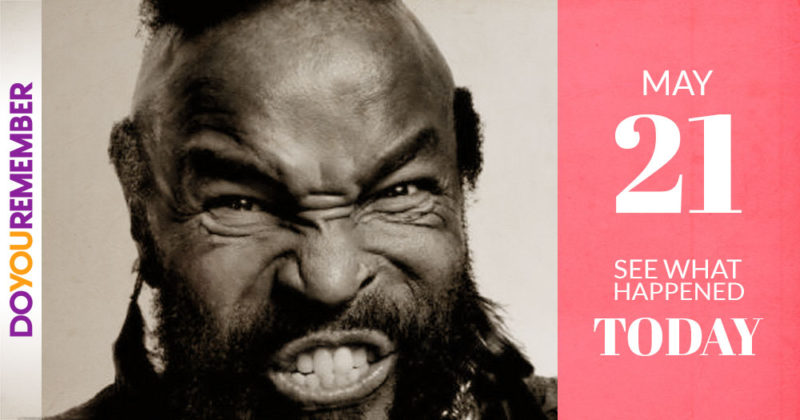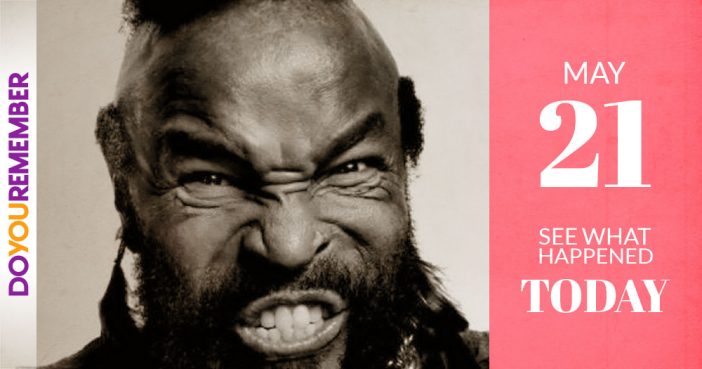 "MUSIC TODAY"
1955 – Eddie Calvert was at No.1 on the UK singles chart with his version of 'Cherry Pink and Apple Blossom White.
1964 – The Drifters recorded "Under The Boardwalk".
1964 – The Four Pennies were at No.1 on the UK singles chart with 'Juliet'. The group's only UK No.1.
1966 – The Castiles (with Bruce Springsteen on vocals) appeared at Freehold Regional High School in New Jersey. They were performing at their own high school for the very first time. All five members of the band were Juniors at Freehold High School.
1967 – Jimi Hendrix signed with Reprise Records on the US Warner Brothers label. They released the guitarist's albums Are You Experienced? Axis: Bold as Love and Electric Ladyland.
1970 – Crosby, Stills, Nash & Young released the protest single Ohio, written and composed by Neil Young in reaction to the Kent State shootings of May 4, 1970, when unarmed college students were shot by the Ohio National Guard.
1971 – Marvin Gaye released the landmark album What's Going On.
1971 – Paul McCartney released "Ram.
1972 – The Doors, Pink Floyd, The Faces, Family, Curved Air, Atomic Rooster, The Kinks, Rory Gallagher, Uriah Heep, Country Joe McDonald, Buddy Miles, Status Quo, Brinsley Schwarz, Spencer Davis, The Strawbs and Humble Pie all appeared at the 2nd British Rock Meeting, Insel Grun, Germersheim, West Germany.
1973 – Deep Purple released the single "Smoke On The Water".
Music News Continued on "NEXT" Page