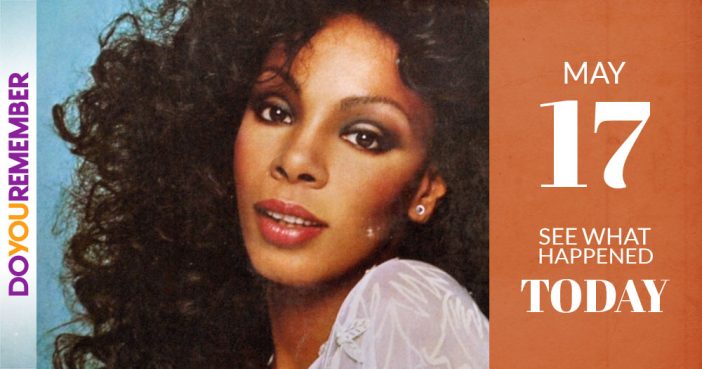 "TV/RADIO TODAY"
1974 – Frankie Avalon hosted The Midnight Special on NBC-TV, featuring Sam & Dave, Fabian and Shirley & Lee.

1974 – Elton John performed "Candle In The Wind" and "Rocket Man" in his television special Say Goodbye to Norma Jean and Other Things on ABC.

1975 – NBC TV bought the rights to show "Gone With the Wind." The one time rights cost NBC $5,000,000.

1978 – The Carpenters television special Space Encounters aired on ABC.

1978 – Andy Gibb and ABBA were the guests on Olivia Newton-John's special Olivia on ABC-TV.

1985 – Bobby Ewing died on the season finale of "Dallas" on CBS-TV. He returned the following season.
1980 – Paul and Linda McCartney were the guests on the television show Saturday Night Live.

1993 – Barry Manilow appeared on the CBS-TV's "Murphy Brown.

"
Click "NEXT" to see other Important Events