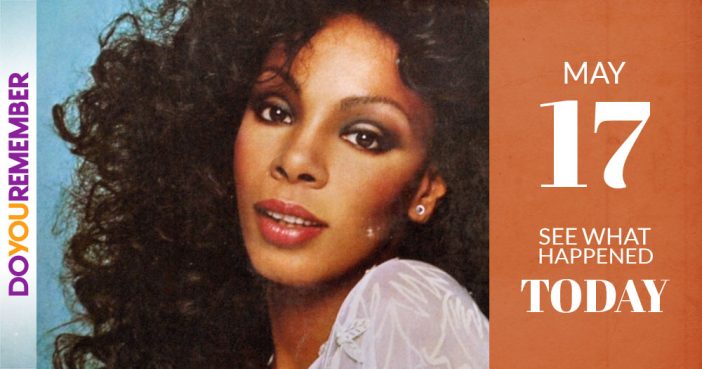 "OTHER IMPORTANT EVENTS…"
1792 – The New York Stock Exchange was founded at 70 Wall Street by 24 brokers.  

1932 – The U.S. Congress changed the name "Porto Rico" to "Puerto Rico."

1939 – The first fashion to be shown on television was broadcast in New York from the Ritz-Carleton Hotel.

1973 – The U.S. Senate Watergate Committee began its hearings.

1987 – A fire destroyed Tom Petty's house in Los Angeles, the cost was estimated at $800,000.

1990 – Kelsey Grammer was sentenced to 30 days in jail for DWI.

1996 – US blues guitarist Johnny Guitar Watson died of a heart attack while on tour in Yokohama, Japan. According to eyewitness reports, he collapsed mid guitar solo. His last words were "ain't that a bitch."

1997 – Sylvester Stallone and Jennifer Flavin were married in London.

1999 – Alex Trebek received a star on the Hollywood Walk of Fame

2001 – The U.S. Postal Service issued a stamp based on Charles M. Schulz's "Peanuts" comic strip.
"NATIONAL DAY"