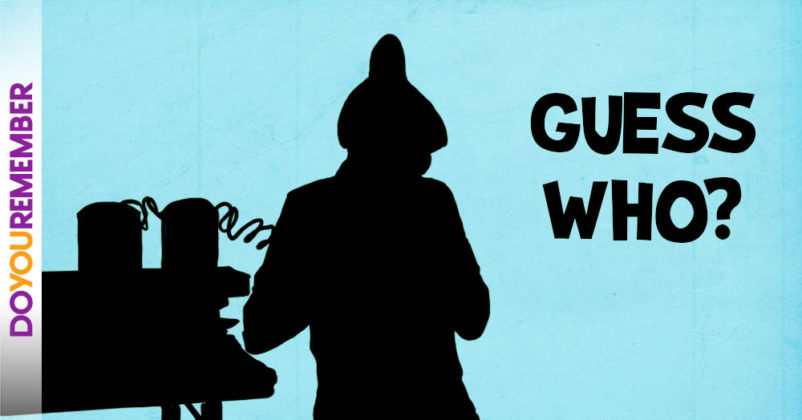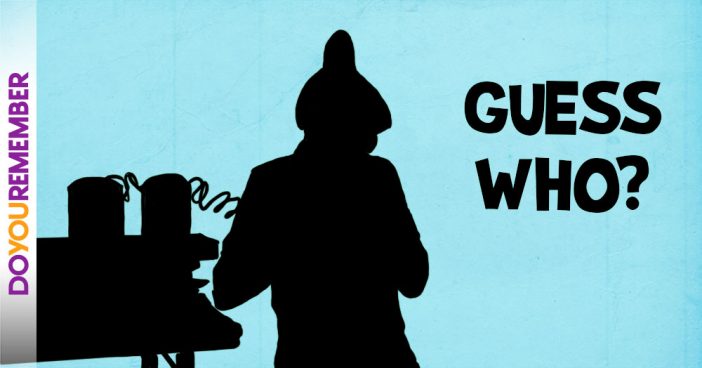 It's Gilligan aka Bob Denver from Gilligan's Island!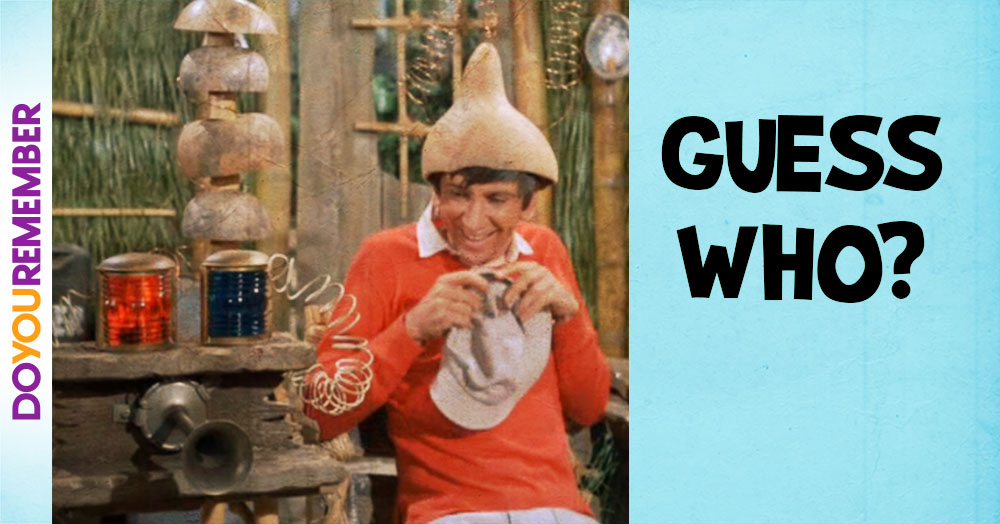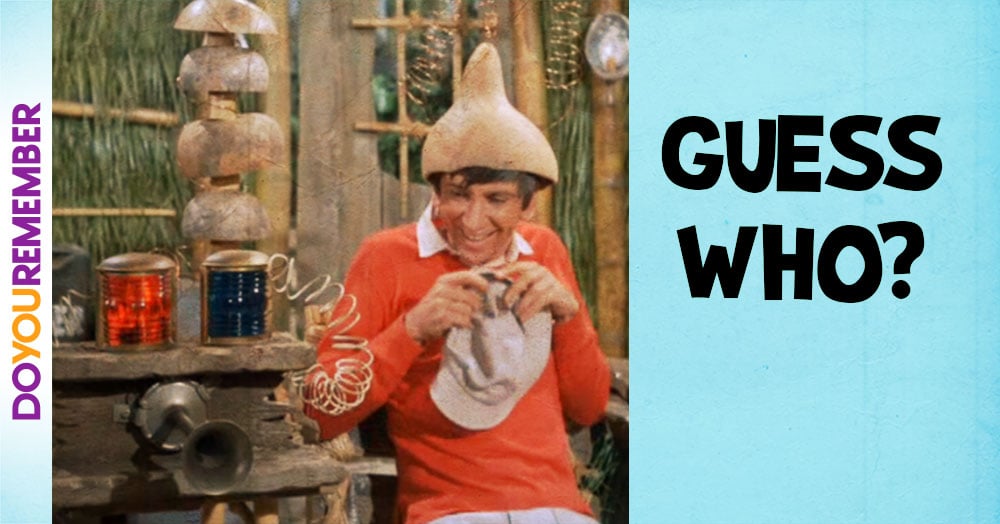 Check Out These Great Gilligan Island Clips….
Here Are a Few Facts About Bob Denver You May Not Have Known…
His future co-star on The Many Loves of Dobie Gillis (1959), Dwayne Hickman, was a classmate at Loyola-Marymount.
Used to work for the United States Postal Service as a postman, and as a high school teacher.
Denver suffered a broken neck in 1956, which prevented him from getting inducted in the United States Army.
In real life, he is diametrically opposite of the well-known inept and goofy characters he has portrayed on television. He is an enormously talented, introverted, and well-read man who loves children, especially his own.
Denver often went out of his way to help his fellow cast members on Gilligan's Island(1964). This is included trying to give Dawn Wells an equal share of publicity as Tina Louise and demanding that she and Russell Johnson be given an equal credit in the series' title sequence.
Bob Denver's date of birth on Wednesday, January 9, 1935, was just a day after Elvis Presley's date of birth, on Tuesday, January 8, 1935.
Raised in Brownwood, Texas where he graduated from high school. The family eventually moved to California.
Made his film debut in a small role in A Private's Affair (1959) starring Sal Mineo just prior to finding television fame.
On Tuesday, September 6, 2005, Bob's friend from the comedy series The Many Loves of Dobie Gillis (1959), former actress-turned-California State Senator Sheila James Kuehl, who played boy-crazy Zelda Gilroy on the series, was granted her request that the Senate adjourn in Denver's memory.
The first name of his character Gilligan, which was never mentioned on the series, was Willy. It was mentioned in the original pilot, but because three of the parts were recast, it was never shown until the 90s.
The Gilligan/Skipper slapstick exchange were modeled after the comedy duo/icons of Stan Laurel and Oliver Hardy.
Playing beatnik Maynard G. Krebs on the comedy series The Many Loves of Dobie Gillis(1959), Denver's most enduring line from that series was his freaked-out exclamation "Work!?" whenever anyone mentioned the word within hearing distance.
Replaced Woody Allen as the protagonist in Allen's play "Play It Again, Sam" on Broadway in 1970.
Discovered acting while studying law at Loyola University in Los Angeles, California in the 1950s.
Denver, Colorado, was named in honor of his great-great grandfather James William Denver (1817-1892), who was the territorial governor of Kansas.
Had played the same character (Gilligan) on seven different series: Gilligan's Island(1964), The New Adventures of Gilligan (1974), Gilligan's Planet (1982), The New Gidget(1986), ALF (1986), Baywatch (1989) and Meego (1997).
Credit: imdb.com