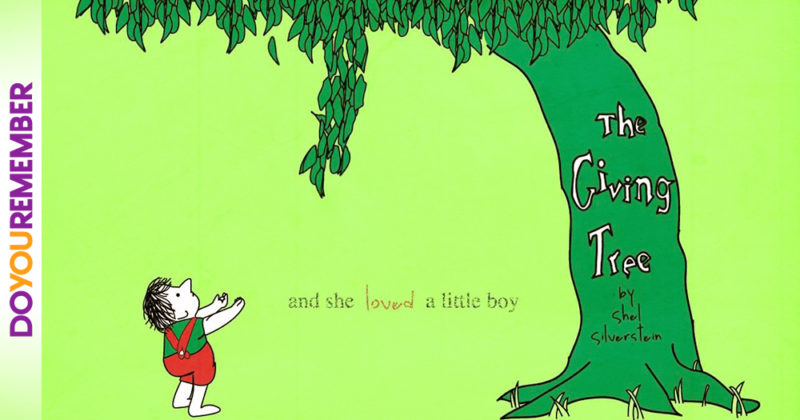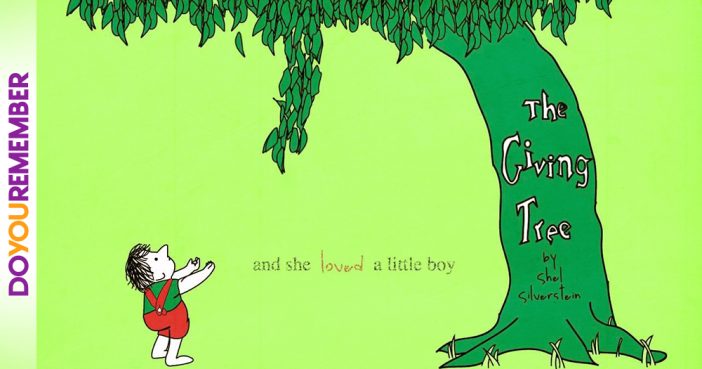 Sheldon Allan "Shel" Silverstein was an American poet, singer-songwriter, cartoonist, screenwriter, and author of children's books. Though his many works have spanned throughout the past 60 years, none have ever touched my heart the way The Giving Tree did.
The Giving Tree is a children's picture book written and illustrated by Mr. Silverstein. Described as "one of the most divisive books in children's literature," it was first published in 1964 by Harper Row, though I did not come to discover it 'til my elementary school days in the early '90s. I remember all as if it were yesterday: My teacher had gathered all of us kids around her for story time as she did every morning after taking roll. We sat quietly and listened as she introduced her new story that day.
Today," she said. "We're going to read a story by famed author Shel Silverstein called The Giving Tree. Please listen closely, because if you do, you can learn a lot from this short book." Then she began the way all teachers do, reading the passage from the page then showing us the illustrations, carefully displaying the drawing, making sure we all got to see.
As she went on, I remember something stirring inside me, thinking, This boy and that tree have a meaningful relationship all that boy does it take, take, take! What a jerk! But as she continued, my feelings shifted and all I could think about was how the tree gave so much the boy and the selfless love it conveyed. Ever since that moment that I wanted that, more than anything! Whether I was meant to give or to take I needed to feel a selfless love, and thankfully I did.