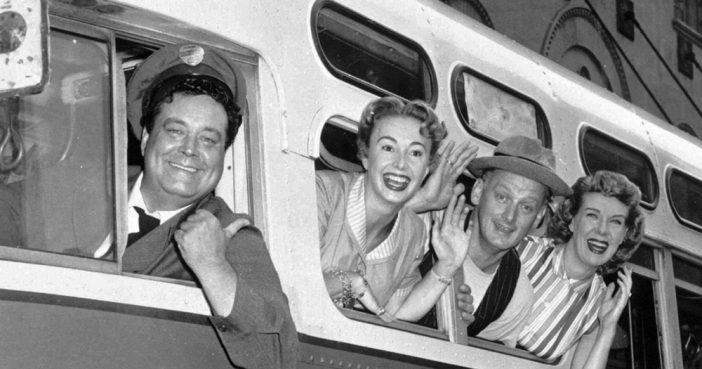 DON'T EVER
pick on the little guy.

In the episode, "the Bensonhurst Bomber," Ralph starts an argument with a smaller guy at the pool hall. Ralph feels big and strong until the small man's friend Harvey walks over. This man then challenges Ralph to a fight…
Never count your chickens before they hatch.

In the episode "Funny Money,"  Ralph discovers a suitcase full of money. He decides to spend all of it without thinking of the consequences. All the money, however, turns out to be counterfeit! Plus, the owner of the suitcase wants all the money back!
You don't know everything.
In the episode "The $99,000 Answer." Ralph gets a chance to go onto a game show. He claims he knows every title of every song but the one song he can't remember the name of happens to be the song Ed has been playing on the piano the whole day! Sometimes, it's hard to admit it when you're wrong.
For more life lessons, click "Next".