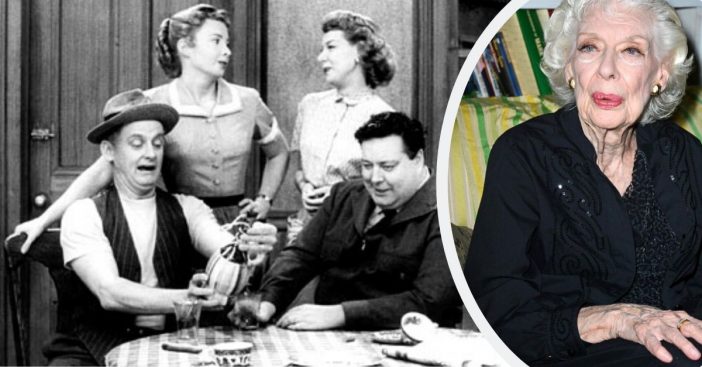 Audiences first saw Joyce Randolph on The Honeymooners in 1955. The Detroit native appeared on the CBS special and quickly became a memorable part of the sitcom. Her character, Thelma "Trixie" Norton did not get as much screen time or development as others. But any time she did appear, audiences remembered her.

Not only was Randolph's performance on there quickly famous, but her part as Trixie became her most remembered act. Everyone became hooked on Randolph's Trixia, from audiences to other characters. Her lesser development is only a relative comparison, really. The show dedicated quite a bit of time discussing Trixie's burlesque background. Characters speculated about it and made references to it. As a somewhat rigid individual, there was just enough for Randolph to work with and really character act. Among the stars from The Honeymooners, it is Randolph whose life can still be explored on an ongoing basis. Today, she finds success in different ways from before.
This woman knew what she wanted at an early age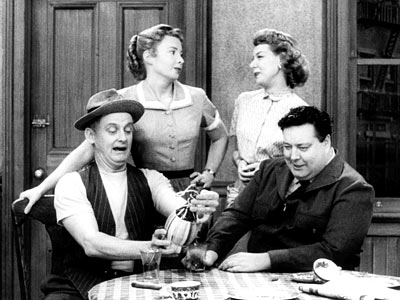 At roughly the age of nineteen, Joyce Randolph moved from Michigan to New York. There, she already knew she wanted to be an actress. Like many others, she got her start on Broadway anding several roles on stage before gradually transitioning to television. Her involvement began gradually, first appearing in a Clorets commercial. Jobs like these were enough to earn her a request to be in a skit on Cavalcade of Stars. That Clorets commercial ended up bringing a lot of benefits with it, as it was by Jackie Gleason, who was also behind the aforementioned variety show. Her skit appeared on the show, aired on the DuMont Television Network.
Related: This Is What The Cast Of 'Happy Days' Looks Like – Then And Now
Soon after is when she hit it big – and the audiences did too, when enjoying such a performance. Though she was not the first Trixie, she really made the role. Before her was Elaine Stritch, showcasing Trixie's burlesque side some years prior. But after that one appearance, Randolph took over. The full quartet was complete: included Jackie Gleason, Art Carney, Audrey Meadows, and Randolph. These days, AOL sadly reports, Randolph is the last of that group still with us.
Today, Joyce Randolph is still remarkable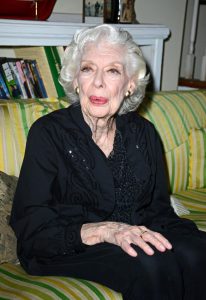 Randolph is among the many icons of decades past who is older than ninety. But that doesn't matter to her. After recently turning 95, Joyce is still enjoying life, the fruits of her own successes and those of her family. On October 2, 1955, Randolph married successful marketing executive Richard Lincoln Charles. Together, they had a son, Randolph Richard Charles, in 1960. Looking back, she is proud of her family and her work. She is glad to have been part of something that everyone could enjoy. "It appeals to everyone. Jackie was everyman. Everybody can get something out of it."
Though her husband died in 1997 at the age of 74, Joyce Randolph outlived him and watched their son establish himself as a marketing executive like his father. Success seems to run in the family, as Randolph is a grand aunt of former Major League Baseball pitcher Tim Redding. To be here still is a surprise to even Randolph. She told the Daily News, "Back then, we never knew for a second that we'd last for all these years, that the show would endure. People loved it at the time, and it just has gone on and on. Here we are, 60 years later, still talking about it."