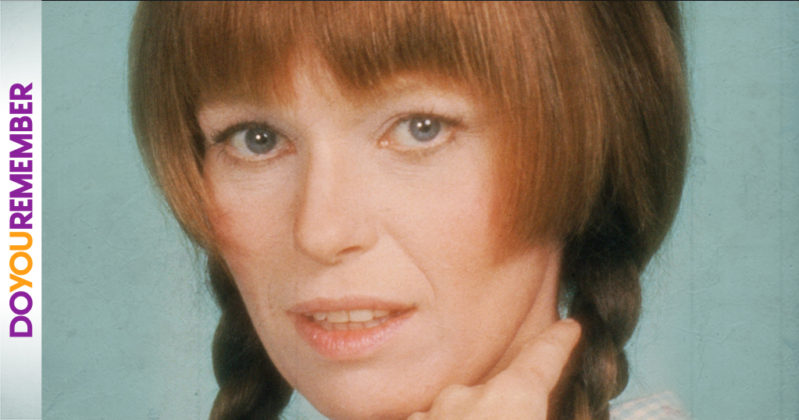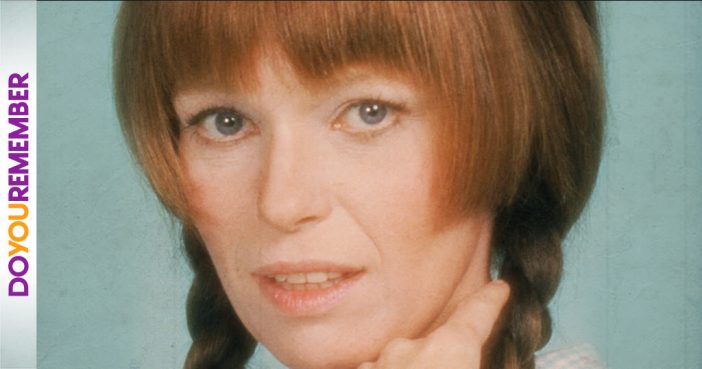 There are many ironically positive things I could say about the Real Housewives franchise, but few of them would be serious. While I love all the shows and eagerly await the reunions like a Japanese fan girl, I can't help but be overcome by a slight sense of embarrassment when thinking about these new American soap operas. After all, it was done so much better back in the 70's, when Louise Lasser encapsulated the absurd archetype of the average American housewife on the soap parody Mary Hartman, Mary Hartman. The daily comedy became a national sensation and is ranked number 21 in TV Guide's list of Best Cult Shows. Her portrayal of a glassy-eyed housewife on the edge made Lasser an instant celebrity. Before that, the actress had been married to Woody Allen and starred in several of his early films. More recently, Lasser has been featured on HBOs hit series Girls, earning her millennial street cred with ease at age 78.
Mary Hartman, Mary Hartman Promo
This parody told the complicated story of the title character, a bored housewife caught in a hackneyed average soap. In the pilot, murder takes an absurd back seat to sexless marriages, May-December relationships and perverse grandfathers. The shows title is the producers nod to the soap trope of repeating everything twice. MH2 aired in syndication five days a week between 1976 and 1977, starting in L.A. before expanding to national markets. After Lasser left at the end of the second season, they repackaged the show as Forever Fernwood, but the spinoff only lasted a year.
Hartman Breakdown
At the end of the first season Mary has an on-camera meltdown on The David Susskind Show. Lasser felt that the audience would see Hartman's nervous breakdown as a metaphor for the rest of America. Poked and prodded by the highbrow repartee of the average Susskind guest, the character is at her wits end. At the beginning of the next season we find Mary at a psychiatric ward, where she is selected to be a member of a Nielsen ratings family. The shows producer, Norman Lear, felt that Lassers performance in this scene is one of the best in TV history.
Burnett Does Hartman
https://www.youtube.com/watch?v=PxKmOU067T8
Hartman's self-aware schtick first became popular with a niche audience of coastal media-savvy elites. But eventually the buzz around Lasser's hazy take on suburban matriarchy grew so loud, mainstreams stars like Carol Burnett couldn't help but comment. Here, Burnett parodies a parody by doing the children's version of MH2, entitled Mary Mary Quite Contrary Mary Mary Quite Contrary.
Louise Breaks Up With Woody (Bananas, 1971)
From 1966 to 1970, Lasser was married to rising comedian and writer Woody Allen. The two met in Greenwich Village, where they hung out in the back rooms of small comedy clubs with fellow struggling performers Barbra Streisand and Joan Rivers. Though they divorced, the two remained on good terms, and Allen cast Lasser in many of his early movies, including Bananas. Here, Allen plays a nebbish New Yorker who is dumped by Lasser for not being as civically minded as her. In an attempt to win her back, he goes to a fictional South American country, where he accidentally falls into a movement that would soon elevate him as a revolutionary.