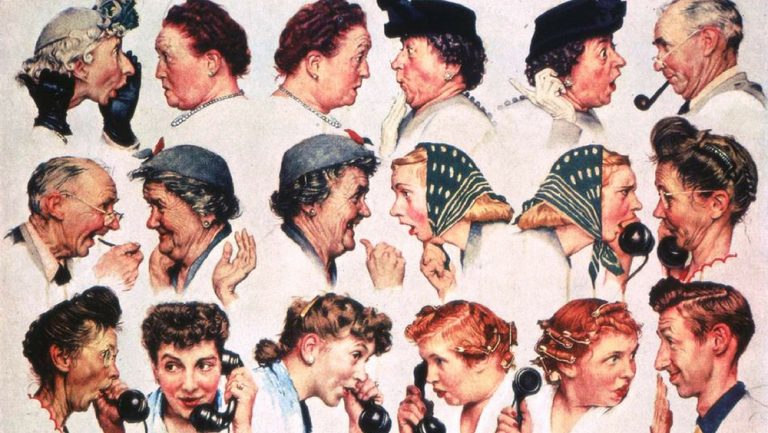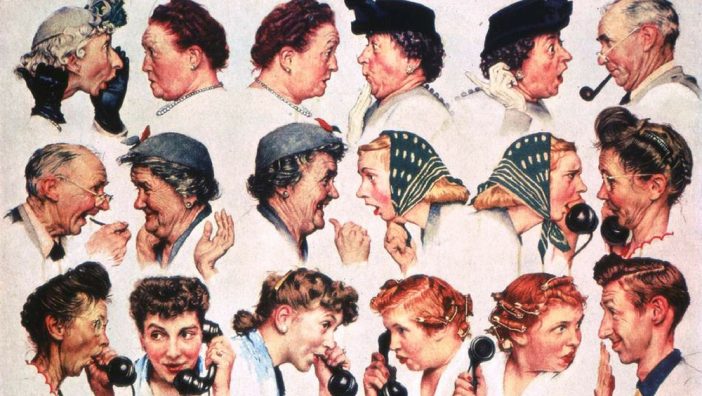 Jesus On The Freeway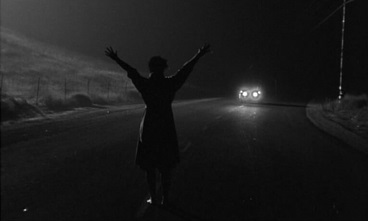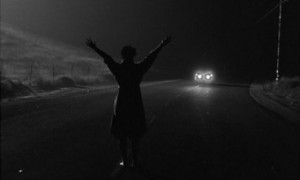 There was a couple driving across the states on vacation. Suddenly by the right side of the road, there stood a straggly looking, full-bearded hitchhiker. He may have appeared pretty messy at first glance, but the couple seemed to think he was alright and they agreed it was a good idea to give him a ride… After driving for a couple of miles, they asked him where they were dropping him off. He responded in a brief lecture on Heaven. The couple was touched by his words and felt safe knowing that they picked up such a wholesome, religious man.He then shifted the conversation a little by bringing up judgment day. He warned the couple that it was coming and it was coming soon. The couple looked around all of sudden and to their surprise, the hitchhiker had disappeared. They then realized that the man who was just sitting in their backseat was Jesus himself, warning them about Judgement Day.
Proctor and Gamble And Satanism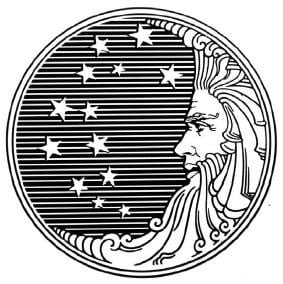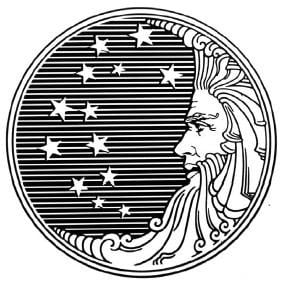 It was somewhere in the '60's during the dawning of the Age of Aquarius. The "New Age" philosophies were all the buzz and there was some gossip going around about Proctor and Gamble's logo which they had been using for eons. The belief was that their logo was a symbol of Satanism. According to popular belief, there are thirteen Satanists in a coven, and there were thirteen stars on P&G's logo. There was a grinning moon in the logo as well. This was believed to be there to represent the devilish activities that go on in the middle of the night. In 1994, a group of Christian zealots finally took action. They accused the president of the company of being a Satanist and that he used the company's money for his charities towards The Church of Satan. None of this was true at all. But even though P&G's lawyers won about nine court decisions announcing that the rumors were in fact not true what so ever, the popular tale about Satan pulling in cash from Proctor & Gamble's various products continues to haunt the company's hypothetical devil horn's to this very day.
Scuba divers in trees? Click "Next" to find out more.