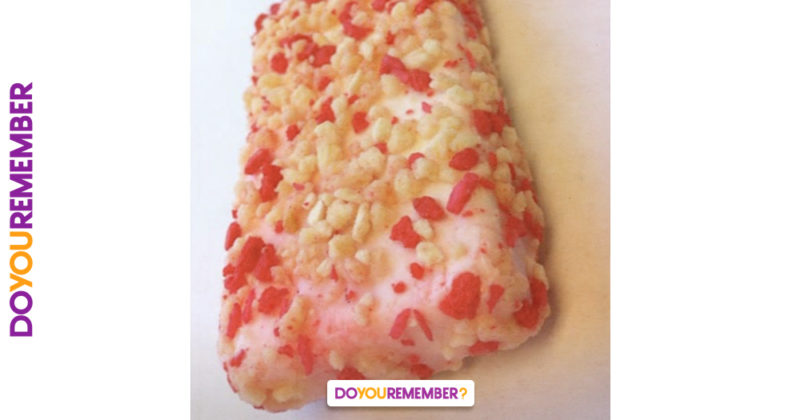 "It's a Strawberry Shortcake Ice Cream Bar!"
There's no need to run after the ice cream truck when you can make this classic treat at home with just four ingredients. These brightly hued pops pack a double dose of berry flavor from their creamy centers and buttery crumb coatings.
Ingredients
1 pint very soft (almost melted) strawberry ice cream
4 (3-inch) sugar cookies
1 tablespoon crushed freeze-dried strawberries
1 tablespoon unsalted butter, melted
Special equipment:
6 (3-ounce) ice-pop molds and sticks
Preparation
Divide ice cream among ice-pop molds, insert sticks, and freeze until firm, at least 4 hours.
Meanwhile, pulse cookies in a food processor until fine crumbs form. Transfer half of crumbs to a plate. Add strawberries to remaining crumbs in food processor and drizzle with butter. Pulse a few times to create strawberry crumbs. Stir strawberry crumbs into plain crumbs on plate.
Line a large plate or rimmed baking sheet with parchment paper. Dip molds briefly into hot water. Working one at a time, remove ice pop from mold and thaw 1 minute. Dip in crumbs, turning to coat and pressing to adhere. Transfer pops to prepared plate and freeze again at least 15 minutes before serving.
Do Ahead 
Ice pops can be made 7 days ahead; freeze in an airtight container.
Credit: epicurious.com
Remember the First Time You Had a Strawberry Shortcake Bar?
Let Faith and Erin Remind You With Their Review of the Delicious Good Humor Treat