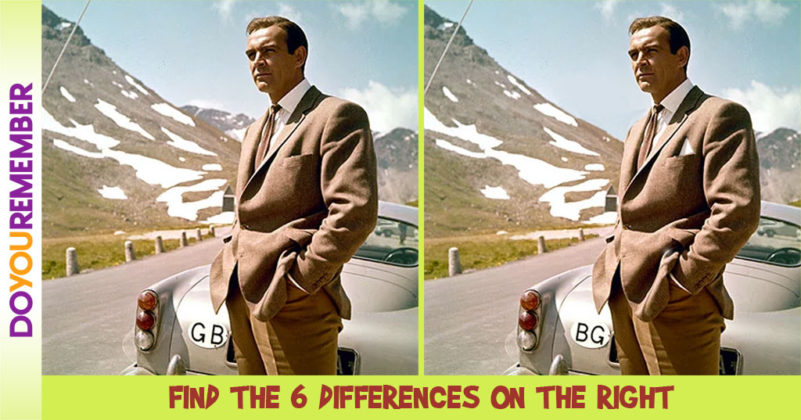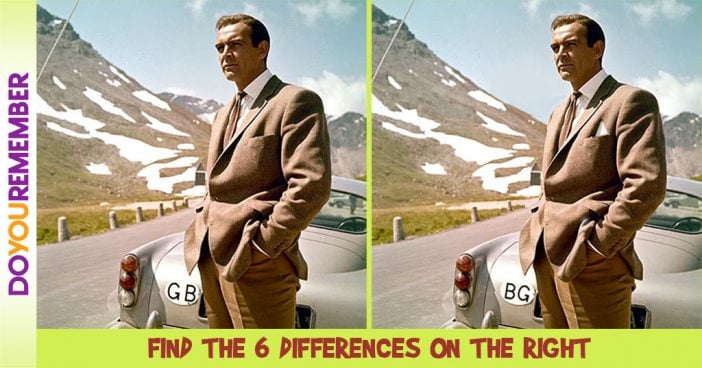 Watch the Amazing James Bond Quote from the Arguably Best Bond, Sean Connery
Check Out Cool but Kind of Odd Facts About the James Bond Series
From Dr No to Skyfall, James Bond has killed a total of 369 people and slept with 55 women.
Bond is the 224th most common surname in the UK and there are 1,011 people in the United States named James Bond.
Ian Fleming's house in Jamaica was called GoldenEye. It was later bought by Bob Marley.
From Russia With Love was the last film President John F Kennedy ever saw.
In the films on average, Bond has a drink every 10 minutes 53 seconds.
According to a paper in the British Medical Journal in 2013, James Bond's weekly alcohol consumption in the books about him was 92 units.
The paper concluded: "James Bond was unlikely to be able to stir his drinks, even if he wanted to, because of likely alcohol induced tremor.
Daniel Craig, is the only 007 to have had more vodka Martinis than on-screen kisses.
According to a study by lottoland, George Lazenby was involved in more violent acts per film than any other James Bond.
The scene in Skyfall where Bond breaks into M's house was filmed in a house that John Barry, composer of the James Bond theme, use to live.
Credit: express.co.uk

SEE IF YOU GOT ALL OF THEM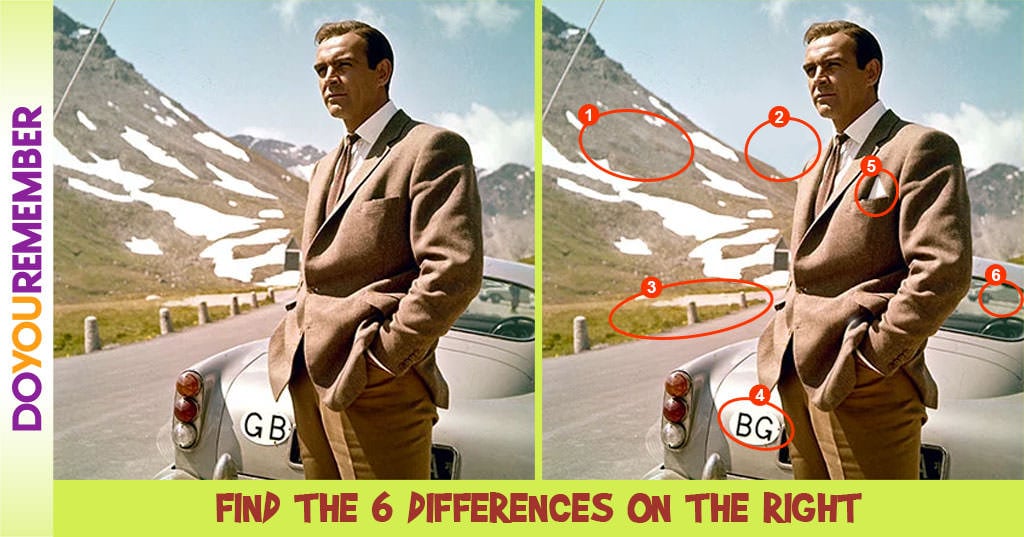 1. Some of the Snow on the Side of the Mountain is Gone
2. One of the Mountains in the Background is Gone Too!
3. Some of the Cement Posts Along the Highway Have Been Removed
4. The Letters on the License Plate Have Been Inverted
5. James Bond Now Has a Handkerchief in Coat Pocket
6. The Man Seen From the Car Window Has Disappeared