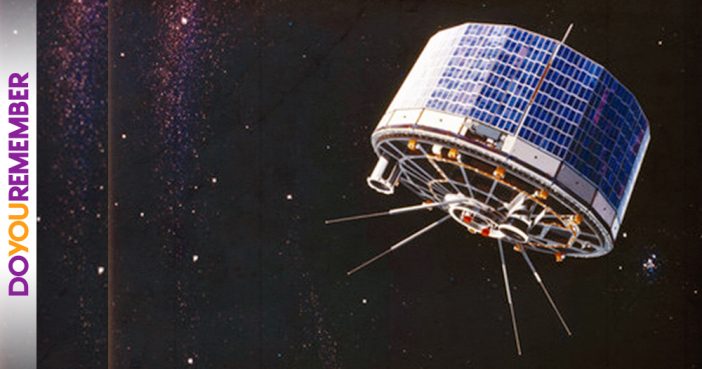 TIROS-I (Television Infrared Observation Satellite) was a satellite that was monumental in determining the use of satellites from space. TIROS-I launched on April 1, 1960 at 6:40 am EST from Cape Canaveral Air Force Station in Florida. This area has been used by the government to test missiles since Truman's presidency.
The orbital parameters remained in Low-Earth Orbit (LEO), which is restricted to the first 200 miles of space and the easiest orbit to enter and remain in. An orbit in LEO takes about an hour and half to complete, and TIROS-I's occupational period was 78 days.
The purpose of this satellite was to study Earth. During the 60s, the efficacy of satellites had not been confirmed. TIROS-I proved to be extremely successful and provided the first weather forecast gathered from data in space; thus, it was used soon after by meteorologists around the world.  
Inside the satellite, there were two cameras, one for low-resolution and one for high-resolution. Attached to each camera was a magnetic tape recorder used for storage. The cameras were only used when the satellite was orbiting close to Earth with sunlight. The videos played thousands of pictures with cloud-cover views of Earth.
Humans throughout all of civilization have tried to understand weather, from using optical phenomena like haloes to personal theories to determine weather conditions. The first instruments used to determine weather ranged from the barometer to the thermometer. With the launch of TIROS-I, along with TIROS-2 and TIROS-3, meteorologists have made substantial advances with more accurate readings.  
This video serves a historical overview of TIROS-1, its legacy and, ultimately, the birth of remote earth observation as we know it today.