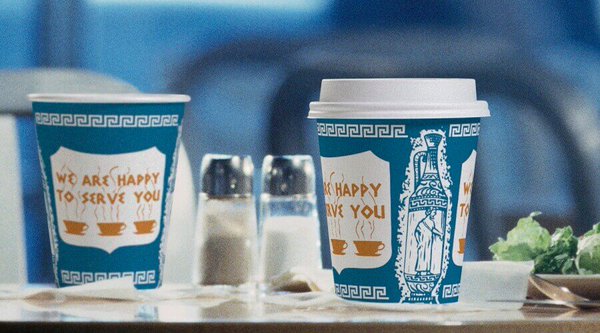 The Anthora "coffee to go" hot cup, which has become iconic of New York City's daily brew, seems to have gotten a makeover. Or has it been replicated?
When it comes to bodega, delis and coffee shops, I identify certain establishments with the infamous Anthora coffee cup. But now those iconic blue and white Greek-themed cups seem to be disappearing. Is it possible they are becoming endangered species? Or are they being imitated?
Yes, Oscar Wilde said, "Imitation is the sincerest form of flattery that mediocrity can pay to greatness." But not when it comes to an iconic, symbolic NYC staple!
Which, by the way, also has celebrity status making more than a handful of cameos on TV and the big screen.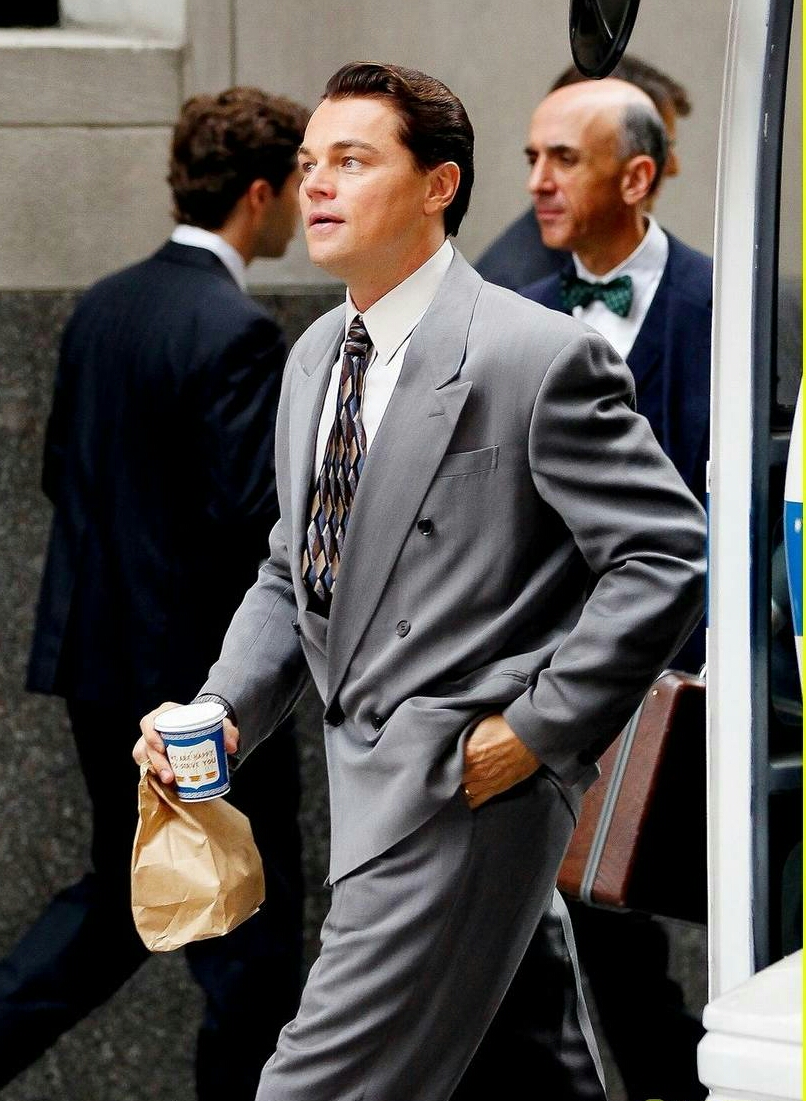 There's no doubt a cup of black coffee is a SCENT OF MANLINESS