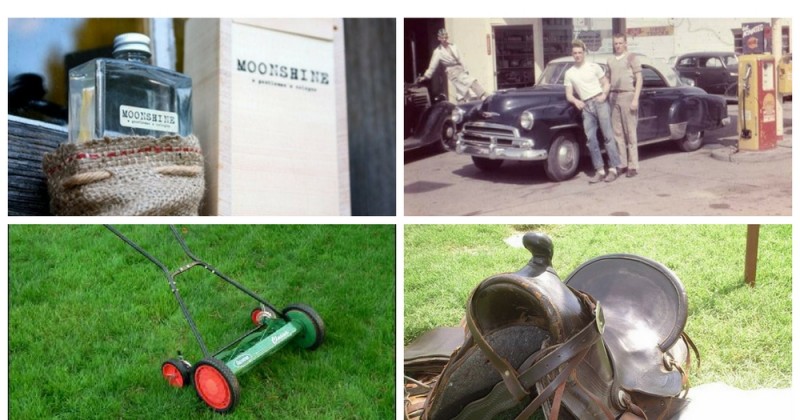 Scents definitely trigger incredibly nostalgic memories. They associate you to specific places, people and things and even to certain times in our lives. I have had experiences where I get a whiff of something or pass a smell that immediately conjures up a powerful memory, whether it was a time in my life or a place I have been like my grandparents halls in their building, etc… I love when that happens. When I smell something and it reminds me of something special or someone special. My olfactory sensors are always working.
WHY DO SMELLS TRIGGER MEMORIES?
Some of the most memorable olfactory scents are those of the men in my life. Or men in general. I can still get the whiff of Paul Sebastian cologne and it immediately takes me back to my high school sweetheart. Or a cup of black coffee, which always reminds me of my Dad, as well as leather, since he was a tanner the early part of my life. I always loved the smell of a new car's interior. These, along with other memories, are all masculine memories that tie into someone I associate with.
Manly smells are undeniably distinct smells and, often sexy smells…
CLICK HERE TO READ PART ONE OF THE STORY
CLICK HERE TO READ PART TWO OF THE STORY
What smells do you think are the manliest? What scent relates or reminds you of someone? Share your memories and stories in the comment section below…
Sources: Art Of Manliness