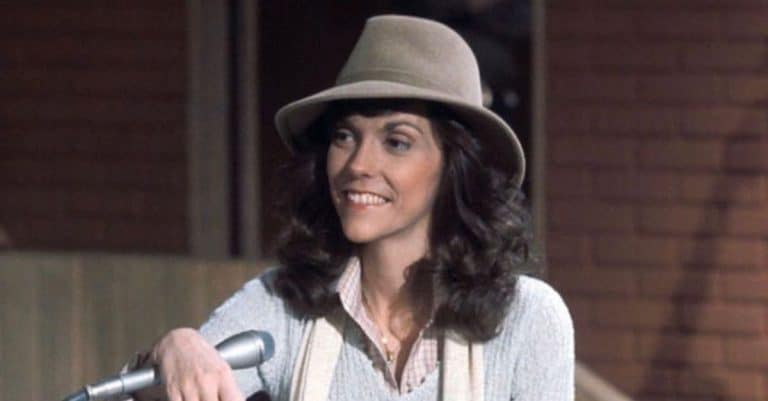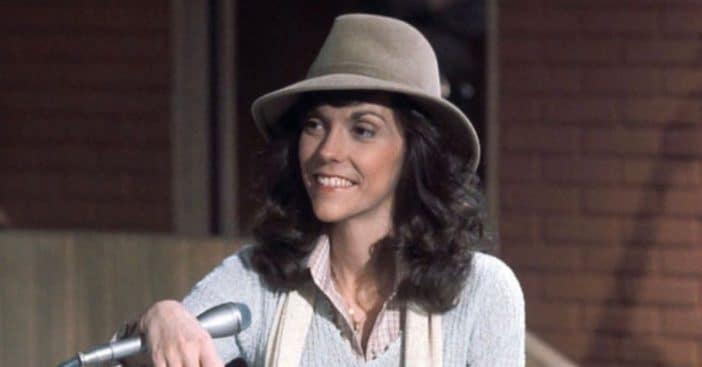 The Carpenters bandmate and siblings, Karen and Richard, appeared on BBC1's Nationwide in 1981 for an interview with Sue Lawley, who hoped to hear all about the duo's upcoming concerts and releases. Unfortunately, Karen appeared malnourished and fragile as she sat on the sofa, prompting Sue to ask why she had not been on tour recently.
Karen tried to deny claims that she was suffering from anorexia nervosa, which was a new term at the time. "No, I was just pooped… tired out," she responded. Her brother quipped defensively and shut down filming while insisting that her eating disorder was a thing of the past.
Karen's death raised awareness about anorexia
About a year after the interview, Karen died from heart failure due to anorexia, raising widespread concern about the disorder. A new book and documentary now highlights her career and life as the first celebrity to die of an eating disorder. The documentary Karen Carpenter: Starving For Perfection, replayed the awkward BBC interview to give perspective on her final moments.
The recently released biography by British author Lucy O'Brien also details Karen's struggle with body dysmorphia, which led her to ingest up to 90 laxatives, causing her to lose extreme weight. Lucy not only writes about her health, she also "explores Karen's contributions as a singer, drummer, arranger, and producer, and traces the roots of the Carpenters' iconic sound" in new book Lead Sister: The Story of Karen Carpenter.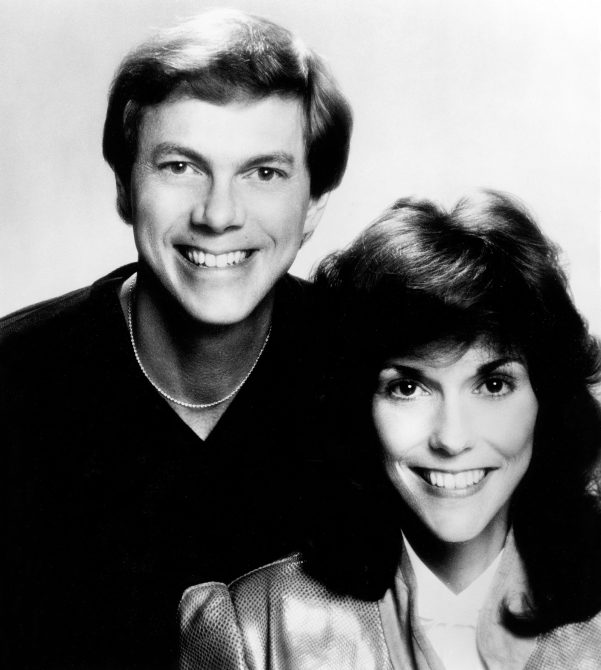 Why did Karen starve herself?
Those close to Karen revealed that her mother's perfectionism and overbearing attitude led her to take extreme measures that led to her tragic end. "One of Karen's closest friends told me there was a hole in Karen's heart where the love of a mother should have been, and it couldn't be filled with the love of friends or even by millions of adoring fans around the world, and she ended up almost wanting to disappear— to make herself smaller and smaller," one of the documentary writers, Randy Schmidt told Mail Online.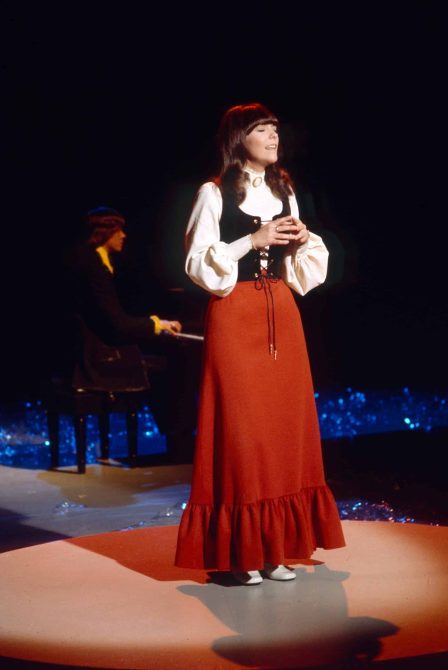 Karen's mother favored Richard over her and regarded him as a "musical genius." Meanwhile, her younger brother mocked her and called her "fatso," while their mother said she was "hefty around the butt." Soon enough, Karen became obsessed with slimming down and took to calorie tracking and exercise. "Food began to be seen as the enemy, and I think that's what was bedding down in Karen's psyche," writer Lucy said.