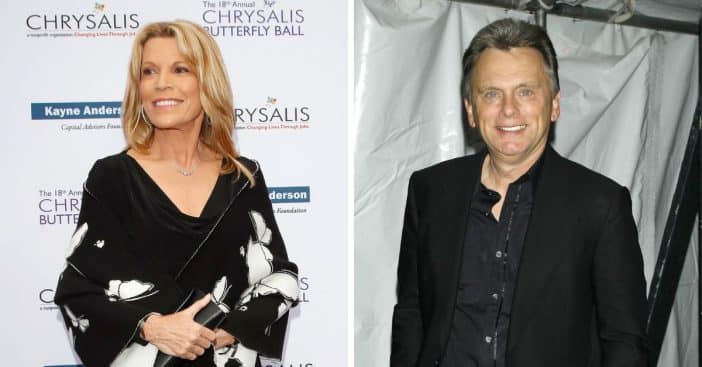 Long-time Wheel of Fortune show hosts Pat Sajak and Vanna White will be parting ways at the end of the season. A few months back, Sajak announced his retirement from Wheel Of Fortune, on which he has partnered with Vanna for over four decades. "The time has come. I've decided that our 41st season, which begins in September, will be my last," he posted to X, formerly Twitter, on Monday.
Ryan Seacrest will be coming on board as Sajak's replacement, and though Vanna believes he "is a pro and will do a great job," she is focused on enjoying the last season with Sajak. "Right now, we're just having fun creating great shows to cap this incredible 41-year adventure we've had," she said.
Vanna recalls her favorite TV moments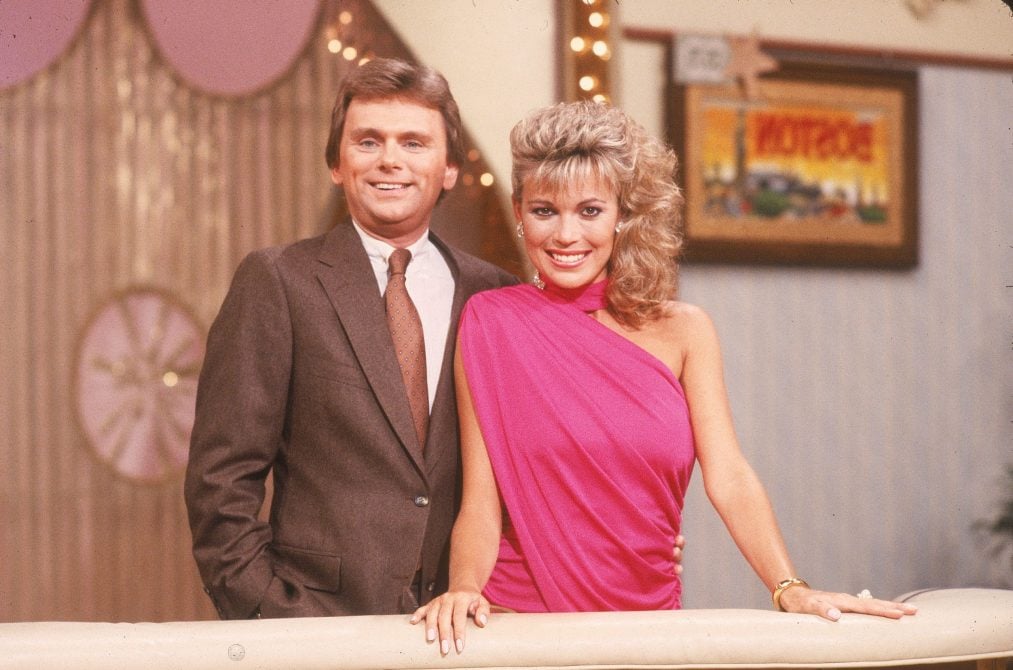 Vanna took some time to look back on old times, admitting that it is "hard to choose" a favorite from her experiences as Sajak's partner. "I couldn't have been happier to share the stage with Pat all these years. He keeps me laughing every day and has been such a joy to work with!" she gushed.
Tuesday's episode will remain dear to Vanna, with a mother and son team competing for the fortune. "Pat and I sat with her after the episode and really enjoyed her company. I hope everyone tunes in for that episode, it's so sweet!" she continued, urging fans to show more support.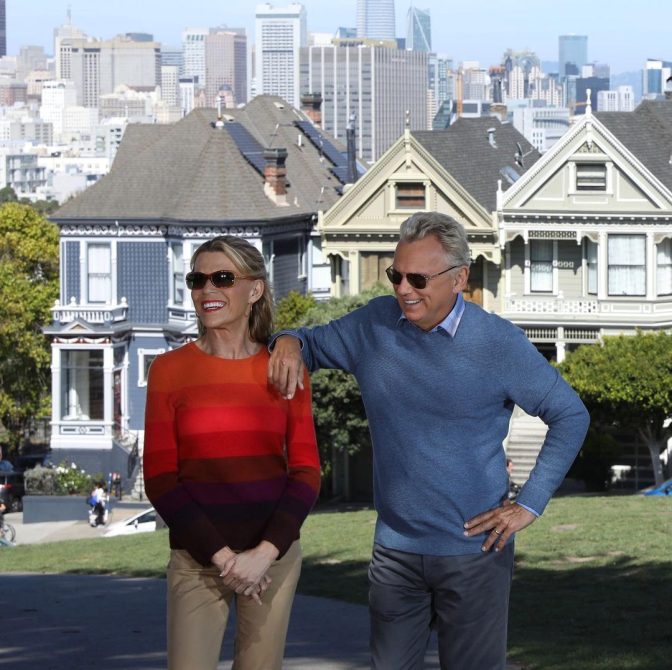 What's in for Vanna?
Although the 66-year-old will still remain on the show until 2026, While Sajak takes his final bow on the game show, however, Vanna— known for her fashion and unique style, is trying her hands on something new as she just launched her makeup brand in collaboration with Laura Geller Beauty. The partnership came to be when the cosmetics company did "some research and discovered her customers are fans of the show," leading them to their decision.
For Vanna, sharing an audience feels like "a perfect partnership." The collection caters to women over 40 and features an eyeshadow palette in the shape of the show's game board, a blush palette in the shape of the wheel, a makeup brush, a skin primer, and classic red lipstick. You would also find a product Vanna "can't live without" which is the Kajal Longwear Eyeliner pencil in the shade Glitz & Glam.