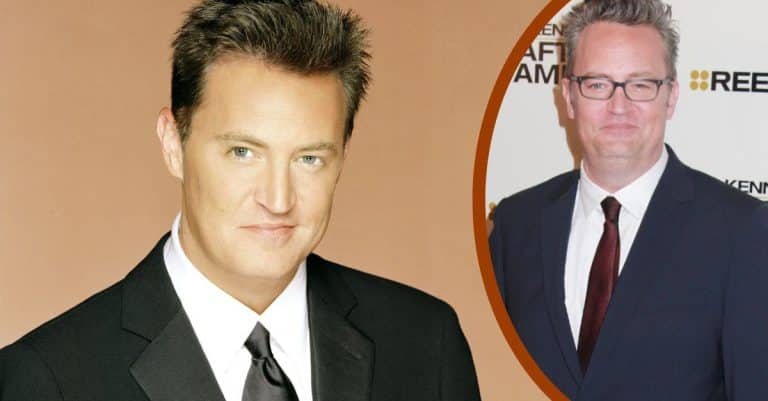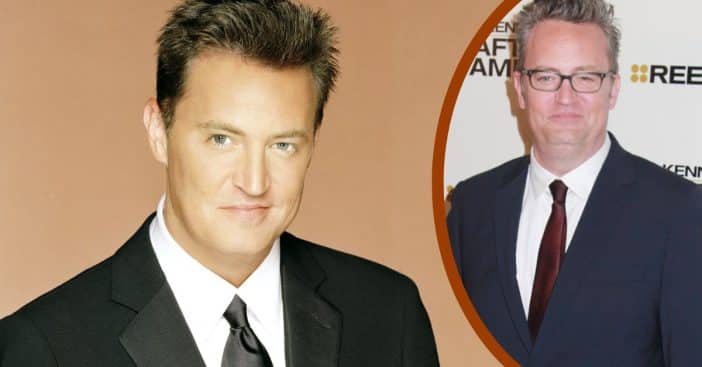 On the afternoon of October 28, Matthew Perry was found dead.
Law enforcement report that the actor, who was 54 when he died, had drowned but no drugs were found in the area.
Perry was known for playing Chandler from 'Friends' for ten seasons.
It has been reported that actor Matthew Perry died on Saturday, October 28, at the age of 54. Multiple outlets report that Perry had been found dead at a Los Angeles home not specified to be his own. TMZ, citing law enforcement sources, writes that Perry had been found deceased in his jacuzzi.
Beginning his career in '69, Perry became especially known for his performance as Chandler Bing on the NBC sitcom Friends, from 1994 to 2004. He also served as co-creator, co-writer, executive producer, and star of ABC's Mr. Sunshine. From 2015 to 2017, he worked on The Odd Couple.
Matthew Perry rose to fame and rose above his struggles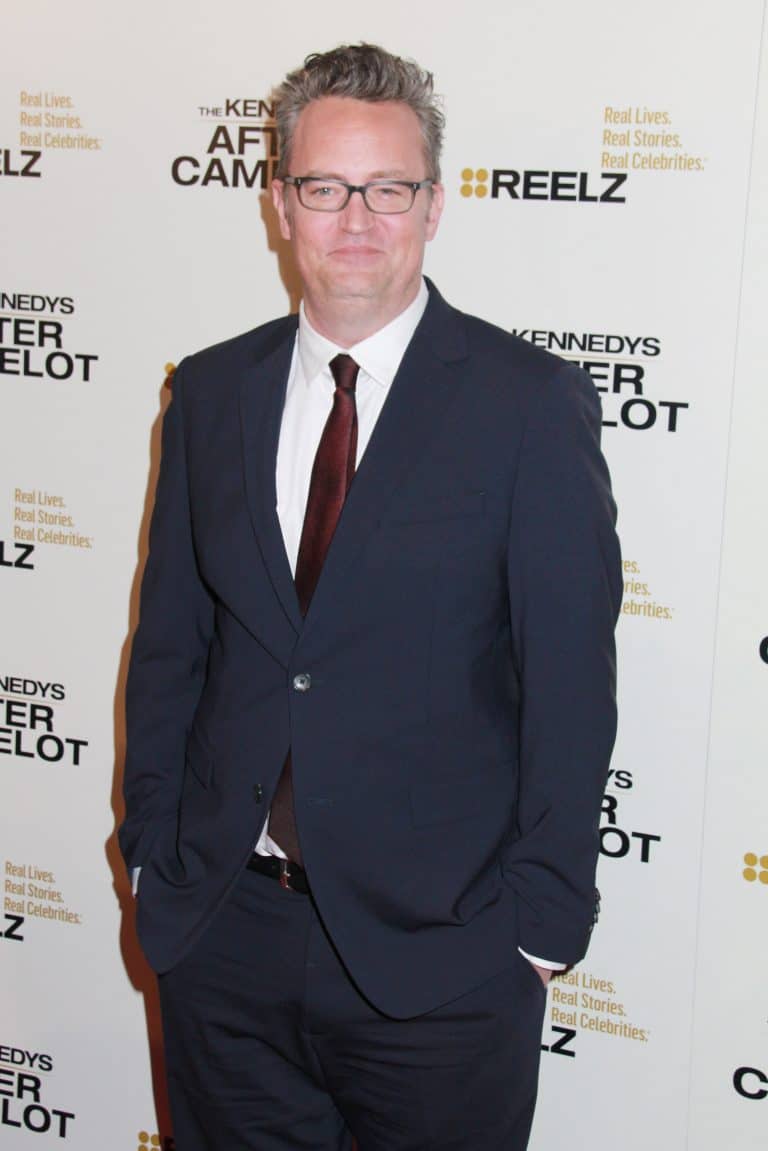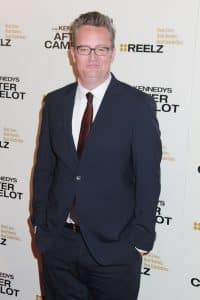 The home at which Perry had been found dead was in the affluent Pacific Palisades neighborhood; he was discovered just shortly after 4 p.m. Law enforcement sources told TMZ that no drugs had been found at the scene. The call had initially been reported as a cardiac arrest.
The Los Angeles Police Department issued a statement saying, "We responded to the 1800 block of Blue Sail Rd for a death investigation on a male 4:10 pm this afternoon. He was in his 50s."
Perry had a tough and well-documented struggle with drug and alcohol abuse, which began with opioids in the '90s; an accident in 97 caused Perry to be prescribed painkillers he became addicted to. At one point, Perry shared, he took as many as 55 pills a day while still filming Friends.
A friend for the ages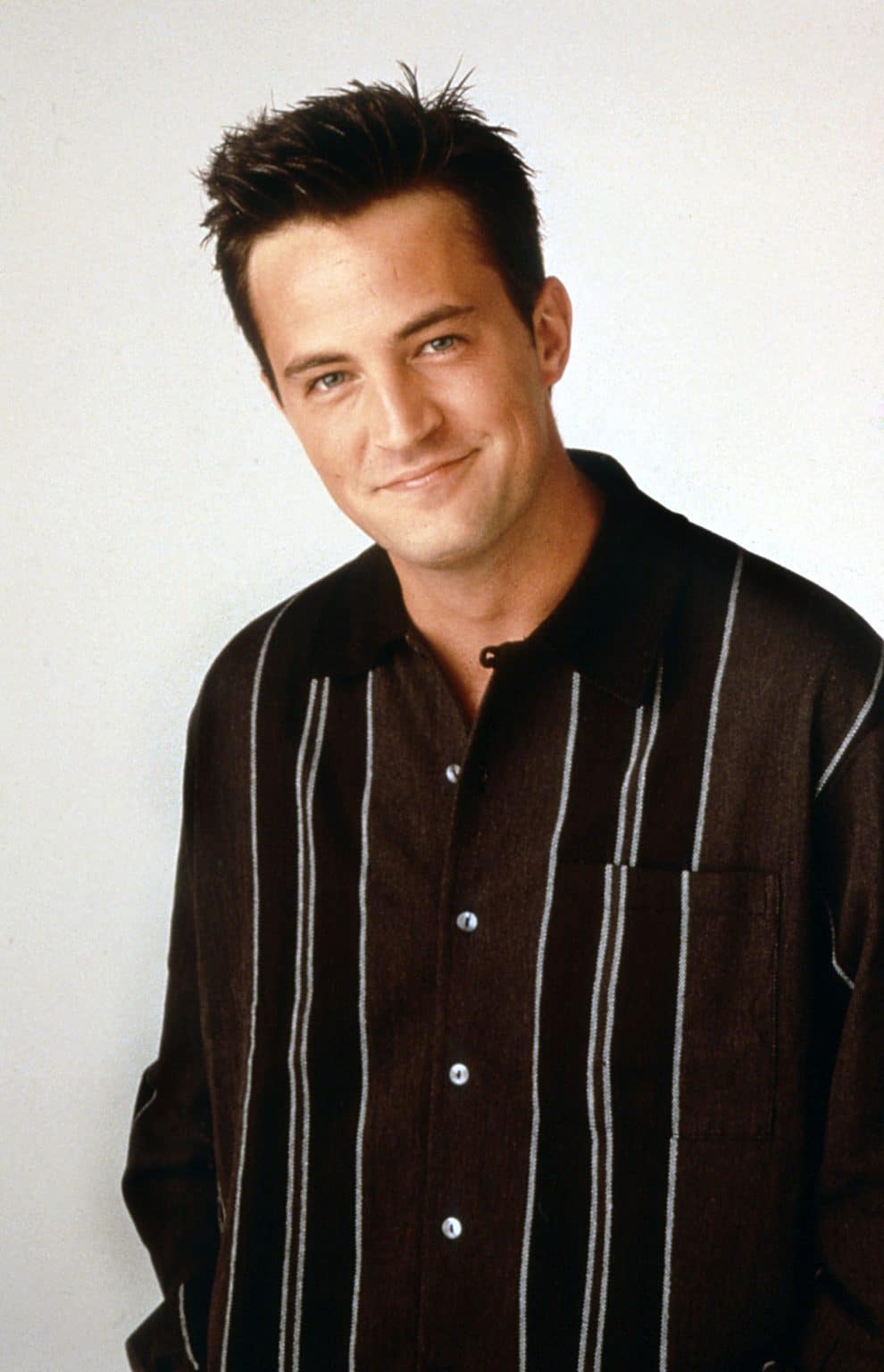 Matthew Perry was born on August 19, 1969, in Plymouth, Massachusetts. While his roots begin close to home, his upbringing was in Canada, where he went to school with the one who would be Prime Minister Justin Trudeau. His mother was a press secretary for Trudeau's father. Meanwhile, Perry's father is an actor and model. One of Perry's earliest on-screen appearances was in a 1979 episode of his dad's program, 240-Robert.
Perry would be known primarily for his comedy work but he would also prove himself as a dramatic actor too, particularly by playing Associate White House Counsel Joe Quincy in The West Wing. Things got serious again just last year when Perry released his memoir, Friends, Lovers, and the Big Terrible Thing: A Memoir. Within those pages, Perry detailed how his colon exploded in 2018; after the subsequent procedure, Perry had been once again prescribed opiates. When he no longer got high from those, he turned to drug dealers off the street.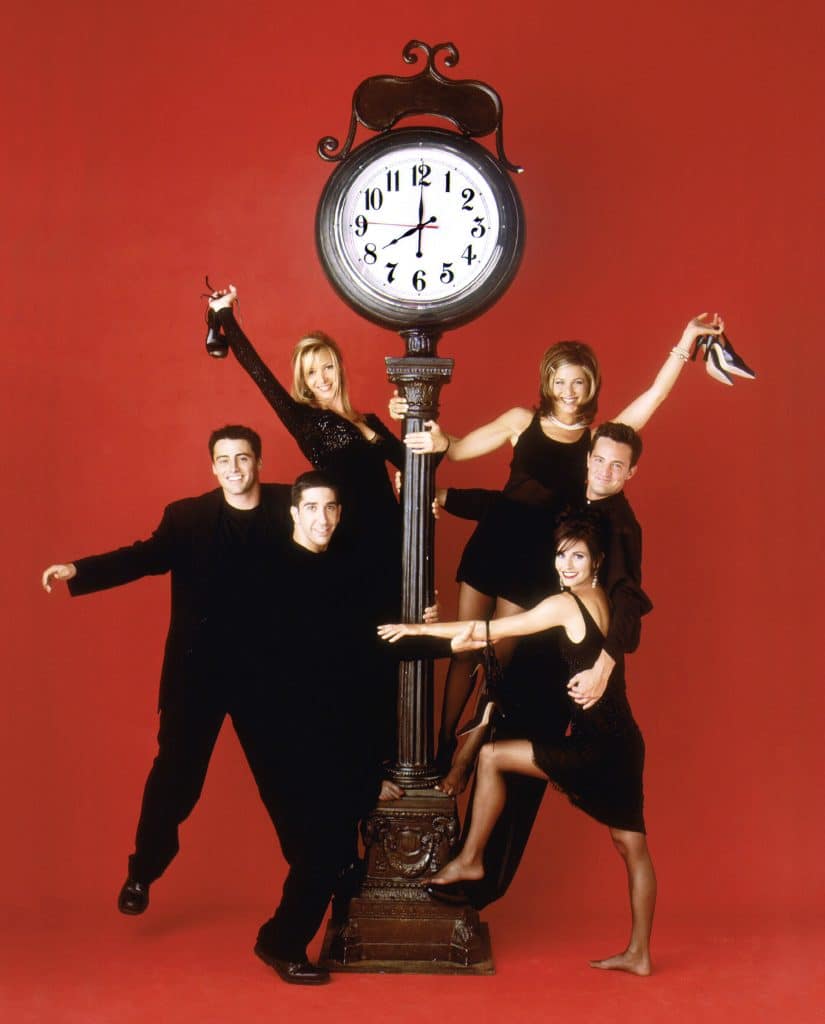 "The street pills were something like $75 per pill," he revealed, "so I was giving the guy $3,000 at a time, many times a week."
Perry eventually received rehab treatment; at one point, he slammed his own head repeatedly against a wall. When asked by a woman passing by why he was doing that, he responded, "Because I couldn't think of anything better." Bit by bit over the years, Perry successfully addressed his numerous health concerns, including a dental emergency in which his top teeth fell out, and in releasing his memoir, he hoped others could "relate" to his struggle and find ways to stay strong, which he had to figure out as he went along. For Perry, his own health battles over the years, and the resulting scars – reminders of what he'd overcome – were "a lot of reminders to stay sober."