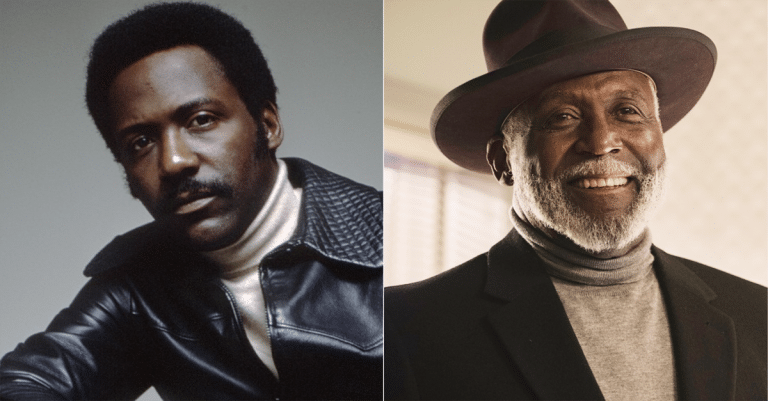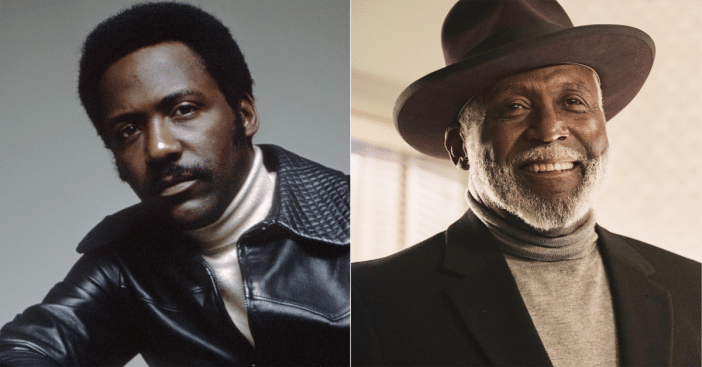 Richard Roundtree, best known for his portrayal of private detective John Shaft in a series of films, has died of pancreatic cancer at age 81.
Synonymous with iconic coolness, Roundtree was a trailblazer in the world of movies who became the embodiment of the '70s blaxploitation era. He was born on July 9, 1942 in New Rochelle, New York. His journey from a promising athlete to an international movie star is a remarkable tale of talent, determination, and breaking down racial barriers.
Roundtree was a talented athlete, particularly excelling in football while attending New Rochelle High School. He earned a scholarship to Southern Illinois University, where he played football and studied drama. His experiences there would serve as the foundation for his future career in acting.
After college, Roundtree moved to New York City with dreams of becoming an actor. He began working as a model and took on small acting roles, appearing in commercials and theater productions. His rugged good looks and charisma soon caught the attention of agents and casting directors and in 1971 his life changed forever when he was cast as the lead role in Shaft. The film, directed by Gordon Parks, became a massive success and a cultural phenomenon. Roundtree's portrayal of the suave, street-smart detective with a penchant for justice made him an instant star. And it's a role he would reprise in Shaft's Big Score (1972), Shaft in Africa (1973), Shaft (2000), playing "Uncle John Shaft;" and yet another movie named Shaft (2019), starring Samuel L. Jackson as his character's son. On top of that, he starred in the 1973 to 1974 TV series version titled (yes) Shaft.
In addition to his film work, Roundtree made a successful transition to television. He appeared in various TV series, including Roots (1977), The A-Team (1984) and Beauty and the Beast (1989), L.A. Law (1992), and starring roles in Outlaws (1986 to 1987), Buddies (1996), 13 Hope Street (1997 to 1998), Rescue 77 (1999) and Cherish the Day (2022).
Roundtree's personal life has been relatively private, and he has maintained a low profile outside of his acting career. He has been married twice and has five children. Over the years, he has been involved in various charitable activities and community initiatives.