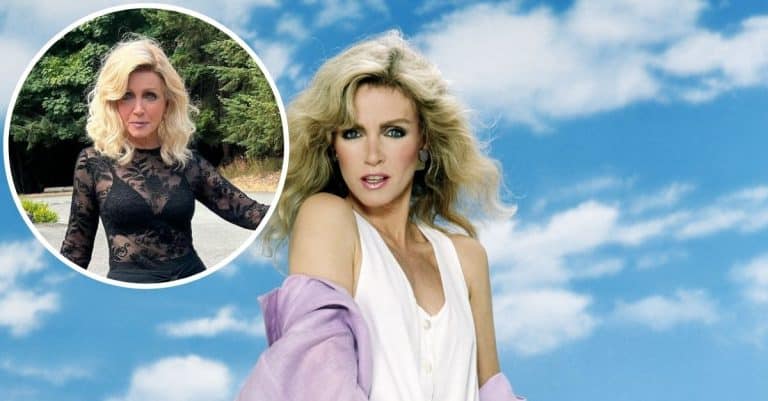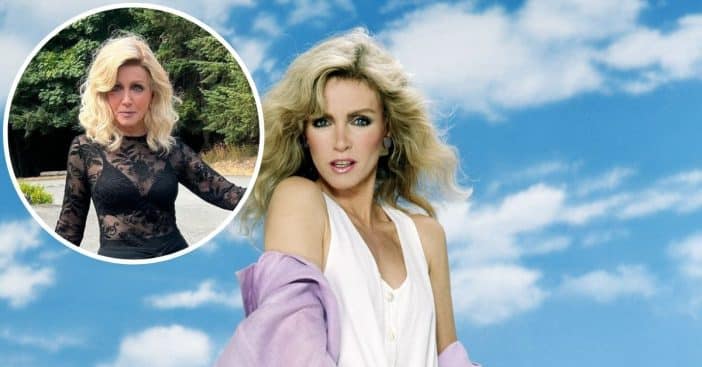 Donna Mills attended Brent Shapiro Foundation's summer spectacular event hosted by Vanderpump Rules star Lala Kent at the Beverly Hilton Hotel for the Brent Shapiro Foundation for Drug Prevention. The Knots Landing actress looked stunning as ever in a white and gold shimmering dress with matching gold earrings and heels as she posed on the carpet.
The actress, who is turning 83 in December, showed off her trim body at the charity outreach, proving that her beauty secrets, which she shared last year, actually work. Before her last birthday, she told AARP she is now "eating green and clean" to maintain herself.
Mills plans to 'keep moving'
For Mills, age is not a reason to stop, so she is taking her diet and fitness even more seriously as she ages. "During the soap opera years, I never ate pasta, sugar, bread, ice cream, cookies or any of that kind of stuff. I would have maybe half a glass of wine. Now I eat, but I'm still careful. I'm not a vegetarian, but I grow, pick and eat a lot of vegetables," she shared.
For her workout, she plays tennis five times a week for two hours at a time and uses her small home gym, as well as her Peloton bike. "Let me tell you, it's not always fun. Like almost everyone my age, I have arthritis, and it hurts sometimes. But this is where discipline comes in," she added. "At age 60, 70, later, you have so much more to contribute – don't just sit down and say, 'I'm done.'"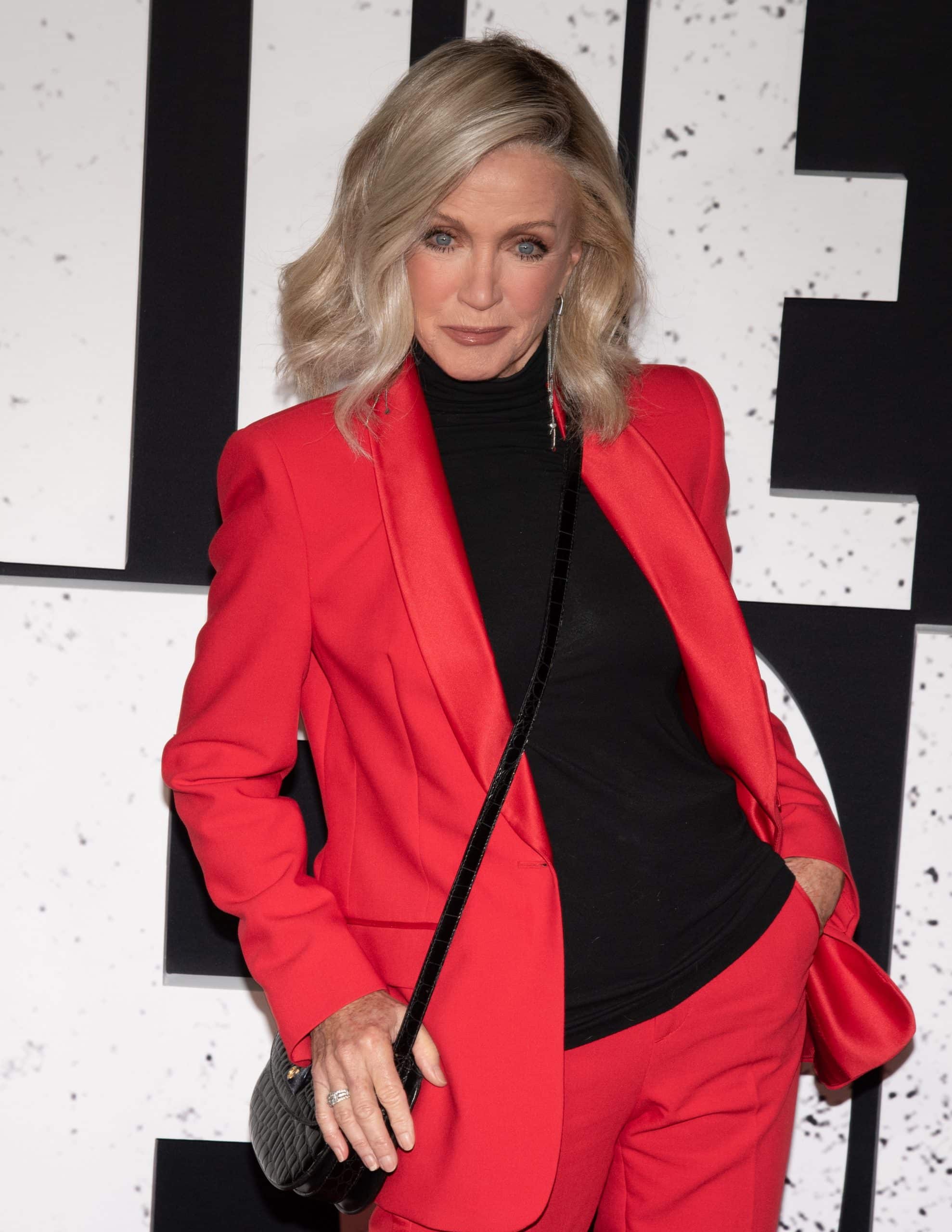 Finding love later
Being a dedicated mom, Mills took a break from her career in the mid-'90s to raise her adopted daughter, Chloe. The award-winning film star, who took Chloe in at 54, has no regrets about her long hiatus from Hollywood. "It was not a tough decision at all to adopt….I wanted her to have a normal life. So, I stopped working for many years while she was in school, and it was for me exactly the right thing to do," she shared.
As with motherhood, Mills also found romantic love later than most after meeting her actor and producer beau, Larry Gilman, at age 60. She encouraged others to "leave yourself open to love at any age" as she did. "I met Larry Gilman at age 60. I lucked out. Before him, I kind of went for the bad boys. But when I met him, I just knew I was going for the not-bad boy," she explained.