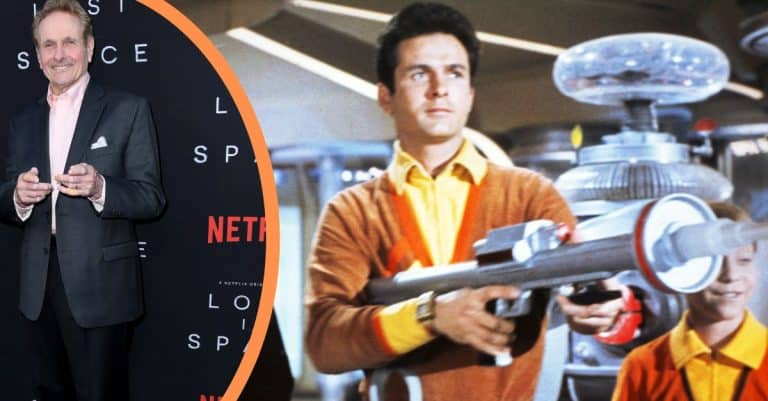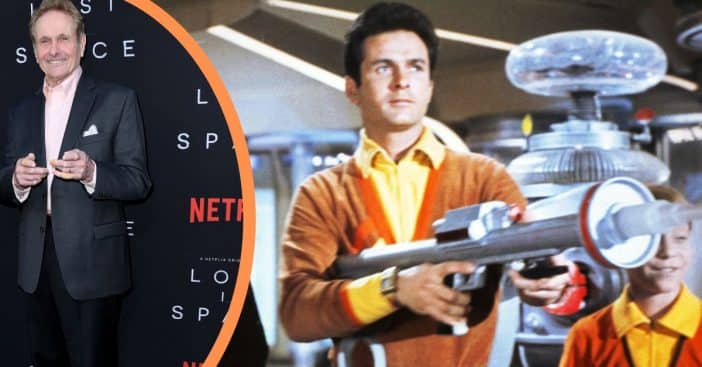 Television star Mark Goddard died on October 10 at the age of 87.
His cause of death was pulmonary fibrosis.
Goddard was most famous for playing Major Don West in 'Lost in Space' and Detective Sgt. Chris Ballard in 'The Detective.'
On October 10, television actor Mark Goddard died. He was 87 years old when he passed, and his death has been attributed to pulmonary fibrosis. His wife of 33 years, Evelyn Pezzulich, confirmed news of Goddard's passing to The Hollywood Reporter.
In 1950, Goddard was less than a month into his time at Hollywood when he landed a role in the series Johnny Ringo. He would go on to appear in The DuPont Show with June Allyson and The Rebel, but Goddard would be especially remembered for his role of Detective Sgt. Chris Ballard in The Detectives (which ran from 1959 to 1962) and Major Don West in  Lost in Space (1965 to 1968).
The remarkable trajectory of Goddard's career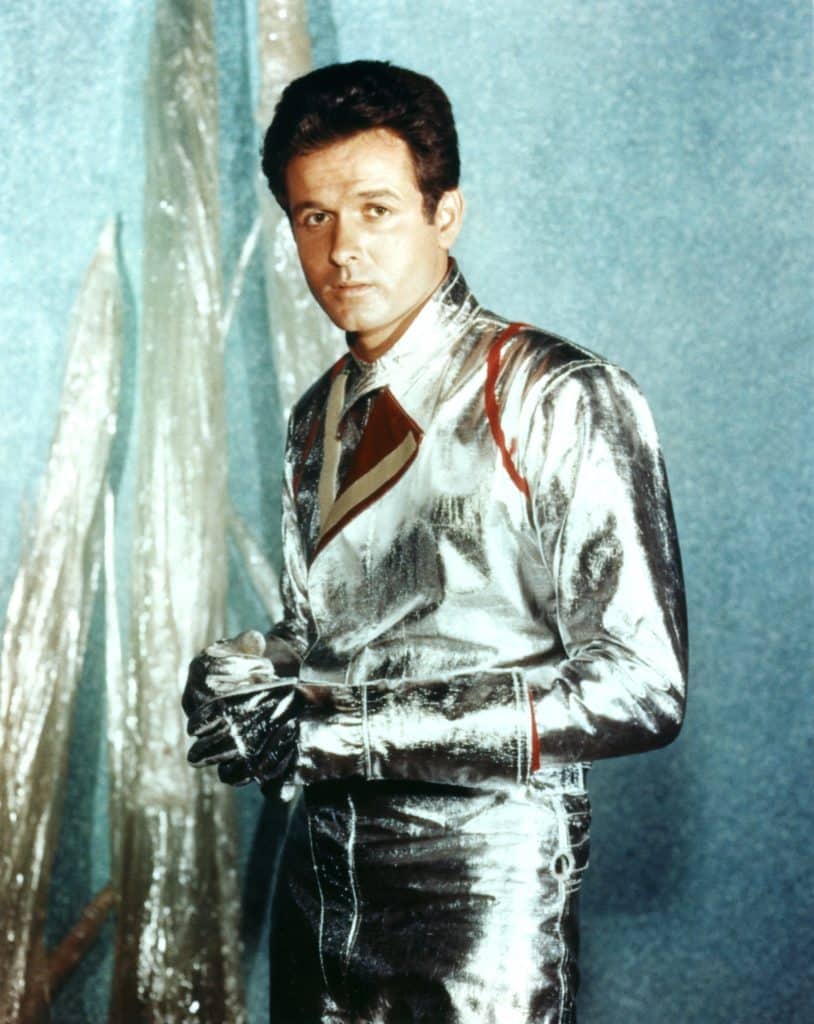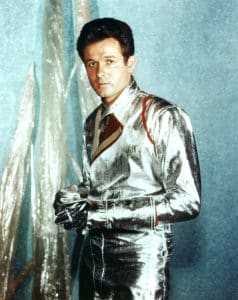 Born as Charles Harvey Goddard on July 24, 1936, the Massachusetts native started off as a sports hero, leading both his basketball and baseball teams to state championship finals. Originally, he planned on pursuing basketball in earnest before changing course in favor of acting.
Goddard had been in the midst of working with Four Star Television for Johnny Ringo and The Detectives when his agent approached him with the idea of joining Irwin Allen's upcoming Lost in Space. In his pitch, Goddard's agent had said, "This is about a family going into space, and there's gonna be a lot of adventures, earthquakes."
At first, Goddard had been hesitant, saying, "Gee, I don't know, I'm not sure, because of the subject matter." His agent's words of assurance? "Well, listen, you just do it and don't worry about it. Take the money. Because nobody's gonna see it and it'll never sell."
Mark Goddard forged a TV family that was out of this world
On Friday, Goddard's Lost in Space co-star Bill Mumy, who played young Will Robinson, took to social media to pay tribute to the late actor.
"The last words we exchanged were 'I love you,'" shared Mumy. "Mark was a truly fine actor. Naturally gifted as well as trained. I know he sometimes felt constricted by the campy frame that LIS constrained him within, but he also embraced and loved it… There's a part of me that envisions him having a martini in heaven right now with Jonathan Harris, Kevin Burns, Guy Williams, and other comrades who left this world of woe before him. There's a part of me that believes he's in a better place now. A much better place."
For his part, Goddard noted that part of his favorite memories of Lost in Space was acting with Mumy, saying, "I'm a prankster and Bill came along with me during my pranks, because I had him with me in case I got in trouble. See, if I had Billy with me, I wouldn't get in trouble, because he was the star of the show more than anybody else."
Rest in peace, Mark Goddard.