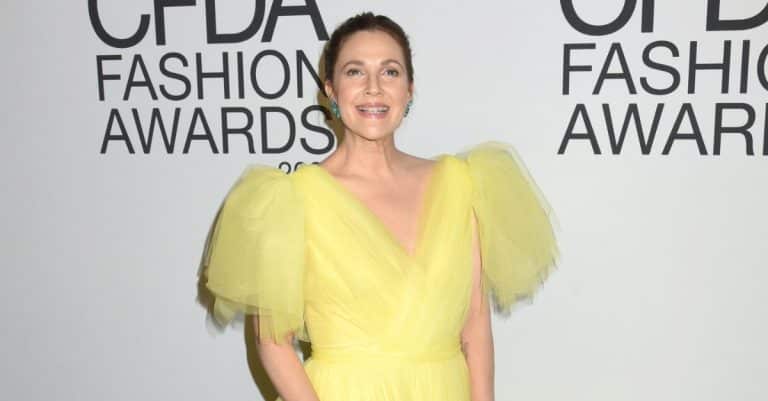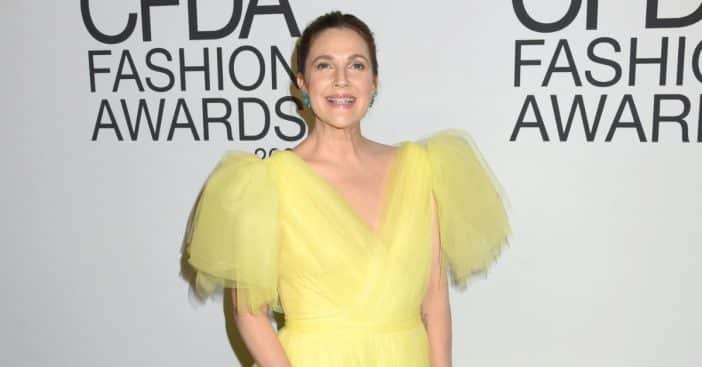 Following the criticisms that trailed Drew Barrymore's announcement of continuing to air her show despite the Writers Guild of America strike (WGA), two audience members were reportedly kicked out during a recent taping of her show for openly supporting the ongoing strike. It seems the actress now has more troubles to deal with despite being unaware of the incident.
A spokesperson for the show shared in a statement to Variety that the decision to excommunicate the audience was taken without Barrymore's knowledge. "It is our policy to welcome everyone to our show tapings. Due to heightened security concerns today, we regret that two audience members were not permitted to attend or were not allowed access," they said. "Drew was completely unaware of the incident and we are in the process of reaching out to the affected audience members to offer them new tickets."
How did the audience members get kicked out of the Drew Barrymore Show?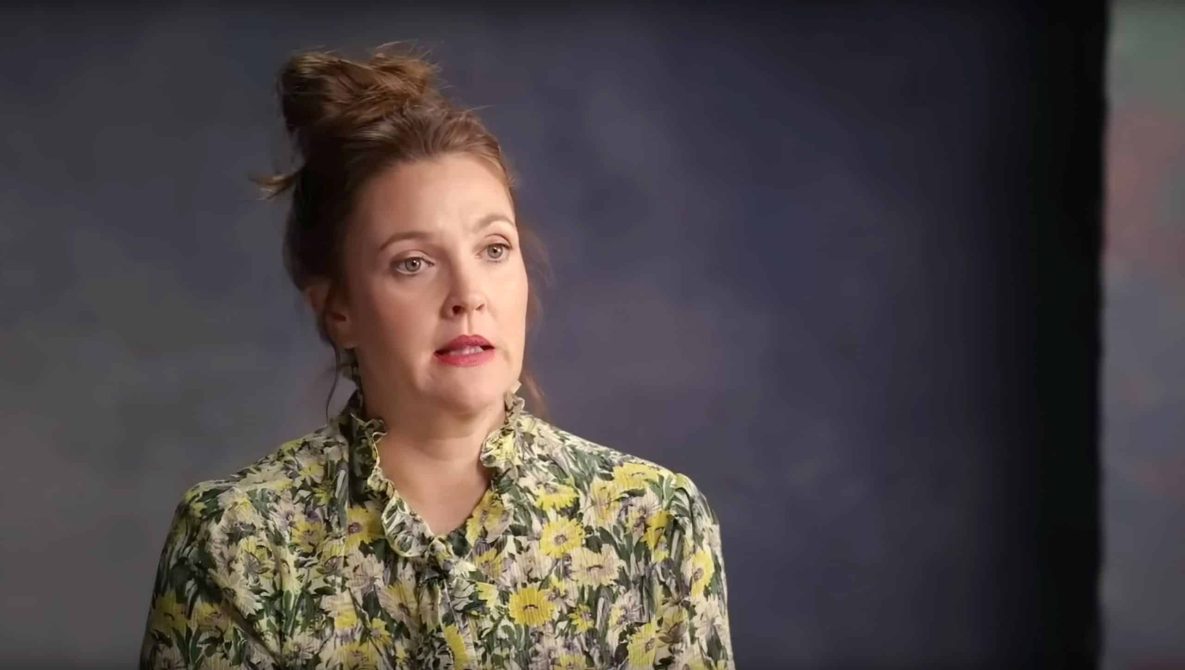 One of the affected persons took to X (formerly Twitter) to narrate their ordeal. "Went to @DrewBarrymoreTV after winning tickets, unaware of the #WGA strike. We took pins & went in, got kicked out, & verbally assaulted by @DrewBarrymore 's crew," they wrote. "It's clear they don't support #WGAStrong, writers or fans! #DrewTheRightThing So we took shirts and joined. Fuck that."
After the post blew up, they clarified being unaware of the WGA strike, "We knew about the #WGA strike, just not that they were picketing at Drew's show," they claimed. "We were unaware until inside, that her show had WGA writers, thus crossing picket lines by starting again. We won the tickets last minute and didn't do enough research, clearly."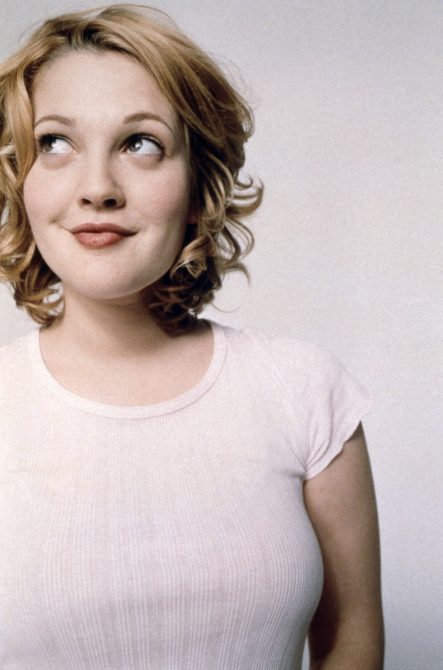 Reactions to the incident
Many people have called Drew Barrymore a scab for not supporting strikes by continuing her show. Others showed their support for the two individuals who were ousted. "I heard about you guys at the other entrance!" a comment reads. "People were so happy that some people took pins & that you joined us later. Thank you for doing that!"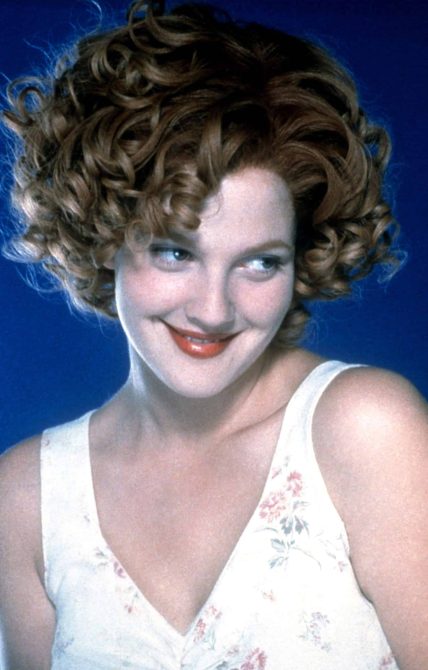 A user claimed that Barrymore's refusal to join the strike connotes a great meaning. "By choosing to continue the show while her WGA writers are still on strike, Drew is minimizing the efforts of those writers. It's like she's sending the message that her show could just survive without them anyway, so the show must go on."