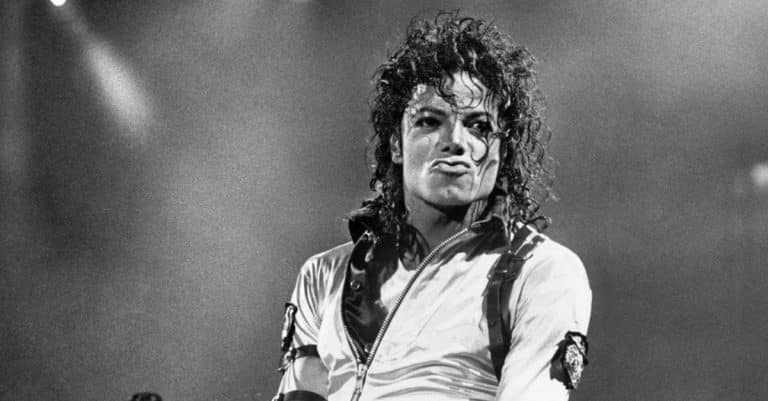 Two decades ago, the world witnessed one of the most catastrophic events in history, the 9/11 terror attacks. The meticulously coordinated terrorist strike took place on American soil, shattering lives and leaving countless casualties.
The attack didn't spare anyone present in the building at the time, and the late King of Pop, Michael Jackson, was just fortunate enough to miss the timing of it all. Michael was scheduled to have a meeting at the Twin Towers on that fateful day, but by the sheer whims of fate, he narrowly escaped the clutches of death.
The close call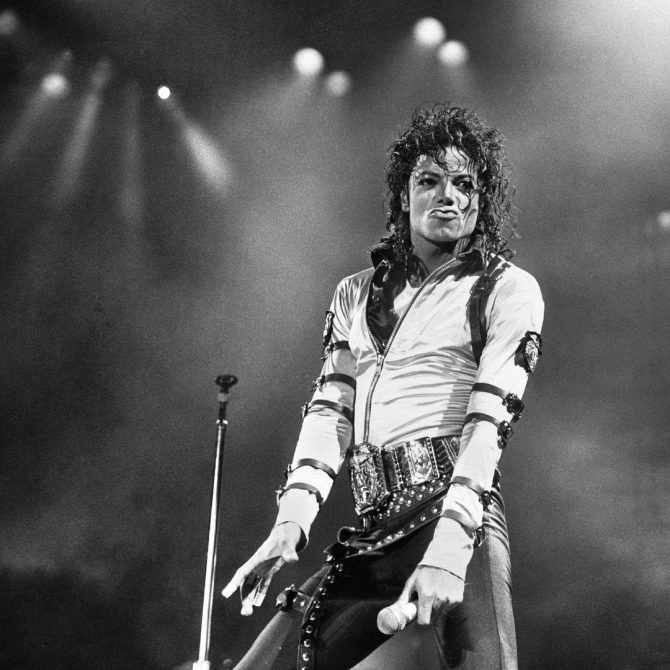 Jackson had previously performed at his 30th Anniversary Solo All-Star show at Madison Square Garden on September 7 and 10 and was billed to have a meeting at the Twin Towers on the morning of September 11.
Jermaine Jackson, in his book, You Are Not Alone: Michael: Through a Brother's Eyes, revealed that the late singer was saved because he overslept after staying up late into the night chatting with his mother, Katherine, and sister, Rebbie.
Michael Jackson escaped death
"Thankfully, none of us had had a clue that Michael was due at a meeting that morning at the top of one of the Twin Towers," Jermaine detailed. "We only discovered this when Mother phoned his hotel to make sure he was okay. She, Rebbie [Jackson], and a few others had left him there around 3 a.m."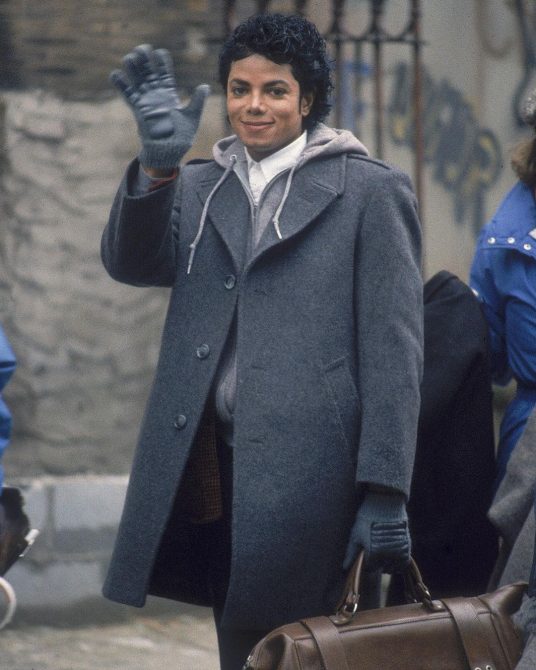 "'Mother, I'm okay, thanks to you. You kept me up talking so late that I overslept and missed my appointment,'" Jermaine shared Michael's appreciation response to his mom after he learned about the devastating terrorist attack that could have claimed his life.