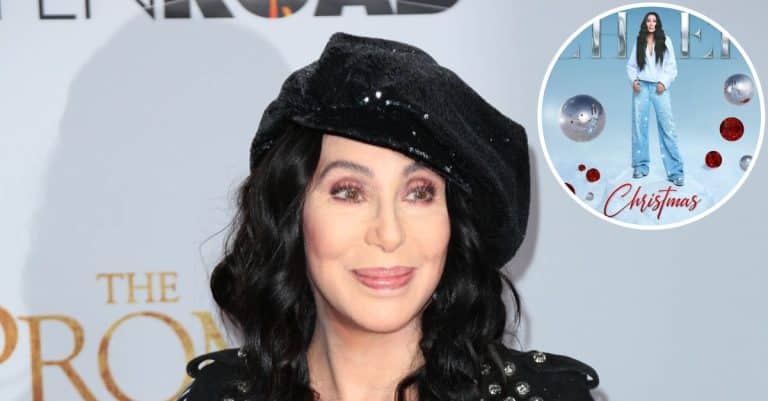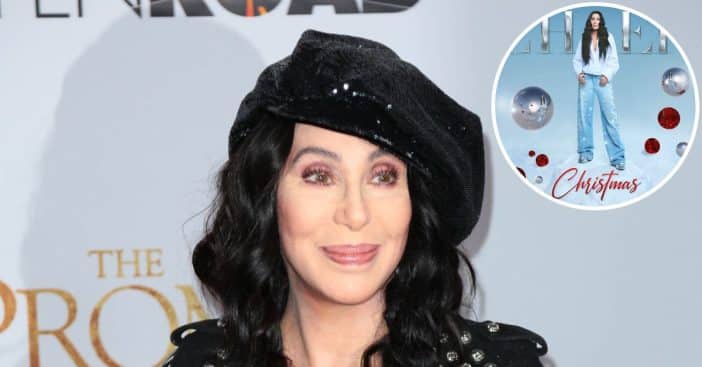 Recently, Cher uploaded the cover of her first Christmas album on her Instagram, creating anticipation among her fans ahead of the festive season. The cover featured her standing on a giant snowball in a white shirt and bedazzled blue jeans. She wore silver shoes and was surrounded by big red and silver ornamental balls.
"Are you spending Christmas with me? #cherchristmas," she asked with the caption. Many fans expressed their excitement in the comments, but cheeky ones insinuated a possible holiday competition between the Pop goddess and the famous holiday song crooner Mariah Carey.
The album will feature 'rare duets'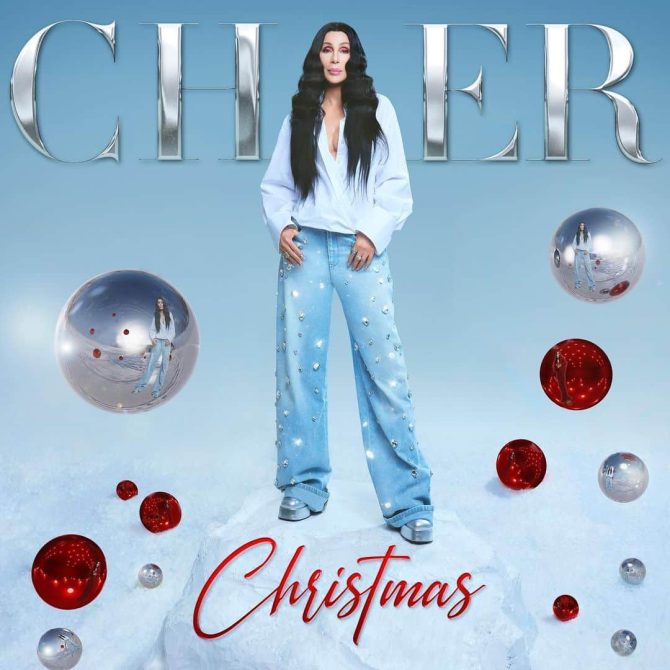 Cher has spoken about the album before the cover unveiling. One special thing about this new release is that there are many other artists on the songs— something unusual for Cher. "I'm really, really excited because there's millions of people on it! I've never had duets!" she said on Good Morning Britain. "I've never had people on any of my records! This was a last-minute thing but they're special. All of them."
While there are no extra details, fans are hoping for a "Jingle Bells" version of her single, "Believe." Even though Mariah Carey has dominated the Christmas jam space for many years, other singers like Sia, Ariana Grande, Taylor Swift, Kelly Clarkson, and Justin Bieber have released festive songs as well in the past.
Fan reactions to Cher's Christmas album
The comments section got busy with fans raving about the upcoming release. "So ready! We wish you a Merry Christmas! And a Happy New Cher!" a giddy fan wished ahead of the holidays. "Abso-frigging-lately!!! From the day of release to the day, we must take the decorations down!!" another gushed.
Meanwhile, some users jokingly warned Mariah to watch out for Cher this year. "I guess Mariah won't be happy this year," a user wrote. Another asked the 54-year-old singer to "get outta her way." While someone else responded with, "Mariah Carey has packed her bags."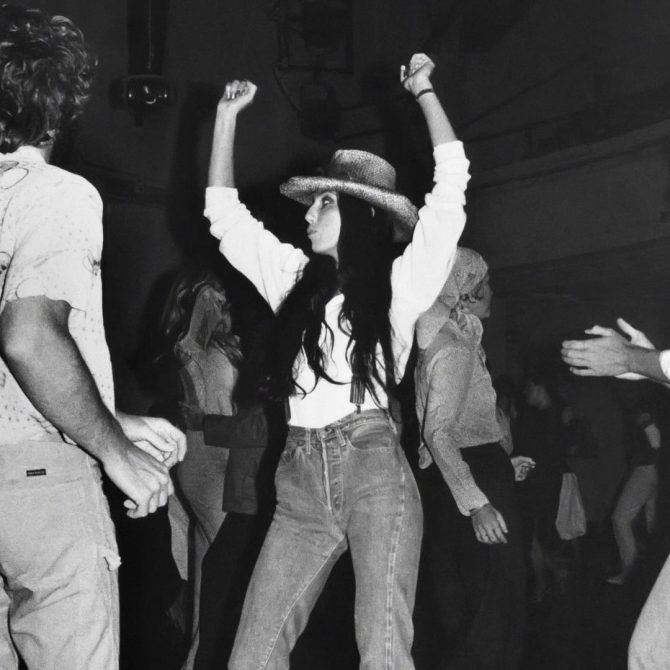 Cher is as proud of the album as her fans are about to be this festive season. "I really am proud of this. It's a Cher Christmas album. It's not your mother's Christmas album," she said last week.