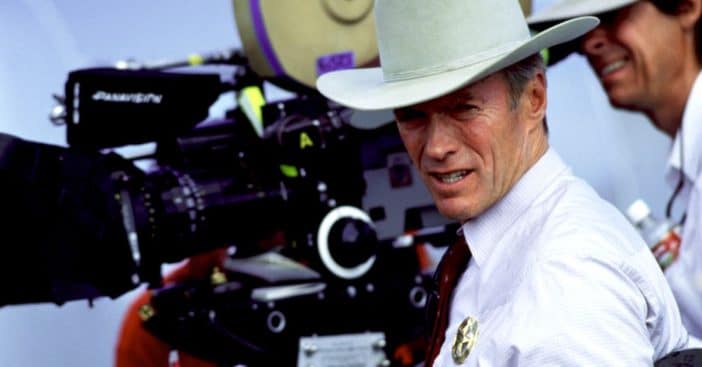 Clint Eastwood has been involved in at least 80 movies, as a potentially low estimate. He's served as an actor, producer, director – and composer. In fact, Eastwood has a long history with musical composition and has written songs for numerous artists.
Eastwood's love affair with music began in the '60s, though his exposure dates back into Eastwood's early life. He developed skill as a boogie-woogie pianist. Once he finished high school, he intended on pursuing a music theory degree, the better to pursue music as a career. By '59, he'd produced the album Cowboy Favorites. He even went on tour, though never topped the Billboard Hot 100 and Eastwood was told by Cameo producer Kal Mann that "he would never make it big as a singer." Well, he still helped other artists with success.
Clint Eastwood wrote two hit songs in the '90s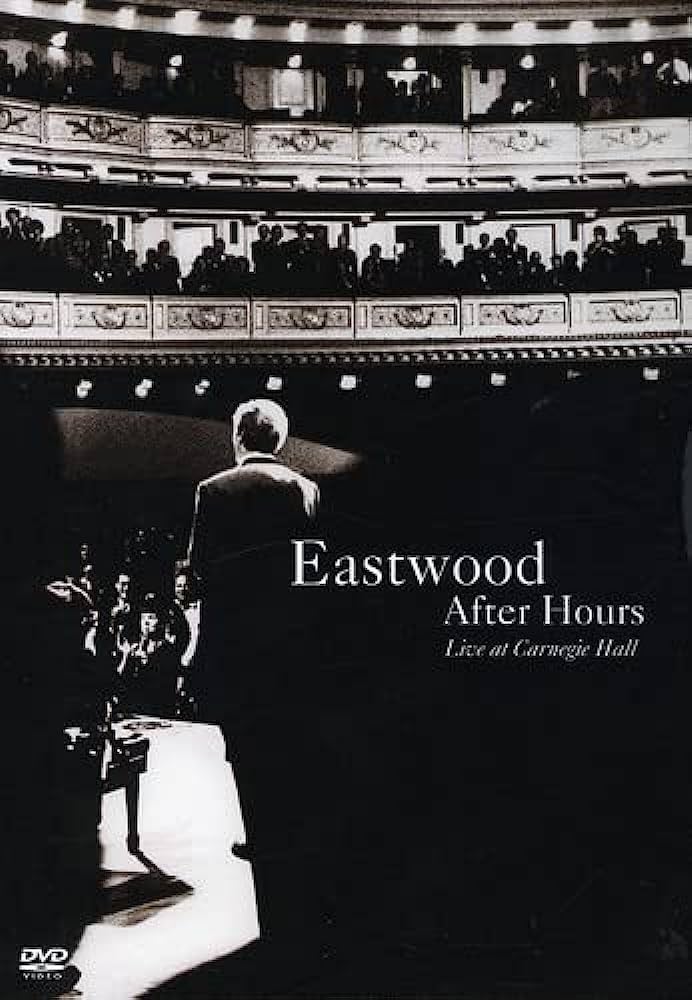 The '90s were a busy decade for Eastwood, who would release a concert album called Eastwood After Hours – Live at Carnegie Hall, which featured Eastwood performing alongside a jazz ensemble, along with tracks from the scores of Honkytonk Man (1982), Bird (1988), No Chaser (1988), and more.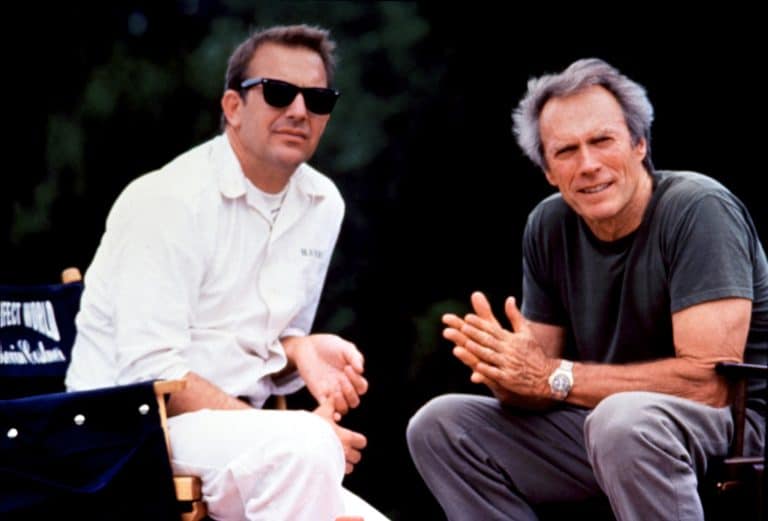 But even before this concert album of his own, he was working with composer and alto saxophonist Lennie Niehaus. In '93, Niehaus had actually composed for Eastwood's film Perfect World. The two ended up working closely together for the film's scores, especially when it came to the song "Big Fran's Baby." They created a marriage of bagpipes and bluegrass. A Perfect World was a box office success that went on to win critical acclaim for its acting, cinematography, and its musical score.
But Eastwood has contributed to artists writing songs just for their own careers, too. 199 marks the release of Diana Krall's fifth album, When I Look in Your Eyes. Krall, today 58, is a contralto singer and a jazz pianist who has sold over 15 million albums worldwide. The album boasts a hidden treasure: the song "Why Should I Care," which was composed in collaboration with Eastwood, Carole Bayer Sager, and Linda Thompson. The album went on to win two Grammy Awards.
Clint Eastwood hasn't just acted in movies; he's composed songs for them too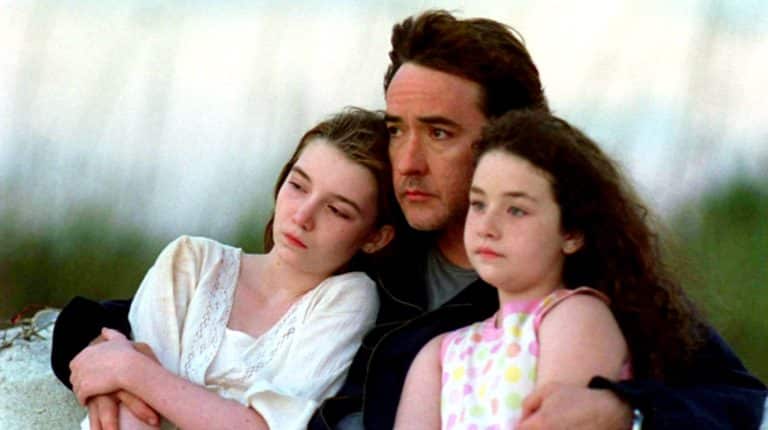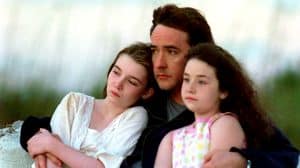 Eastwood has some 30-plus movies that he's directed, and he's quite famously gotten himself involved at multiple levels of the production process throughout his career. That includes musical composition. James C. Strouse directed 2007's Grace is Gone, starring John Cusack as a father who must tell his daughters that their mother died while serving in the military. Eastwood composed the score, working with British singer Jamie Cullum. Grace is Gone would receive an Oscar nomination for Best Original Score and the track titled "Grace is Gone" would be nominated for Best Original Song.
Not long after came another hit. 2008's Gran Torino stands out as one of his more relatively recent successes; grossing $270 million worldwide, it remains Eastwood's second highest-grossing film to date. It also features a theme song composed, in part, by Eastwood.
The song is titled after his character, "Walk Kowalski." For this important track, Eastwood worked again with Cullum, while Eastwood's son Kyle, along with Michael Stevens, composed the score.
In addition to the above movie tracks, Eastwood also had a hand in composing the film scores for Mystic River, Million Dollar Baby, Flags of Our Fathers, Changeling, Hereafter, J. Edgar, and several more.