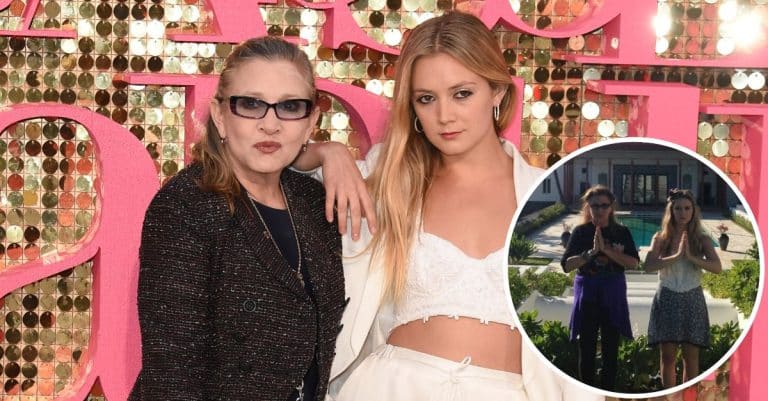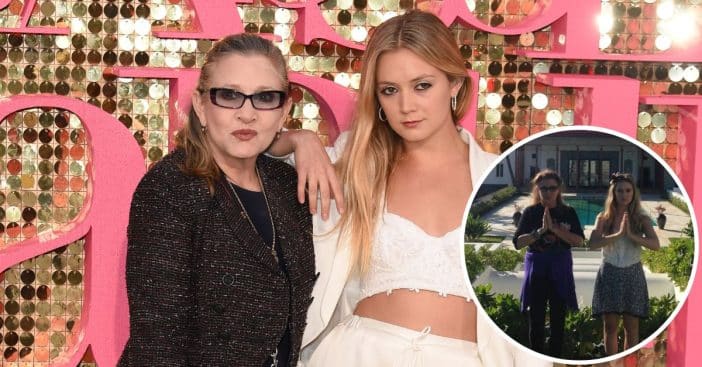 Recently, Billie Lourd chose to honor her late mother, Carrie Fisher, who passed away on December 27, 2016, with a heartfelt tribute. The actress took to Instagram to share a touching throwback photo that captured her and her mother standing together in a serene yoga prayer pose.
"Even though I've been a mom for almost 3 years and now have 2 kids of my own, the first thing I think of when I hear happy Mother's Day is her," she wrote in the caption alongside the picture. "Even though it's been over 6 years since she died when I first wake up, this still feels like her day – not mine. But as the day goes on, I remember it is my day too now."
Billie Lourd says Mother's Day is always so emotional for her
View this post on Instagram
The 30-year-old disclosed that although Mother's Day celebration for her has become a dual celebration because she has also embraced motherhood, she still misses her mom sorely. "I am a mother to two magical little creatures that I adore to my core, and there is nothing that brings me more joy than being their mother," Lourd confessed. "And even though she's not here, it's still her day. It's our day now. And that is both sad and weirdly beautiful at the same time."
"With the magic of life comes the reality of grief. It is all intertwined. Mother's Day can be many things. So like I say every year. Happy Mother's Day, but also griefy / sad / lonely / estranged / frustrated / etc Mother's Day! Mixed Emotions Mother's Day!!! (Hallmark or whoever else makes cards out there – y'all should make that a card!!!)" she further revealed. "Sending my love to anyone and everyone out there who needs it. You are not alone."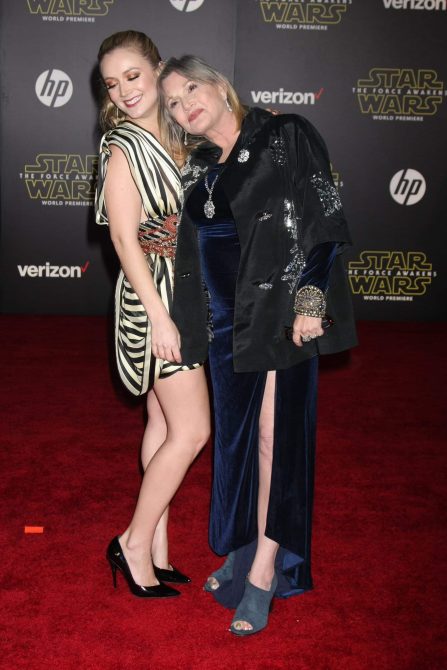 Billie Lourd has always celebrated her mother since her passing
Lourd has remained steadfast in her commitment to celebrating her mother's extraordinary legacy since her untimely passing. On December 27, 2022, Lourd took to Instagram to pay tribute to her mother on the sixth anniversary of her death which came just a couple of weeks after she welcomed her second child.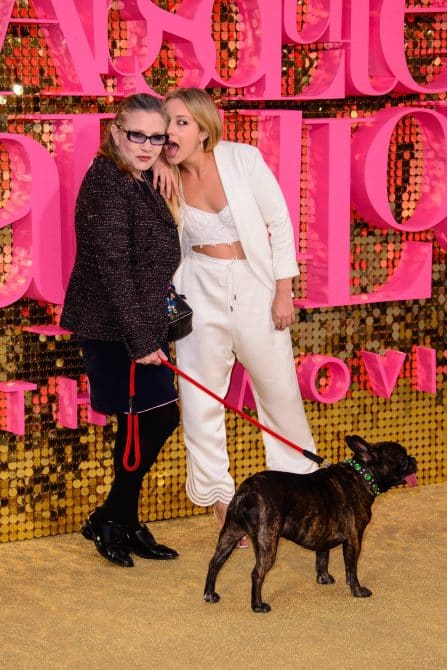 "It has been 6 years since my Momby died (feels like 2 but also like 705 at the same time) and unlike most other years since she's died, this year, these past two weeks have been some of the most joyful of my life. Giving birth to my daughter and watching my son meet her have been two of the most magical moments I have ever experienced. But with the magic of life tends to come the reality of grief," she wrote. "My mom is not here to meet either of them and isn't here to experience any of the magic. Sometimes the magical moments can also be the hardest. That's the thing about grief. I wish my Momby were here, but she isn't. So all I can do is hold onto the magic harder, hug my kids a little tighter."