Paul Newman had a remarkable career in the entertainment industry spanning over five decades, and he left a lasting impact on both the film industry and the world of philanthropy before he passed away on September 26, 2008, in Westport, Connecticut. In honor of his legacies, a new memoir, The Extraordinary Life of an Ordinary Man, which details the life and career of the legendary Paul Newman, recently debuted.
The book was culled from compilations of conversations by the late actor, which was recorded by his longtime companion, screenwriter Stewart Stern. In the book, the late actor delved into a multitude of thought-provoking topics, such as his handling of Fame, his shortcomings as a father and husband during his first marriage to ex-wife Jackie Witte, and his relationship with his second wife, Joanne Woodward.
The autobiography reveals the deep connection between him and his second wife, Joanne Woodward
Newman had a very remarkable and enduring relationship with his wife, Joanne Woodward. They were one of Hollywood's most beloved and long-lasting couples, and their marriage lasted for over 50 years until his death in 2008.
In the memoir, the late actor fondly reminisced about an event that occurred between him and his beautiful wife. He revealed that upon his arrival back at their shared Beverly Hills residence one evening, he discovered that Woodward had transformed one of the rooms, adorning it with a thrift-store bed and a beautifully applied new layer of paint. "I call it the Fuck Hut," Newman confessed. "It had been done with such affection and delight. Even if my kids came over, we'd go into the Fuck Hut several nights a week and just be intimate and noisy and ribald."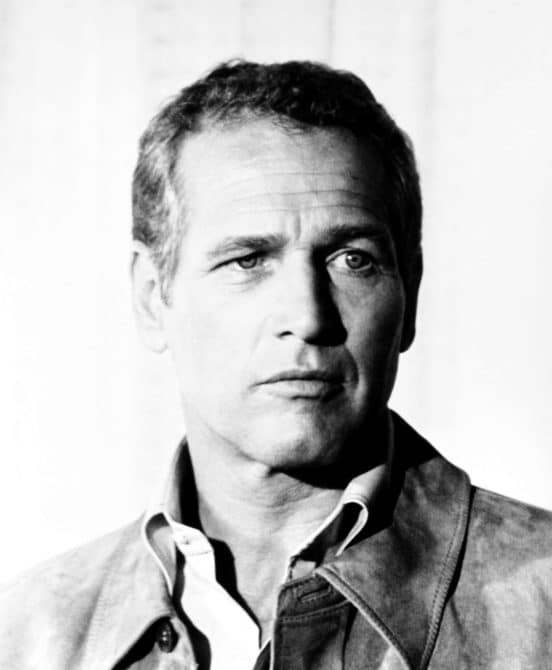 Paul Newman and Joanne Woodward's two children give their opinion about the "Fuck Hut."
During a recent interview with Vanity Fair, Melissa Newman and Clea Newman Soderlund, the daughters of Paul Newman and Joanne Woodward, shared that they had first knowledge about the "fuck hut" several years ago after stumbling on some of their father's documents which had been stored away. "I have to admit I read that, and I was like, 'Go mom'," Clea confessed. "I mean, I knew that my parents had this very kind of sexy, racy relationship, but certainly, I mean, that was just so wonderfully specific. It's awesome."
Corroborating her sister, Melissa also noted, "One of my favorite things to find out was just what a vamp my mother was. I mean, I knew they were affectionate. You could sense that that was there all the time…. I always say, 'They had two doors on their bedroom. With bolts.'"
However, Melissa confessed that during the production of the book with Knopf and David Rosenthal, she and her sister agreed to input the event in it because they believed it would be a good read. "Oh, I love the fuck hut. I was just like, that's very funny," she said. "And then we're like, Oh, why not?" shrugs Melissa. "We all knew that was going to be the headline of everything, and I think it's awesome. I think I know what room it was."