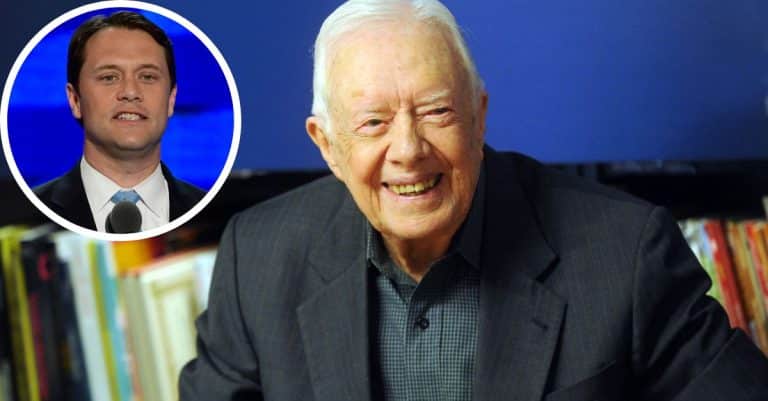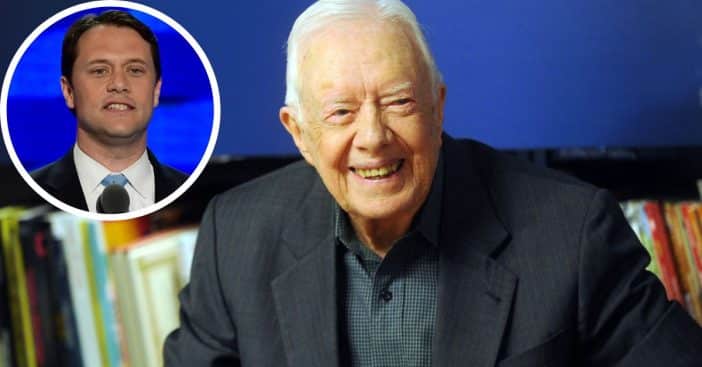 It's been three months since former president Jimmy Carter entered hospice. Carter, who turned 98 last autumn, entered end-of-life care "instead of additional medical intervention," according to his grandson Jason, staying with his wife Rosalynn in their Plains, Georgia home.
Carter has a long history of health issues he's had to persevere beyond. He was diagnosed with metastatic melanoma, which spread to his liver and brain. In 2015, he underwent elective surgery to remove a mass from his liver. In 2019, he suffered a hip fracture and underwent brain surgery, before also suffering a fall that left him with a gash on his head. Here is the latest news on Carter, according to Jason.
Jason Carter provides an update on Jimmy Carter three months after entering hospice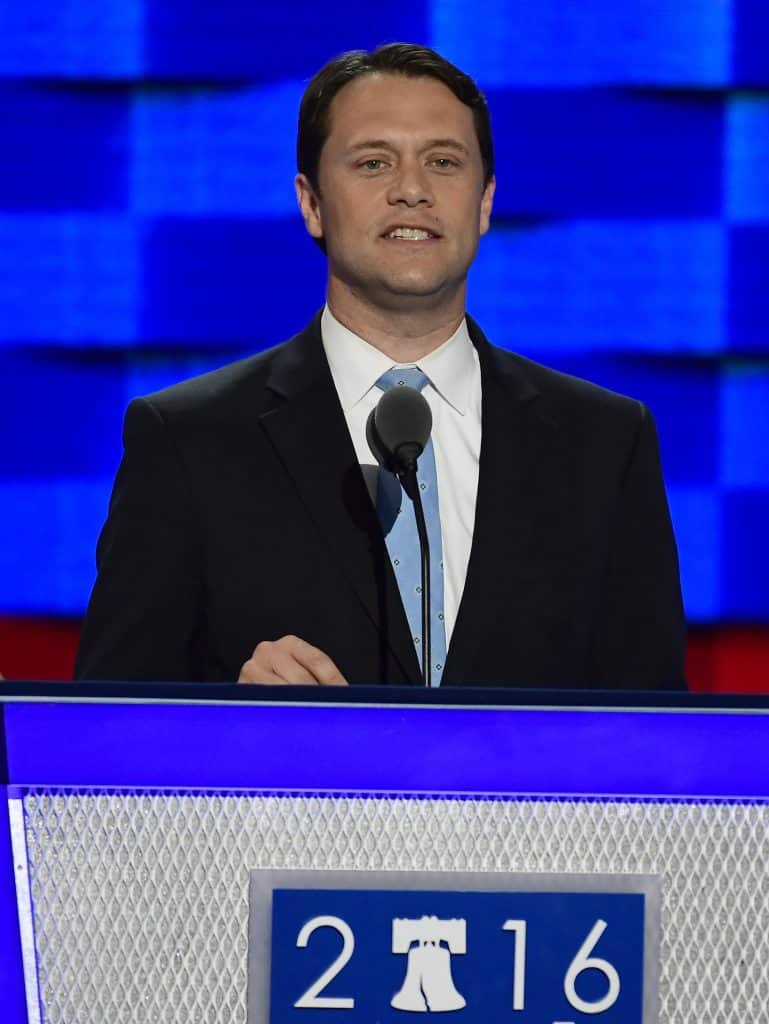 Carter entering hospice followed a series of short hospital stays before electing to forgo further medical treatments. The former president is staying with Rosalynn, to whom he's been married since 1946. "They're just meeting with family right now, but they're doing it in the best possible way: the two of them together at home," said Jason on Tuesday. "They've been together 70-plus years."
Jason also previously revealed that Carter was "at peace" with his current situation, living out the rest of his life at home with 95-year-old Rosalynn. Carter entering hospice has inspired many to reflect on his legacy, according to Jason, who said, "That's been one of the blessings of the last couple of months. He is certainly getting to see the outpouring and it's been gratifying to him for sure."
Jason Carter reflects on his grandparents' impact too
Though Carter has primarily been staying home, others have readily gone to him and Rosalynn to celebrate their legacy. For example, before he entered hospice, a local Boy Scout troop toured several significant locations and even got to dine with the former presidential couple. Then, Norcross's Jimmy Carter Boulevard held an event in his honor.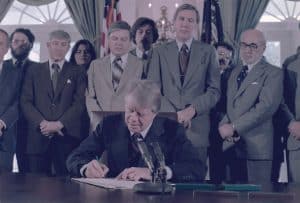 The area is very diverse, housing people of all ages and backgrounds, and Jason assured all attending the celebratory event that Carter was just like all of them. "They're just like all of y'all's grandparents — I mean, to the extent y'all's grandparents are rednecks from south Georgia," he said. "If you go down there even today, next to their sink they have a little rack where they dry Ziploc bags."
Though Carter entered hospice, Jason remains optimistic. "We did think that when he went into hospice it was very close to the end," he admitted. "Now, I'm just going to tell you, he's going to be 99 in October."