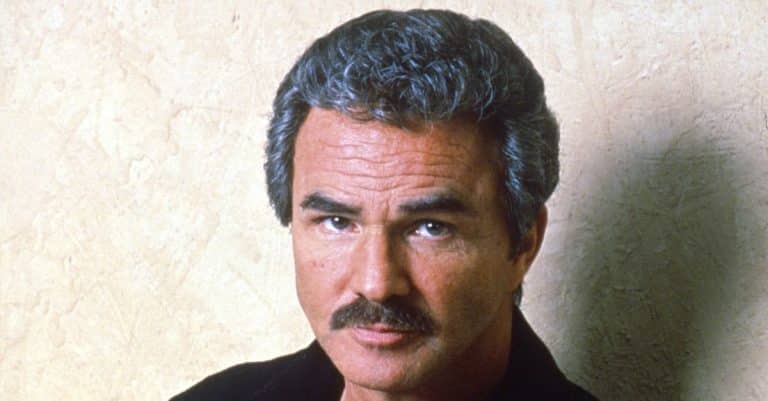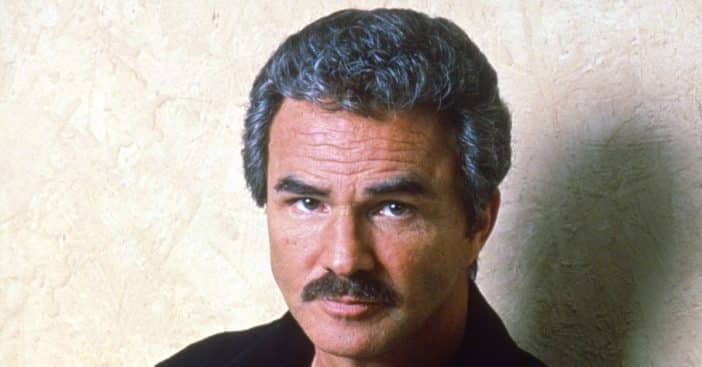 Before his passing, Burt Reynolds revealed that he turned down some offers to star in some movies and he felt stupid for making those decisions. Despite Burt missing out on being a part of a couple of great productions, his career is one of the most successful in Hollywood, being the most bankable actor of his time.
However, the late actor had a hard time bouncing back after quitting the series, Riverboat. He made a comeback in 1962 on TV Western Gunsmoke, where he stayed for three years. Following his role in Gunsmoke, Burt further missed out on an Oscar nomination for his role in Deliverance because he posed nude for his famous Cosmopolitan magazine shoot.
How Did Burt Feel About Turning Down Those Roles?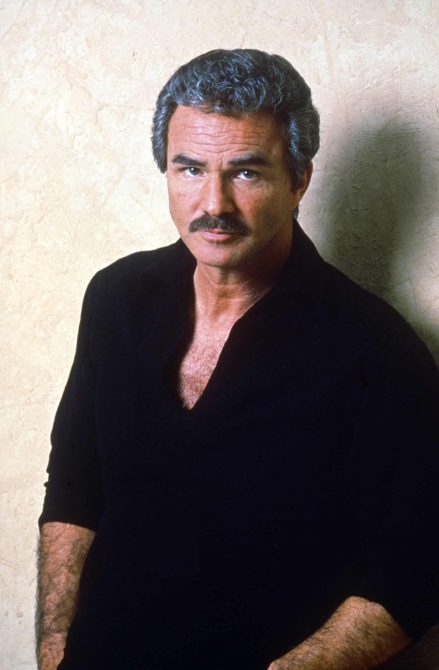 In a 2018 interview, Burt revealed that he didn't think there was any actor without "bad career choices."
"I was recently with my friend Clint Eastwood, who's had one of the most successful careers of all. We were laughing about the mistakes we made and he talked about a couple of films he wished he hadn't made. I have a lot more than that! You learn from it though— you learn to be a better actor," Burt explained.
The late actor made the initial mistakes in the '70s while trying to break into stage and screen productions. His undoubted sex appeal gave a boost to his career, and talent manager, Kew Wasserman had him signed on Universal for almost seven years because "anyone who has this effect on women deserves a break."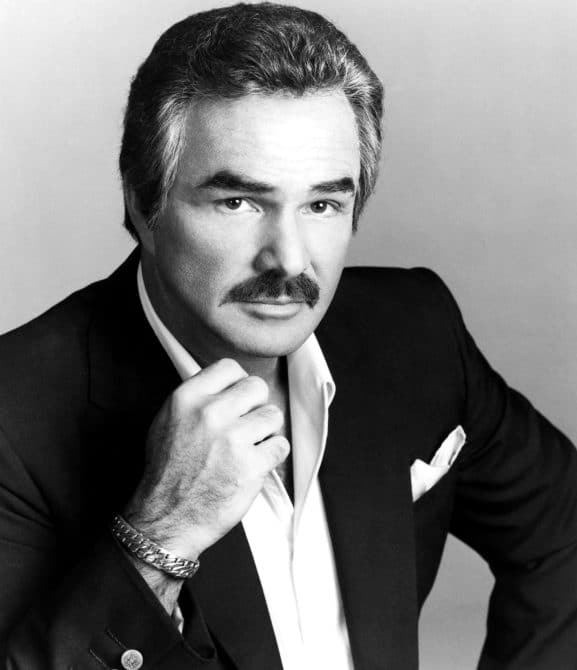 Also, Burt revealed that he had "depressing years" following a "stupid part" in the TV Western film, Riverboat, where he played Ben Frazer.
What Roles Did Burt Turn Down?
After only twenty episodes, Burt quit his part in Riverboat, and it took a while for him to recover and land TV roles again. Thankfully, Burt was offered a lead role in the famous '70s hit M*A*S*H; however, he turned it down, and the movie went on to become a box office hit with over $80 million generated from a production budget of just $3 million.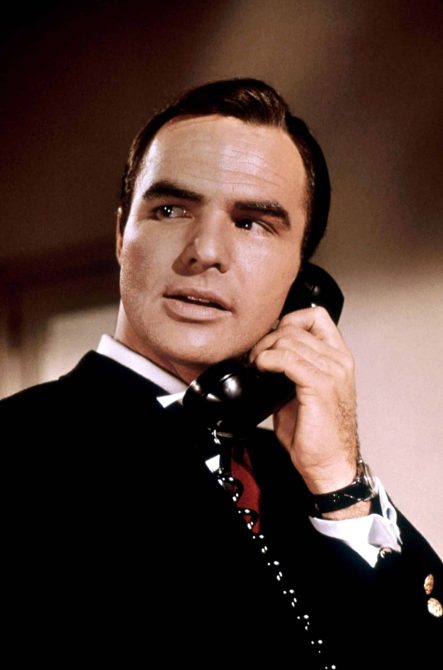 Burt was also cast in Godfather but lost the part due to a fallout with Marlon Brando, who threatened to back out if Burt stayed, so Burt pulled out. Burt was also offered a role in the first Star Wars movie as Han Solo, but he rejected it because he "did not like science fiction."
"I just didn't want to play that kind of role at the time. Now I regret it. I wish I would have done it," Burt told Business Insider in 2016, reflecting on his mistake.
Burt also missed out on playing Randle McMurphy in One Flew Over The Cuckoo's Nest and was replaced by Jack Nicholson.