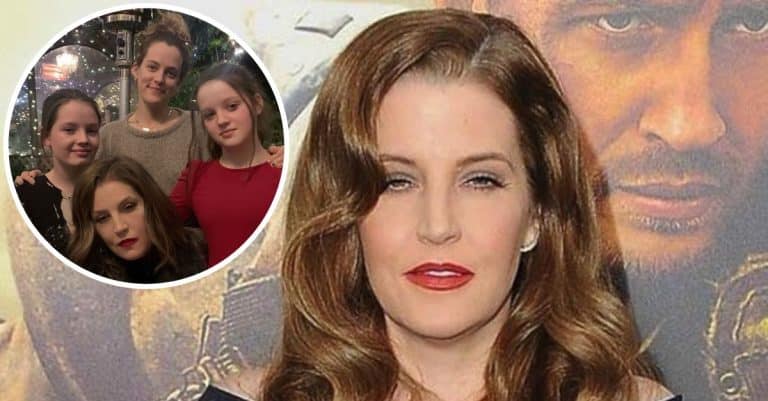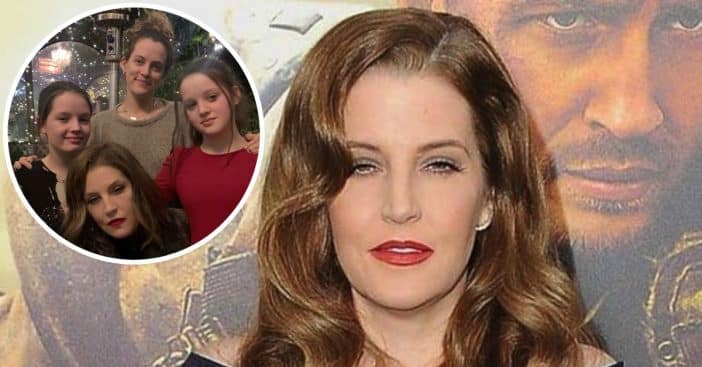 Shortly after the legal battle between Priscilla and Riley Keough was settled, Priscilla was present at her youngest grandchildren's graduation ceremony. Lisa Marie Presley's 14-year-old daughter, Finley Lockwood, and her twin sister, Harper, graduated middle school recently.
The twins were also joined by their father, Michael Lockwood, who was all smiles and lively at the graduation event. Michael was granted full custody of the girls recently since their mother passed.
The Lockwood twin's graduation looks
Lisa Marie Presley's Daughter Finley, 14, Looks Just Like Her & Elvis At Middle School Graduation: Photos https://t.co/MJ4JbKVAuN pic.twitter.com/KEMSpUwJyT

— Breaking Celebrity News (@BreakingCN) May 20, 2023
Finley, who is the brunette of the duo, wore a black top with dark cargo jeans and a cardigan over top, while Harper, who is blonde, went for an all-white look. Priscilla complimented the girl's outfit with a white leather jacket, black pants, and a black purse.
The twins looked a lot like their celebrity grandfather, Elvis Presley, and their late mother, Lisa Marie, in the graduation photos. Riley was noticeably absent from her sister's graduation and has yet to disclose the reasons for that.
Riley and her grandmother have now settled on Lisa Marie's trust case
After a long legal battle between Riley and Priscilla over Graceland estate since January, both women finally reached a resolution recently. "My family has resolved all confusion as it relates to our plea to the court and requests for document interpretation after my daughter Lisa Marie's untimely passing," Priscilla wrote in a statement after her hearing.
"As a family, we are pleased that we resolved this together. My family and I hope that everyone will grant us the privacy we have needed to properly grieve Lisa Marie and spend personal time together," the statement read further. "We love and appreciate all of you and the Presley family is stronger than ever."