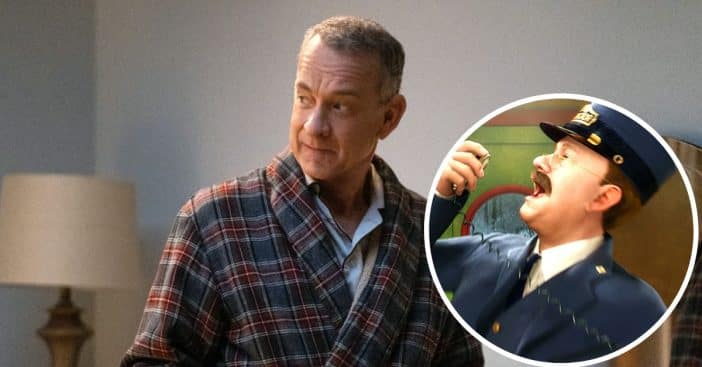 Tom Hanks believes that AI will keep him acting even after he is dead. The actor spoke extensively about Artificial Intelligence during a recent appearance on The Adam Buxton podcast. He mentioned that his performances "can go on and on and on" thanks to technology.
He also touched on the possibility of pitching "a series of seven movies" in which he would stay the same age throughout each of them. It is expected that there would be a notable difference between the real Tom Hanks and AI Tom Hanks; however, Tom shared that the audience may not mind.
Tom is prepared for an AI-generated movie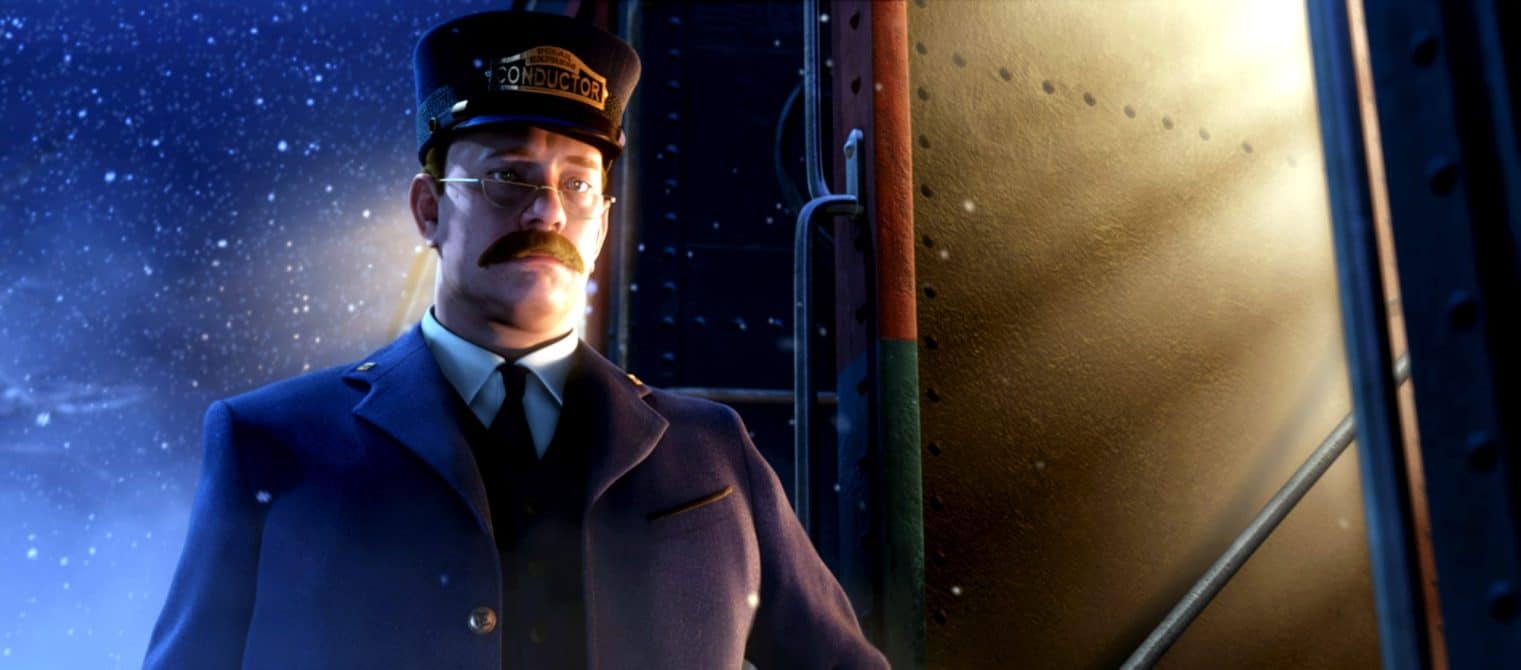 Tom has made AI's task of creating his likeness easier by recording his movements from a certain 2004 movie. "This has always been lingering. The first time we did a movie that had a huge amount of our own data locked in a computer— literally what we looked like— was a movie called The Polar Express," Tom said.
"We saw this coming, we saw that there was going to be this ability in order to take zeros and ones inside a computer and turn it into a face and a character," he added. "Now, that has only grown a billionfold since then and we see it everywhere."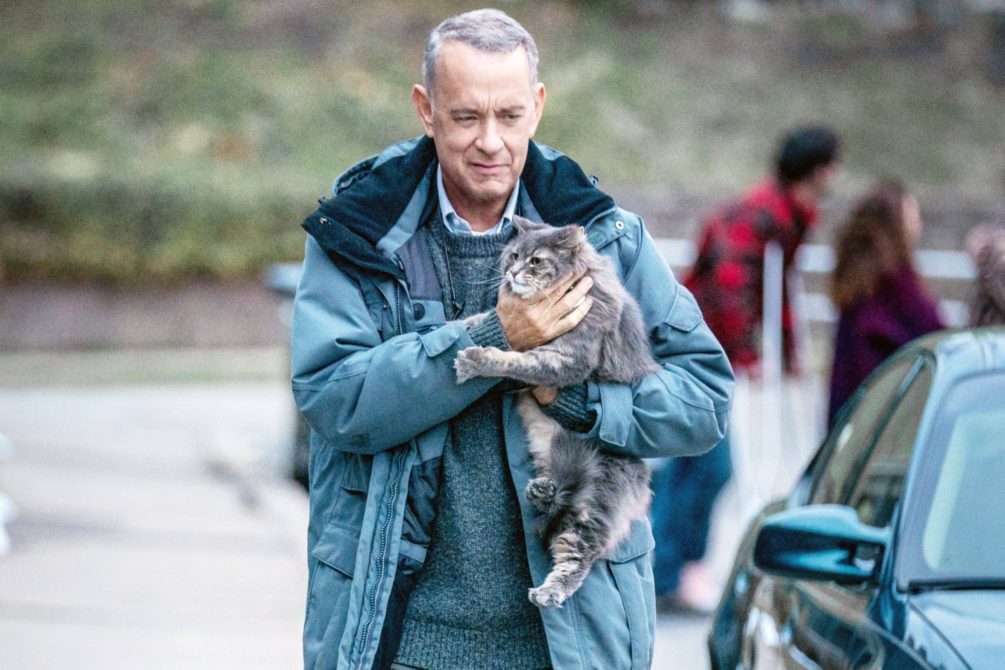 Actor's likeness protection
Thanks to AI development, movie agents are also moving to protect actors' likeness as intellectual property. "I can tell you that there [are] discussions going on in all of the guilds, all of the agencies, and all of the legal firms in order to come up with the legal ramifications of my face and my voice and everybody else's being our intellectual property," Tom revealed.
Speaking of likeness, Buxton said on the podcast that there would be a disparity between the two versions of Tom. "Without a doubt people will be able to tell, but the question is, will they care? There are some people that won't care, that won't make that delineation," Tom responded to Buxton. "Outside of the understanding that it's been done by AI or deep fake, there'll be nothing to tell you that it's not me and me alone and it's going to have some degree of lifelike quality."
Tom recently released his debut novel, The Making of Another Major Motion Picture Masterpiece. According to the synopsis, the story is about the making of "a colossal, star-studded, multimillion-dollar superhero action film, and the humble comic book that inspired it all."