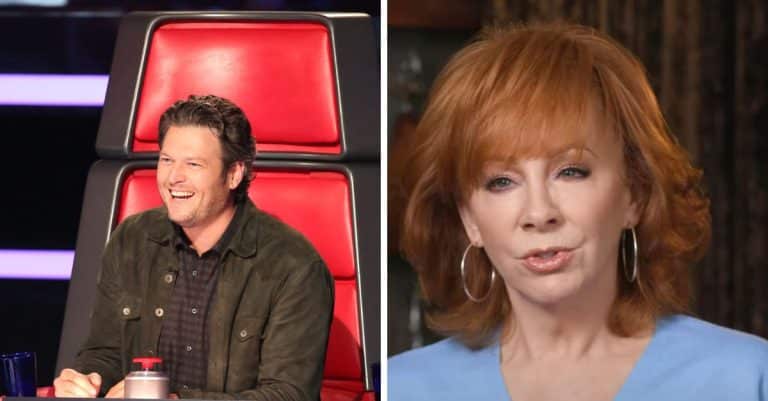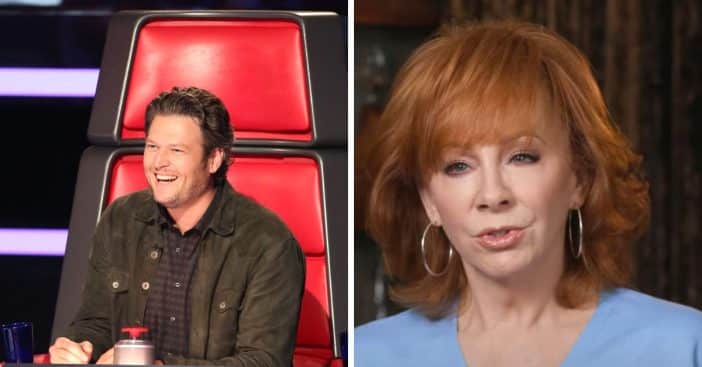 After an impressive 23 seasons run as a coach on the popular singing competition The Voice, Blake Shelton is getting ready to bid farewell to the show. A recent report by NBC confirmed that the renowned country music icon, Reba McEntire, will be filling up Shelton's position in the upcoming season of the singing competition, which is set to premiere in the fall.
Shelton also revealed in an interview with ET that he is confident of McEntire's abilities. "[There's] no one better than Reba, honestly, to be honest, and I don't mean this as a dig to anybody, I'm shocked that they got her," he confessed. "I mean, Reba is an icon. Getting her to even be a mentor on the show, I was going, whoa! There's been a handful of artists over the years, like Dolly [Parton], and we had Bette Midler, we've had Taylor Swift… Reba is one of those to me that's like, 'Oh my god, we got Reba! Reba's coming in!' Even though I know her on a friendship level, I've never gotten away from that."
Blake Shelton says he has no regrets about his decision to leave the show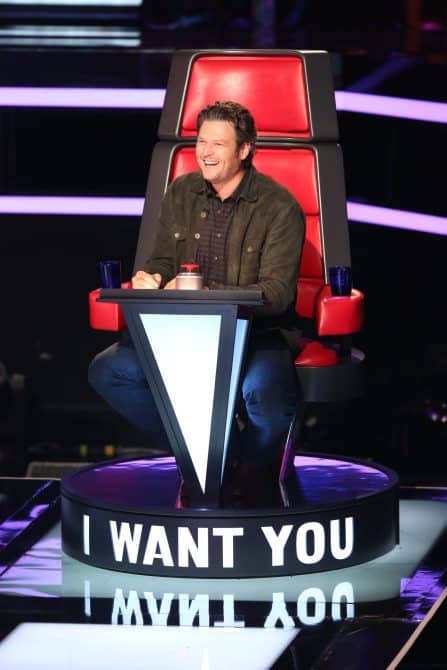 The singer explained that even though he will miss being on the show, he has no second thoughts about his decision to leave. "I'm excited. I'm in a good place about this, you know? I don't have any regrets about it," Shelton admitted. "I'm definitely going to miss it at times, but it's time. I mean my gosh, I saw a little blurb where somebody caught Adam Levine going into a party, and they said, 'What do you think about Blake leaving?' and he turned around and said, 'It's about time.'"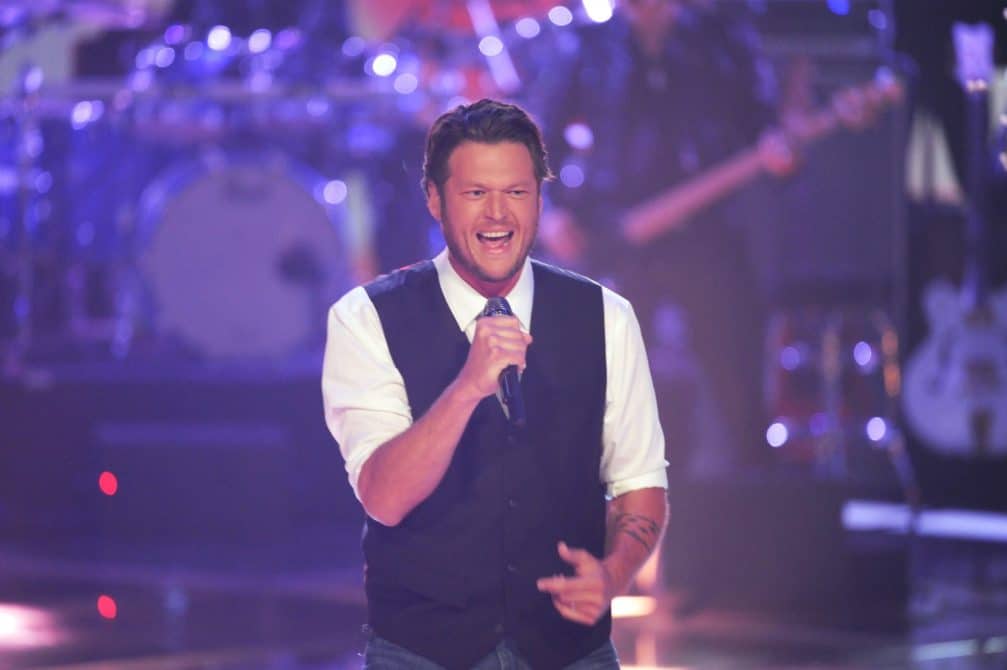 Shelton also humorously added that leaving The Voice will create an open door for others who are interested in becoming voice coaches. "This has changed my life in a lot of ways," he continued. "But it's time to let one of these new up-and-coming artists become a coach — like Reba. That'd be a good break."
Blake Shelton believes Reba McEntire is the best fit for the job
The 46-year-old could not help but gush about McEntire, who he believes is the best option as his replacement because she has the skills and talents to help young artists. He also revealed that she had a huge influence on his musical career as well.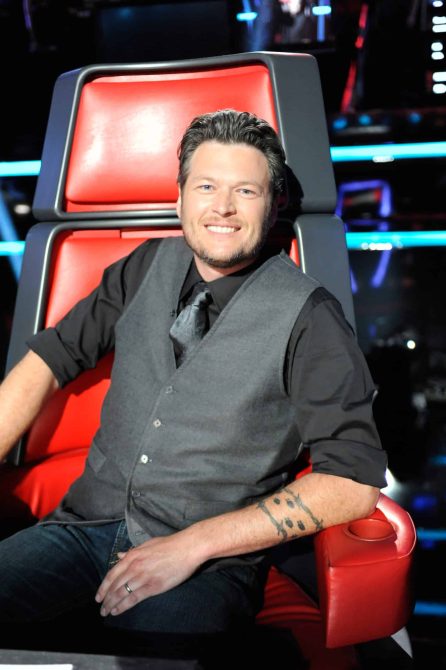 "She's one of my heroes. You know, Reba was one of the reasons I even moved to Nashville," Shelton stated. "She was from Oklahoma, from a small middle-of-q town, and made it. So she was my inspiration and to always see her in that light, it's not gonna get better to represent country music than Reba."