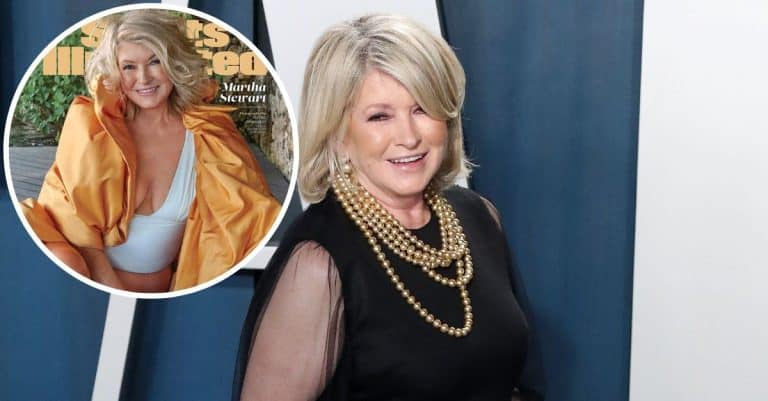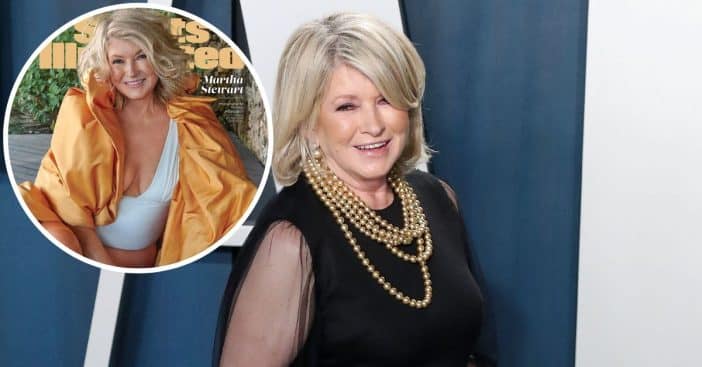 Martha Stewart is now the oldest woman to grace the cover of the Sports Illustrated swimsuit issue. The TV personality revealed that she was asked to join in the cover shoot last November. She also shared details on how she was able to pull the shoot off and her tips for looking fit and active at 81.
"That was kind of a request that I've never had before. To be on the cover at my age was a challenge. And I think I met the challenge," Martha said.
Martha said the shoot 'was fun'
View this post on Instagram
Martha posed in nine different swimsuits for the shoot, and she looked stunning in each of them. "I mean, they were prodding me and pinching me and pouring water all over my head! There's no tricks. They tell you you look okay. That's nice. They sort of reinforce that it's okay to be doing what you're doing," she recounted her experience.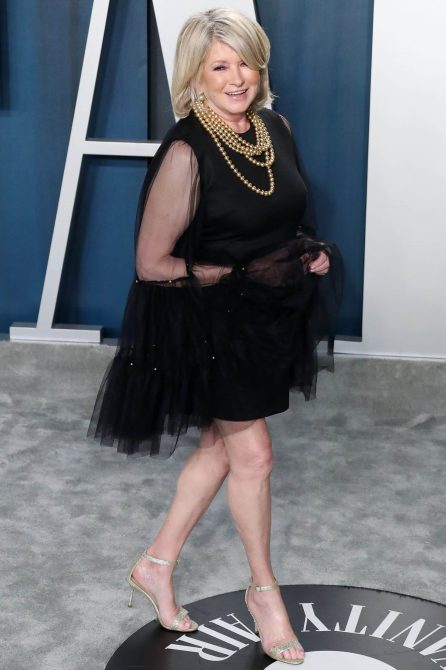 81-year-old Martha shared her reaction to seeing the cover photo for the first time, adding that she was satisfied with the results. "It took a bit of vanity but also a bit of confidence," she told The New York Times.
How she stays fit in her 80s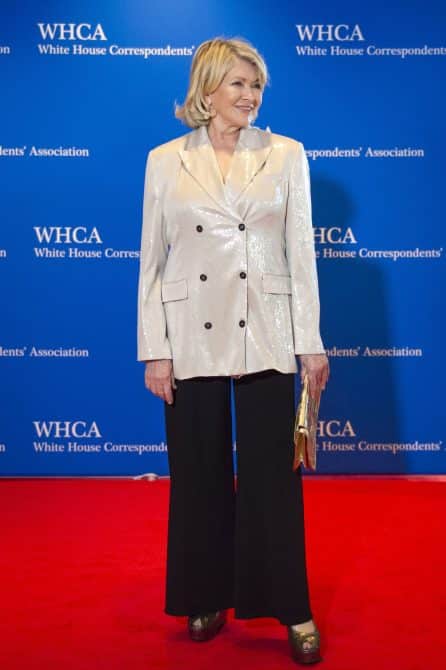 Martha revealed how she prepared for the shoot, which took a lot of work and watching her meals. "I didn't starve myself, but I didn't eat any bread or pasta for a couple of months. I went to Pilates every other day and that was great; I'm still going to Pilates every other day 'cause it's so great," she said. "And I just, I live a clean life anyway— good diet and good exercise and healthy skincare and all of that stuff."
Per staying youthful in her 80s, Martha gave credit to the "good genes" of her mother. "My mom was my role model. After four kids, she was still wearing a two-piece bathing suit. And she still had two more after that, and she was still wearing a two-piece bathing suit, so that's pretty fabulous. My genes are good," Martha said.
She also added that instead of focusing on aging, more attention should be paid to "good living" and "successful living."