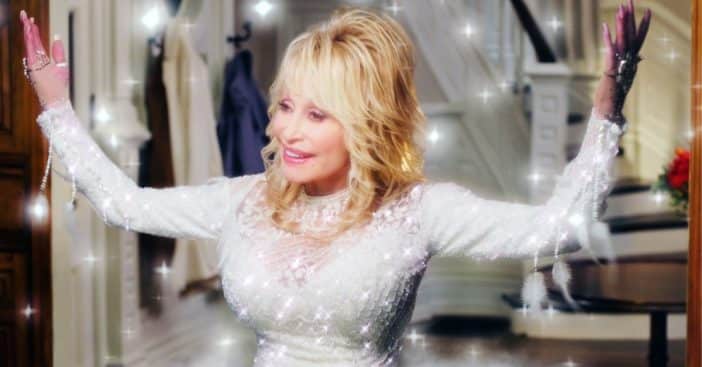 Dolly Parton has taken a vocal stand against lawmakers, highlighting their tendency to prioritize political party and partisanship over the welfare of the people they serve. The singer, who is known for her influential voice in both the music industry and philanthropic endeavors, is currently using her platform to shed light on the shortcomings of politicians with her new song, "World on Fire."
While answering questions about the lyrics of her song in an interview with Today, the 77-year-old voiced out her frustrations. "I don't think any of 'em are trying hard enough. I'm sure we're all trying, but I just really think – I think often that they worry more about their party than they do about the people," Parton admitted to Jacob Soboroff. "If we just do what we felt was the right thing, rather than who's going to lose, or who's going to win this, or who's going to look better if they do this. None of them are working from the heart."
Dolly Parton gives the reason behind her new song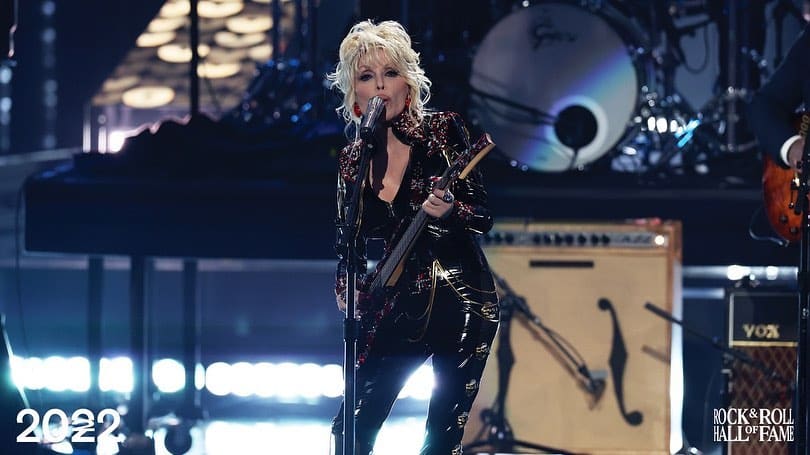 The legendary singer provided an insightful explanation regarding the catalyst that drove her to write the song "World on Fire." Parton also stated that the song was written in such a way that everyone can relate to it, and it is a wake-up call for people to get better.
"This is a song I felt very inspired to write. I think it speaks about everything and to everyone this day and time," she confessed. "I hope it is something that will touch you and maybe touch enough people to want to make a change for the better."
The singer says she is not interested in political matters
In her discussion with Journalist Jacob Soboroff of Today, Parton expressed her desire to avoid being labeled as political. The pressman highlighted that the singer had on two occasions declined the Presidential Medal of Freedom from former President Trump, while the 77-year-old hinted that she had also recently turned down the same honor from President Biden.
Explaining her reasons for declining the honor in an appearance on Today with Hoda &Jenna, Parton said, "I couldn't accept it because my husband was ill, and then they asked me again about it, and I wouldn't travel because of the COVID."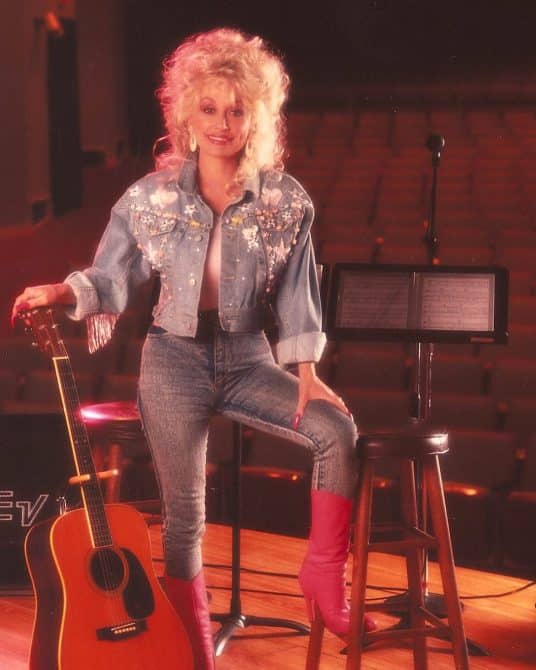 However, the "9 to 5" crooner had consistently stated her reluctance to get involved in political matters and reiterated her stance on several occasions and interviews, stating, "I don't do politics."
Also, in a 2017 interview, the singer revealed that she was apolitical. "My mother was a Democrat, and my daddy was a Republican, so I'm a hypocrite," Parton said. "I've got as many Republican fans as Democrats, and I don't want to make any of them mad at me, so I don't play politics."