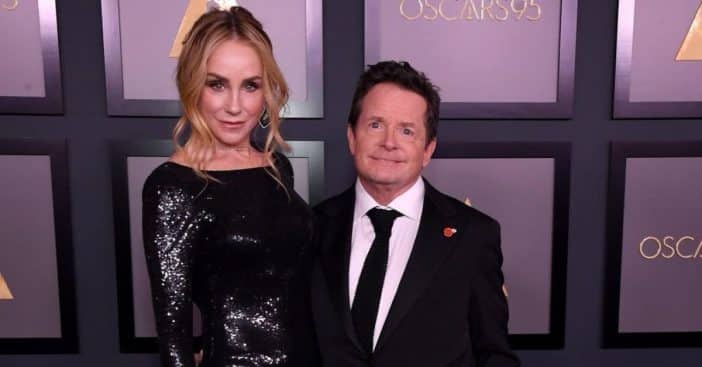 In the newly released captivating documentary, Still: A Michael J. Fox Movie, the actor opens up about the events that led to his profound love story with Tracy Pollan, his beloved wife of 30 years. The 61-year-old, who met his wife on the set of Family Ties, explained the pivotal moment when it occurred to him that she was his destined life partner.
"One day, we broke for lunch. After lunch, we picked up where we left off. The moment she said her first line, I detected a hint of garlic and sensed an opportunity to have a little fun at her expense. 'Whoa, a little scampi for lunch, babe?'" Fox reminisced. "At first she said nothing. Her expression didn't even change. But looking me dead in the eyes she said slowly, 'That was mean and rude, and you're a complete and total f—ing a–hole.'"
The actor revealed that he was taken aback by Tracy Pollan's response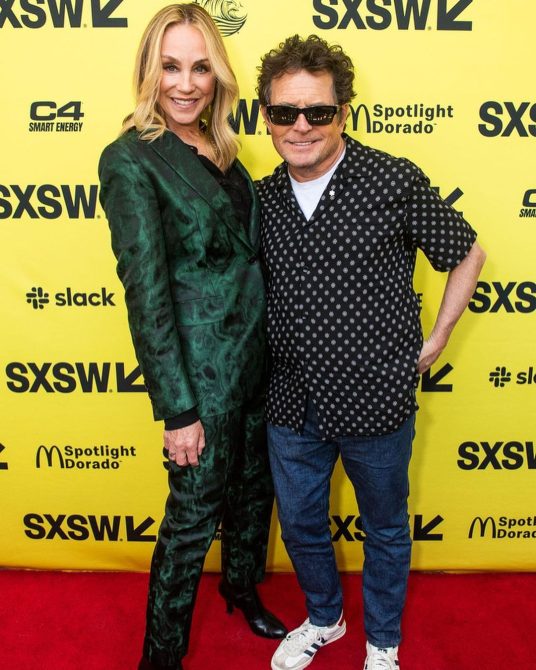 The actor admitted that he was surprised at the level of backlash he received, stating that he was unprepared for such a response. Fox claimed that he initially thought that his joke would be well-received, but unfortunately, it did not turn out as he had expected.
"Nobody talked to me that way. This woman was completely unintimidated by whoever I thought I was," he confessed. "A pig is a pig no matter how many hit movies he's just had."
Michael J. Fox says Tracy Pollan's response made him fall in love with her
Michael further acknowledged that even though it was meant as a joke, the comment had a lasting effect, resonating with him on such a deeper level that he fell in love with her. "She was joking, but I didn't get it, because no one would ever joke with me like that," Fox admitted. "I was not the butt of any jokes. She just poked through that, like, you're a scared little kid and I'll just call you out. In that moment I fell in love with her."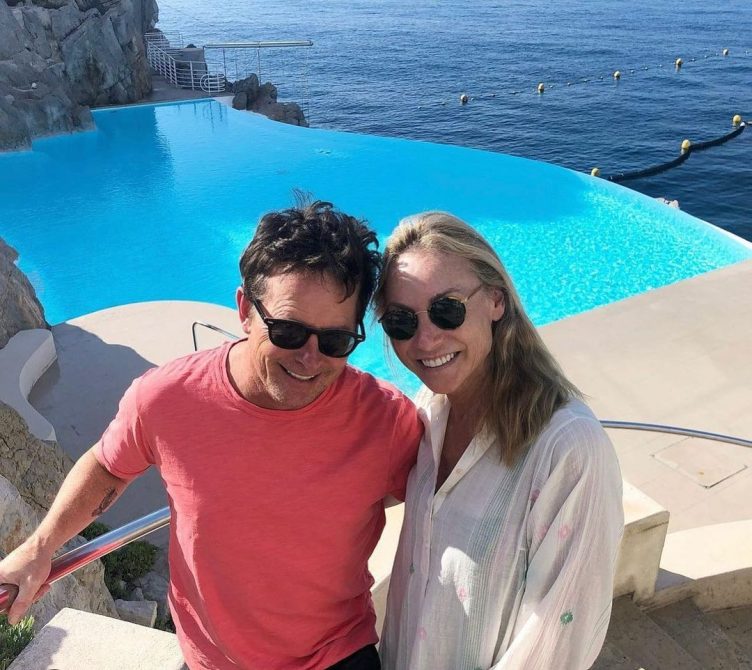 Fox also commended Pollan for being true to herself. "Who she is, is so locked in because it's so honest," he stated. "I could be the king of England and she would be her. I could be Elvis and she would be her."
In spite of the awkward incident, the actor disclosed that his feelings towards his wife have remained the same over the years. "Once we got together, I was the most in love person," Fox revealed. "I still am."