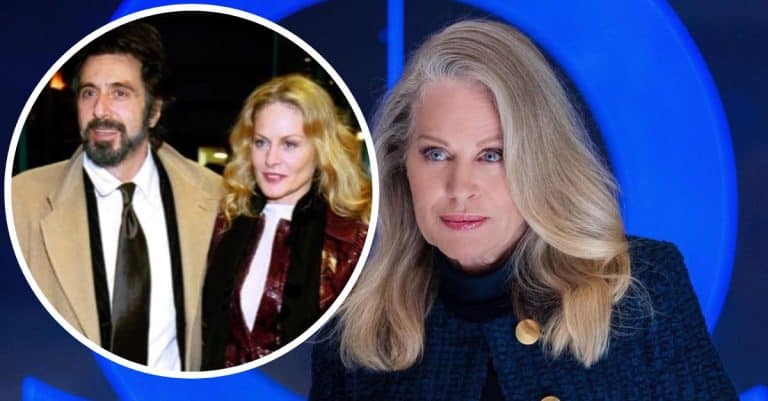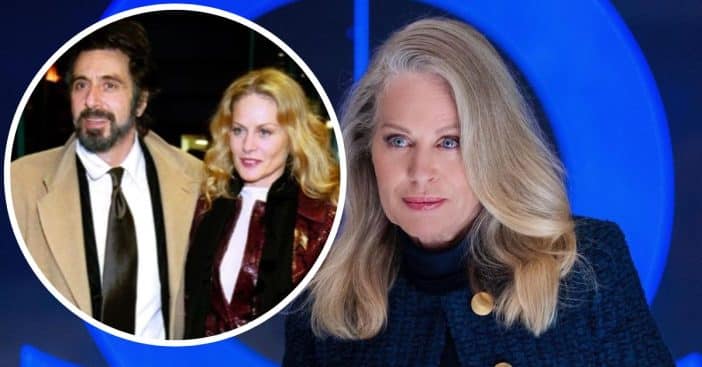 Beverly D'Angelo recently posted a touching Instagram video in which she opened up about her relationship with Al Pacino and shared intimate details about their time together. The 71-year-old disclosed that she and The Godfather actor dated for almost a decade from 1996 to 2004 when they separated.
D'Angelo claimed that even though the relationship ended, they managed to maintain a strong bond and still share a special connection that goes beyond their former love affair. "My story with Al began 27 years ago, two artists meeting, falling in love," she wrote in the caption. "We lived together for seven years, had two children, broke up, but continued steadily on our journey as co parents – and came to share our lives with a deeper kind of intimacy, honesty, and acceptance than a 'traditional' relationship would have allowed (for us at least)."
Beverly D'Angelo gives details of her relationship with Al Pacino
View this post on Instagram
The actress shared how she and Pacino met and how they fell in love with each other. "In 1996, we were on the same plane going from Los Angeles to New York. He was seated in front of me, he said, 'Come up and sit beside me,' and by the time the plane landed, it was on," D'Angelo confessed in the clip. "In 1997, he looked me in the eye and said, 'I want you to be the mother of my children,' and although I'd avoided that role my whole life, I was deeply in love, and I was 100 percent in."
D'Angelo also spoke about their time together and how they struggled with childbirth before opting for in vitro fertilization which subsequently led to the birth of their twins, Aniston and Olivia, in 2001.
Beverly D'Angelo reveals how she and Al Pacino have maintained their bond despite the separation
The actress explained that after their relationship ended, they both decided to maintain close ties because of their children. "Yikes, it got complicated, and our split was finalized in 2004," D'Angelo said, "the power of our love for our children was the basis for resolving our conflicts and creating a new history as coparents."
"Leading individual lives separately but always intertwined as a family," she explained further. "As for me and Al, it is a unique and profound friendship between two artists that endures to this day, through thick and thin, 27 years now of doing it our way. And there you have it."
Fans React to Beverly D'Angelo's post
The video was met with an outpouring of support from fans. Many praised D'Angelo for her honesty and vulnerability, while others commended her for being able to maintain a positive relationship with Pacino despite the challenges.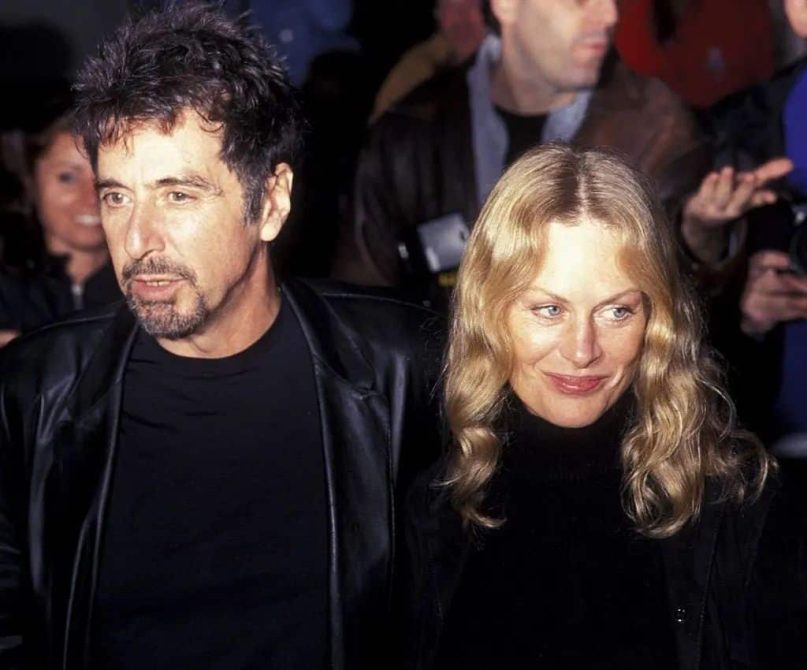 "I love this. You don't see this a lot these days. It's one thing for both parents to be involved and present for their children. But, to have your parents still be so close, with love, admiration, and respect for each other is a whole other amazing thing. Kids see everything," a fan commented. "They notice every little thing, so when there's that complete disconnect between their parents and no respect and care for each other they see and FEEL it. Thank you for sharing your story. You and Al are 2 of the most amazing actors out there. Complete legends! I know your kids are so proud of you both and love you so much! Love to you all!"
"Thanks for sharing," another person wrote. "I think it's great that you two worked out your differences to co-parent your children and are still friends now."