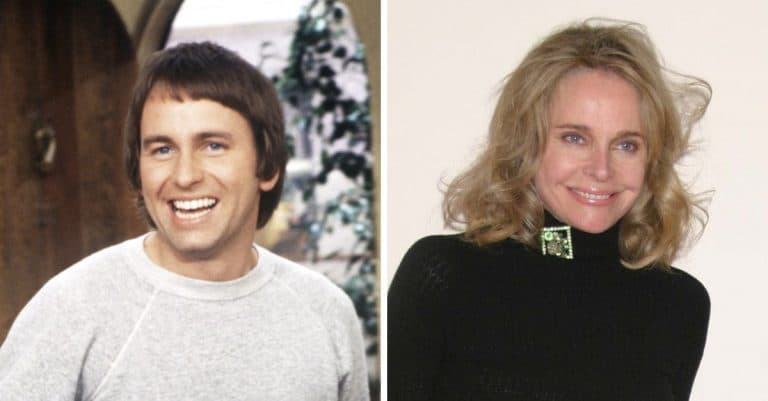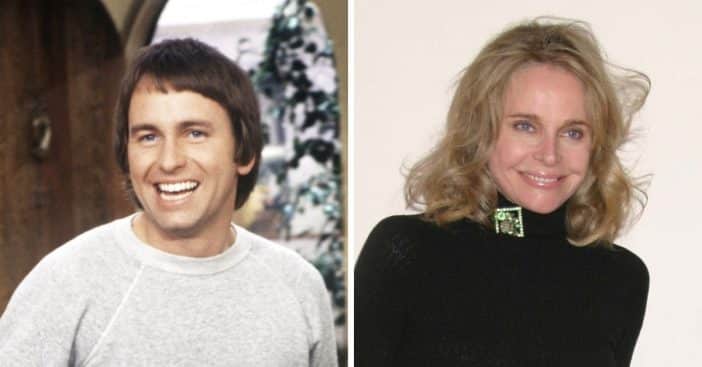 Priscilla Barnes recently paid tribute to her former Three's Company co-star, John Ritter, who passed away suddenly in 2003 due to an aortic dissection. Although it's been almost five decades since the popular television show ended, Barnes and other Co-stars have maintained a close relationship with the late's actor's family so as to honor his legacy.
The 70-year-old, while attending the John Ritter Foundation for Aortic Health in Hollywood, revealed to People that Ritter was highly committed to ensuring that all his colleagues felt at ease with him on the production set.
Priscilla Barnes says John Ritter was a very accommodating person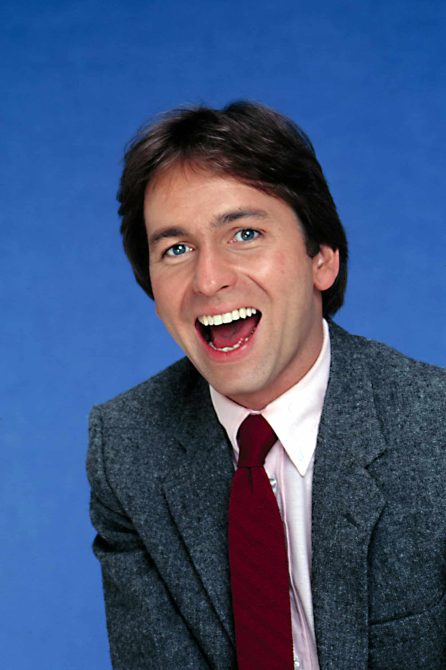 The actress disclosed that Ritter was an accommodating person and had the attitude of making people feel welcome, especially during their time on the set of Three's Company. Barnes noted that the late actor was not biased in his views as he extended a warm welcome to everybody, regardless of whether it was a new regular cast member or an actor making a guest appearance for just a couple of days.
"The main thing was that when we would have guest stars, he wanted them to feel comfortable," she admitted. "He wasn't one of those moody, leave-me-alone actors. He might have been moody in his private life, but he wasn't moody on the set. He really wanted everyone to feel that he was approachable. He was like that third-grader that if they liked a girl – or just had any girl in the room – they'd do anything to get her attention, make her laugh, make her feel comfortable."
Priscilla Barnes speaks about her relationship with the Ritter family
Barnes revealed that she has maintained a close relationship with the Ritter family in the years following her work on the sitcom. She even had the opportunity to act alongside Ritter's son Jason in 1999, which she described as an enjoyable experience. "Jason and I had done a film together, a movie called Mumford, but he was 19 years old and I hadn't seen him since he was five and screaming in the dressing room before our show," Barnes said. "That was a pleasure."
The actress also expressed great admiration for Ritter's wife, Amy Yasbeck, whom she started a relationship with following her husband's passing. "Isn't she fabulous?" Barnes said. "I didn't see him when he was with Amy, and knowing her [now], I wished I had. Can you imagine how entertaining and how fun it'd been?"
Priscilla Barnes gives another reason why she supports the John Ritter Foundation for Aortic Health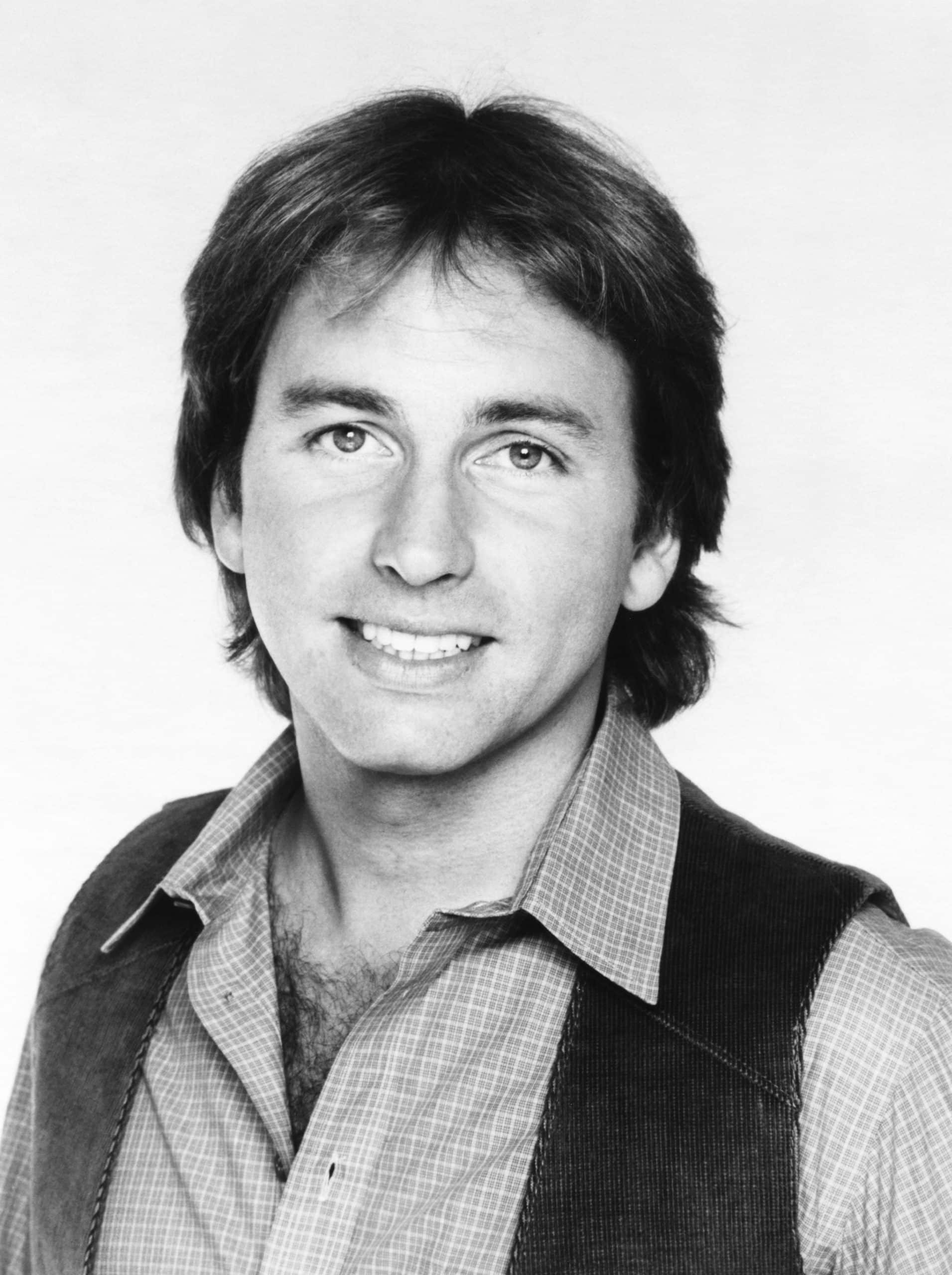 Barnes disclosed that having family members who are predisposed to genetic aortic dissection, coupled with the quest to keep Ritter's legacy alive, fueled her passion for promoting the John Ritter Foundation For Aortic Health.
"I lost my brother three years ago to the same condition, so this kind of heart disease runs rampant in my family. I never had any grandparents. They were all dead before I was born," Barnes confessed. "I'm glad about what Amy's doing to make people more aware because people don't really know about it."