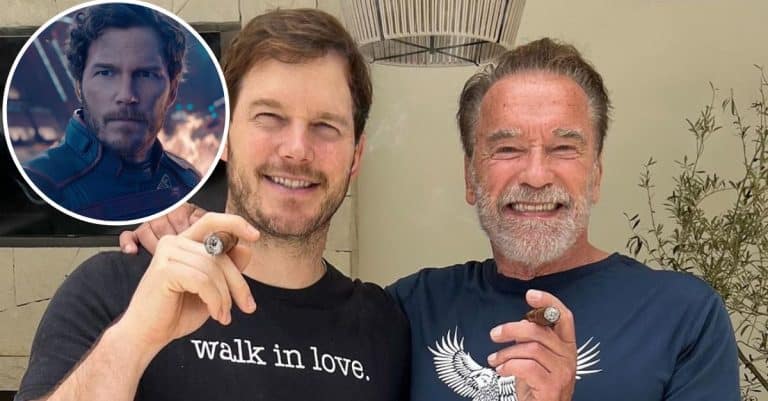 Chris Pratt tied the knot with Katherine Schwarzenegger, daughter of legendary bodybuilder Arnold Schwarzenegger, in 2019. Recently, after watching Pratt's latest Marvel movie, Guardians of the Galaxy – Vol 3, the 75-year-old expressed his admiration for his son-in-law's work on Twitter and how proud he was of him.
Pratt also revealed in an interview with People that he is grateful for the unwavering support of his father-in-law towards his career just before a special screening of his new movie, which was held at New York City's iPic Theater Fulton Market.
Arnold Schwarzenegger says son-in-law, Chris Pratt's new movie was awesome
I saw #GuardiansOfTheGalaxyVol3 last night and WOW. @prattprattpratt, you crushed it. A non-stop, perfect mix of comedy and action. I loved it and I'm very, very proud of you.

— Arnold (@Schwarzenegger) April 28, 2023
During an appearance on Jimmy Kimmel Live, the former governor of California referred to Pratt as a "fantastic guy" and "a great son-in-law." Also, in a 2018 interview with Extra TV, Schwarzenegger praised Pratt's performance in the movie Jurassic World: Fallen Kingdom, saying that he thought The Tomorrow War actor did a fantastic job and that he was very proud of him.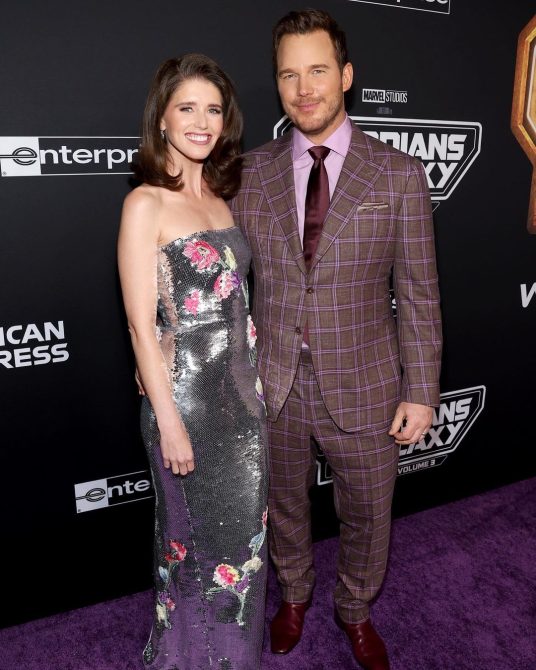 Chris Pratt says his father-in-law's endorsement means a lot to him
During the interview,  Pratt shared his feelings about the appreciation he received from Schwarzenegger. He revealed that he was overwhelmed by the praise, not only because it came from his father-in-law, but also because the Terminator star was someone he had idolized while growing up.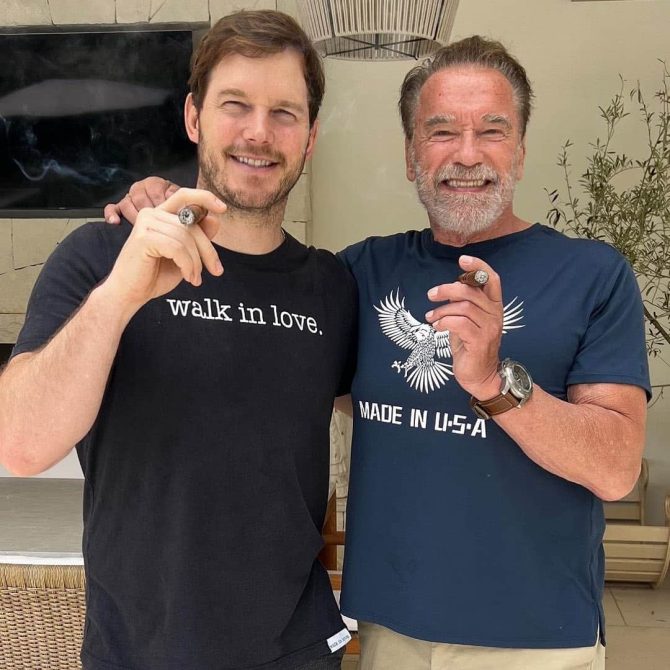 "Arnold's support means the world to me on a couple of different levels. Just being his son-in-law and being part of his family, it obviously means a lot to have his support," he gushed to the news outlet. "But then on another level, just being somebody who grew up loving his movies, the big action hero — I dreamed of being 'Commando' and dreamed of being the soldier from Predator, and I loved Terminator. So him to give me kudos for going out and being on the marquee is really kind of mind-blowing."