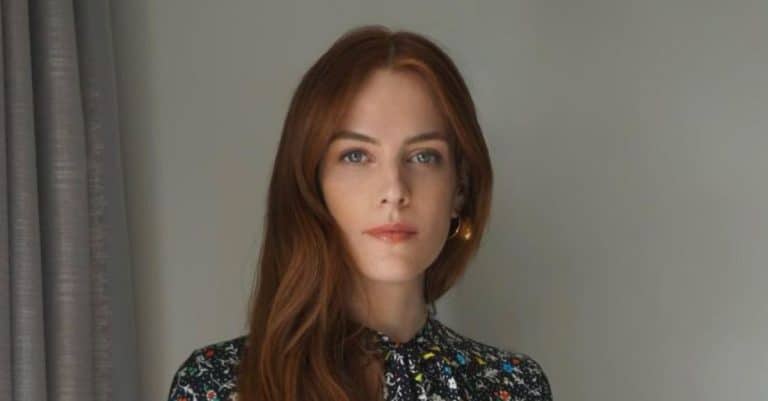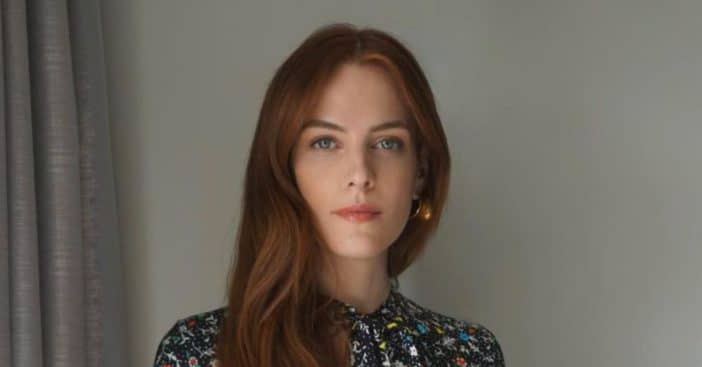 Four months after Lis Marie Presley's death, her daughter, Riley Keough, is set to move on with life. The actress shared in a recent interview with Vogue Australia that she and her husband, Ben Smith-Petersen, are considering moving to Australia.
"I'm just really happy when I'm there," she told the news outlet. "I have certain countries and places that I just feel so free in, and I think Australia's one of them." The announcement comes as a surprise and marks a major change in Keough's life and career.
Riley Keough reveals that she fell in love in Australia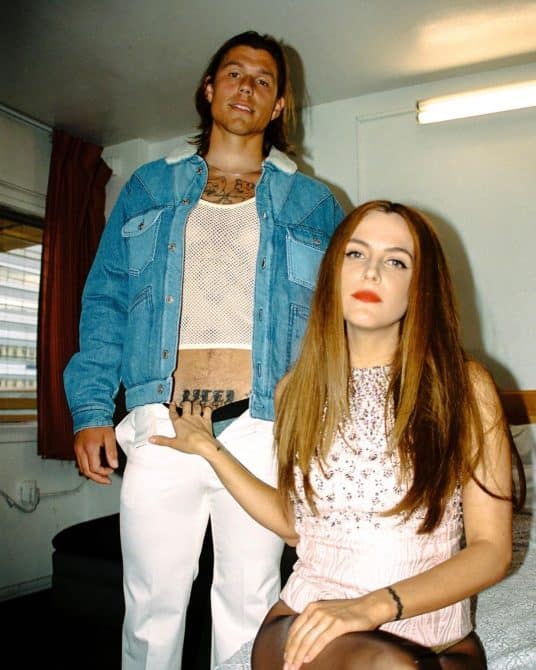 Riley, who met her husband while filming the action film Mad Max: Fury Road in Australia in 2012, told the publication that Australia holds a special place in her heart because it was the country where she "fell in love."
"I think that when you fall in love in a place, it's always got that memory to it," Riley revealed. "If it wasn't so far, I would live there in a heartbeat. We talk about it all the time. I would love to have a house there. I love being in Australia."
Her legal battles with her grandmother, Priscilla Presley, might have influenced the decision
Riley's decision to leave Hollywood behind and relocate also comes in the wake of the ongoing legal battle over the Graceland estate with her grandmother, Priscilla Presley. Sources close to the family have revealed that the 33-year-old is becoming increasingly frustrated with her grandmother's efforts to gain control of the property.
"Riley is calling Priscilla cruel, selfish, and money-hungry. Priscilla is used to getting her way, so she's slightly surprised that Riley is fighting back," an insider revealed. "Riley has typically preferred to stay above the fray, but the fact that she's seeing this through shows how passionate Riley is about it. She's sending a message to her grandmother — back off because I am not backing down."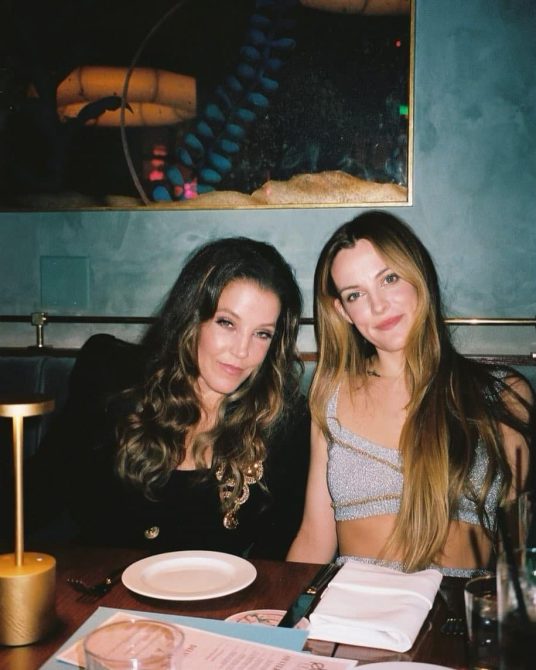 Another source disclosed that Riley is standing on her feet against her grandmother this time around. "Riley and Lisa Marie were incredibly close, but there was always friction between them and Priscilla," the insider revealed. "Priscilla's court antics were the last straw for Riley. She's done with her grandmother always putting herself first."