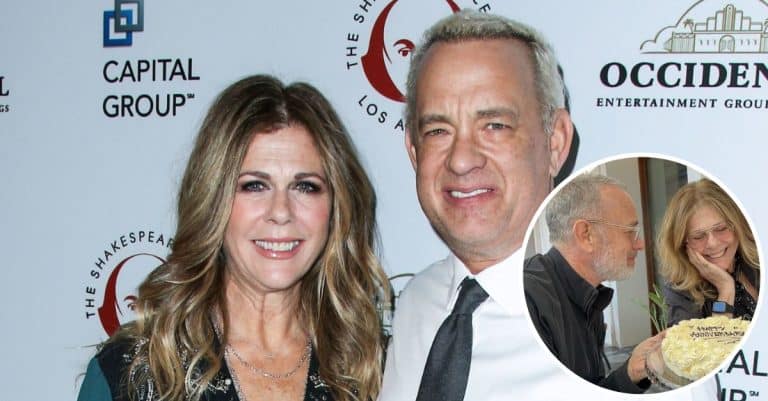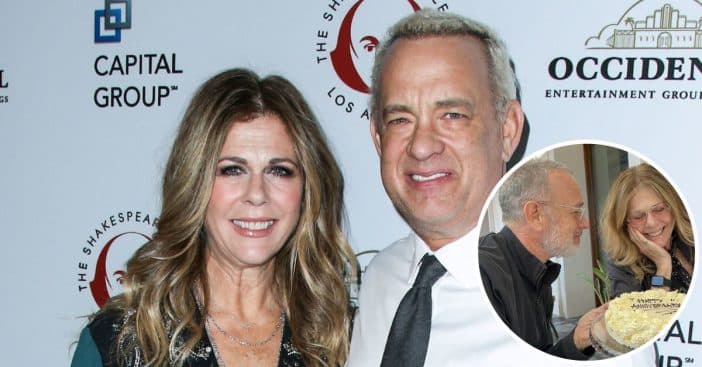 Hollywood power couple Tom Hanks and Rita Wilson have reached a significant relationship milestone and are celebrating their 35th anniversary. Wilson took to Instagram to share a photo of them commemorating their special day on Sunday, accompanied by a heartfelt caption. "35 years of marriage," she wrote. "April 30, 1988. Love is everything."
In the picture, Wilson is seen flashing a smile while resting her head on her hand as Hanks holds up a cake bearing the message "Happy Anniversary" while looking at his wife with love and admiration, making the moment even more special.
Colleagues congratulate the couple on their anniversary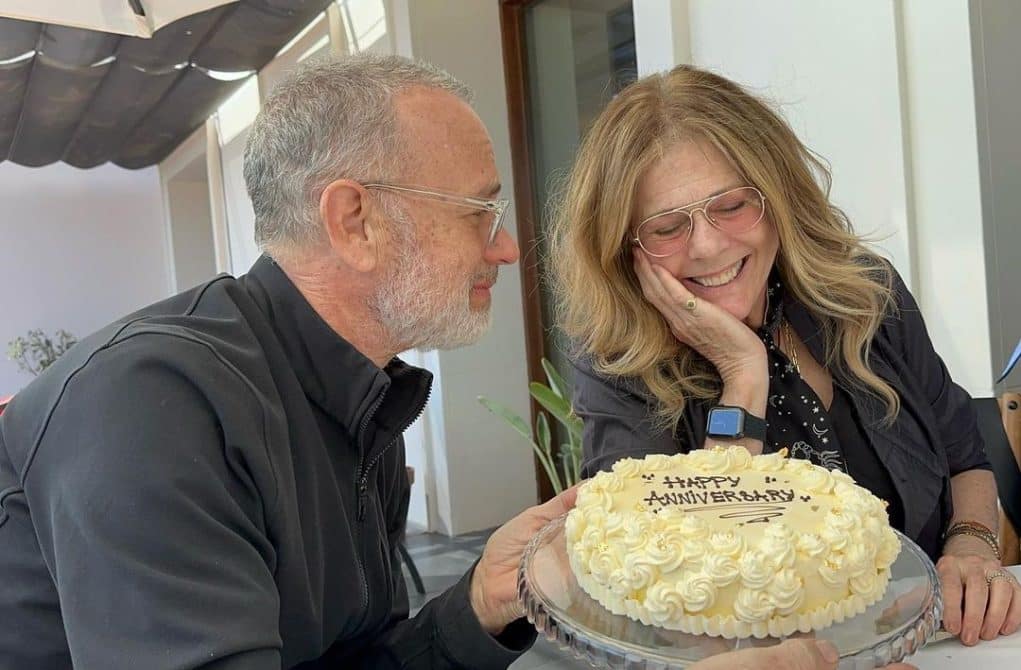 Friends of the famous couple wasted no time in extending their congratulations on their special day via social media. Sean Hayes left a comment saying, "HAPPY ANNIVERSARY!!! So happy for you both."
In addition, actress Nia Vardalos, who is also a friend of the duo, wrote, "Happy Anniversary you beautiful kids!!!!" While Jennifer Garner added, "Happy anniversary, Rita! Congratulations! ♥️♥️♥️."
Tom Hanks and Rita Wilson reveal that their relationship was love at first sight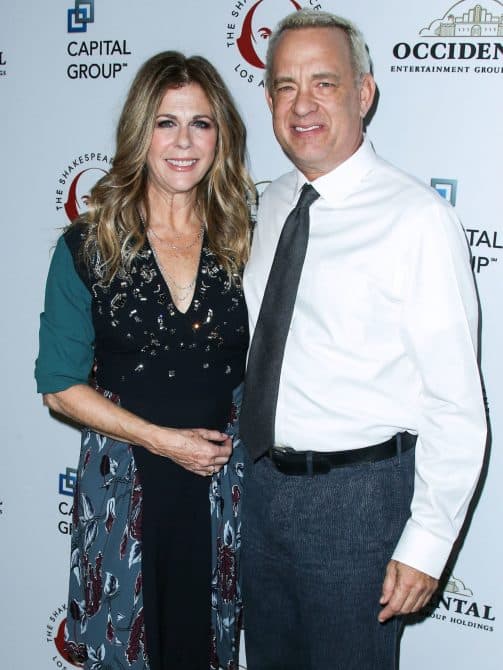 Hanks and Wilson initially crossed paths on the set of Bosom Buddies back in 1981; however, their romantic relationship did not begin until a few years later when they reunited on screen for the 1985 film Volunteers. By then, the 66-year-old had separated from his wife, Samantha Lewes, and he and Wilson began dating.
The couple revealed that they had an instant connection with each other the very first time they met. "Rita and I just looked at each other and — kaboing — that was that," Hanks previously revealed to GQ. "I asked Rita if it was the real thing for her, and it just couldn't be denied."
"One of the things, when we met, was that we just got along instantly," Wilson disclosed to Kelly Clarkson in 2020. "First of all, I love a good storyteller, so anybody who could tell a good story, I'm down with that. … I love that. He makes me laugh all the time. He's a great storyteller."
Tom Hanks and Rita Wilson share the secret of their long marriage
The couple hinted at the secret to their long-lasting marriage in a February 2023 interview with Fox News Digital as they displayed their happiness and affection for each other. "Talking about it. Always letting the press know, that there is a secret, and we bottled it," Hanks said, while Wlison replied, "We're not gonna tell anyone."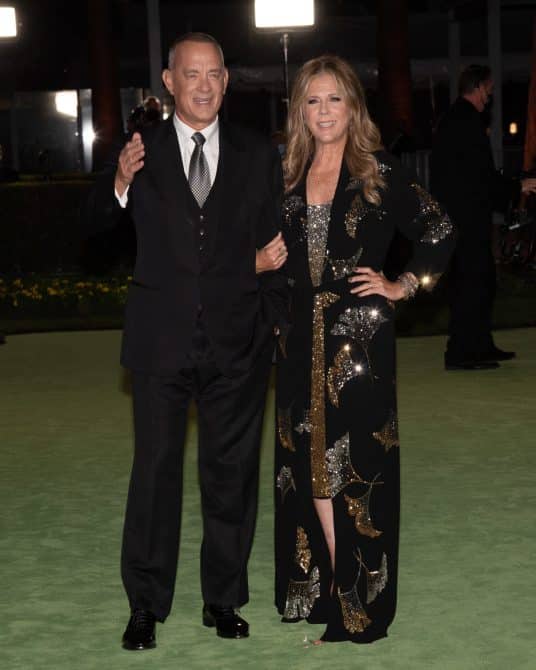 Hanks also stated humorously that they are not ready to share the secret of their marriage. "The only way anyone is getting the secret to a happy marriage is by paying a hefty price," he explained. "We'll sell it to you individually for $17 billion."