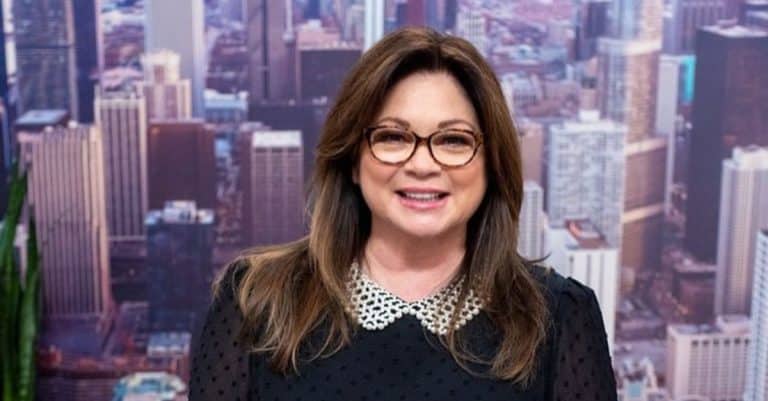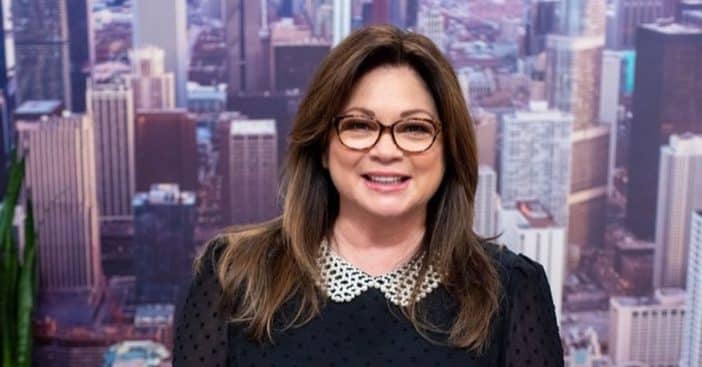 Valerie Bertinelli is embracing a brighter future as she recently celebrated her 63rd birthday and marked a significant milestone. This is the first birthday she has celebrated since finalizing her divorce from her ex-husband Tom Vitale in November.
The  Food Network star shared a post on Instagram to commemorate the occasion. In the video, Bertinelli was seen spinning around her rolling suitcase while Connor Price's "Grateful" played in the background, expressing her excitement for the trip. "I am so over the moon grateful on my birthday this year!" she wrote in the caption. "I have survived the hardest six years of my life, and now I'm in Amsterdam (one of my favorite places on earth with sweet special memories)."
Valerie Bertinelli says she would also spend with her son during her birthday celebration
View this post on Instagram
The actress also revealed that she would be spending quality time with her 32-year-old son, Wolfgang Van Halen, whom she had with her former husband, the late Eddie Van Halen, who was a guitarist in the rock band Van Halen.
Bertinelli revealed that she would be opportune to see her son Wolfgang perform live on stage. "On Thursday, I get to watch my son open for Metallica!" she wrote at the conclusion of the post. "Life is good."
Valerie Bertinelli has had her fair share of challenges in recent years
The actress' life has been full of troubles for the past couple of years. In 2020, her ex-husband passed away at the age of 65 due to cancer. The ex-lovers got married in 1981 but eventually separated in 2007. Additionally, Bertinelli recently experienced a difficult divorce from her second husband, Tom Vitale, which she described as "wicked."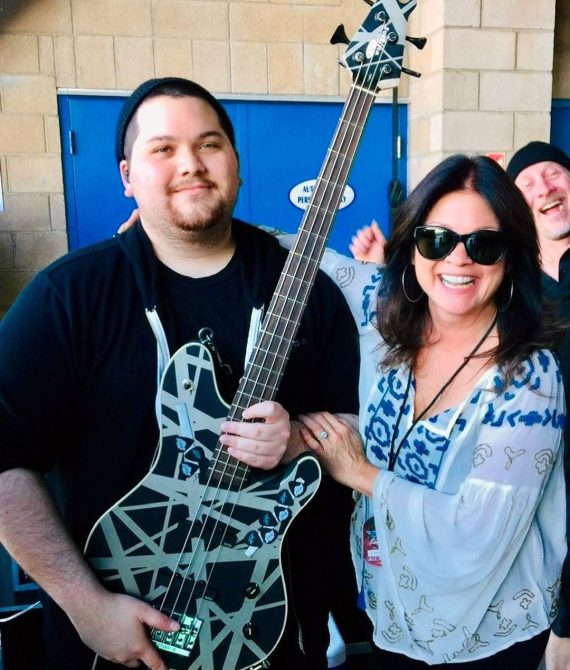 The couple ended their 11-year marriage in November. Following the divorce, she expressed her happiness on social media. "11.22.22 second best day of my life," she captioned the Instagram video at the time. "Happily divorced. God. Finally. It's finally over. Yes!"
View this post on Instagram
However, Bertinelli revealed at the beginning of 2023 that she was thrilled to start the year on a positive note. "From a young age, New Year's Day has been one of my absolute favorite days, for the last 5-6 years it's been one of the saddest," the post read. "No more. There is so much to look forward to now, when before it just looked endlessly sad, scary, lonely, and stressful. I have no idea what's ahead for me and I'm not worried. I'm free. This New Years day, 2023, is the first day of the rest of my life! I wish all of you every bit of joy and happiness and kindness that you claim. It's all yours. Grab it!"