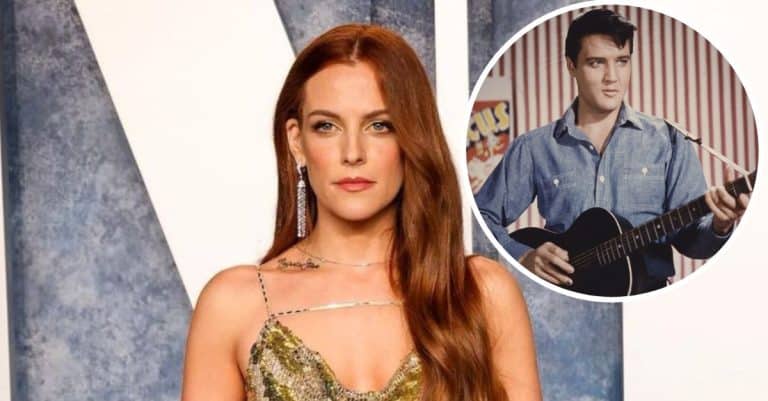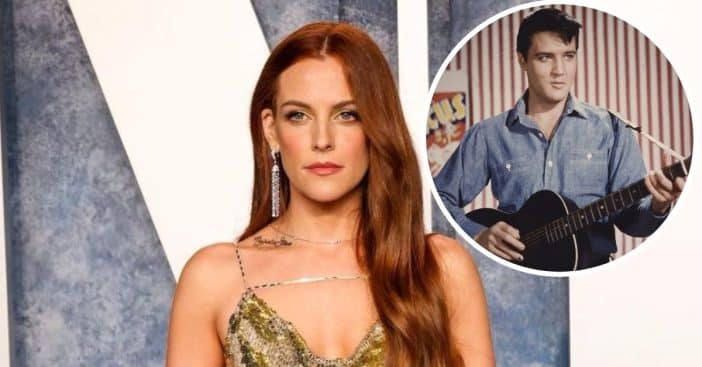 Riley Keough, the star of the hit series Daisy Jones & the Six, recently spoke about the process of learning to sing for her role in the show. The actress, who plays the lead singer of a 1970s rock band, admitted that it was a challenging experience but one that she ultimately found rewarding.
In a recent interview with Vanity Fair, the 33-year-old revealed that she had a strong desire to land the role in the series because she saw it as a chance to challenge herself creatively. "For me, I had never sang before," she told the news outlet. "I'd sang a little bit here and there with my husband because he plays guitar, and I know that I have a sort of musical ear, but in terms of actually using my voice, I'd never done that before."
Riley Keough revealed that she was a bit frustrated during the audition because she could not sing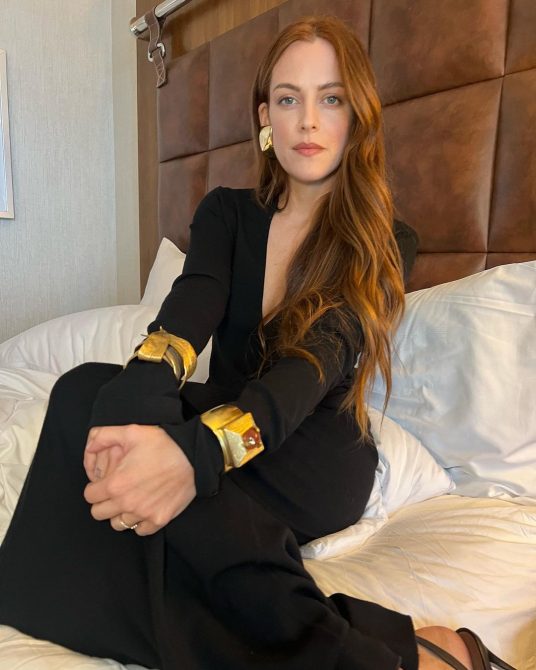 During the interview, Keough discussed the auditioning process for her role in Daisy Jones & the Six. She described the experience as nerve-wracking, as she had no prior experience as a singer and was unsure of how she would be received.
"I sent like a little voice note, I think of me and my husband singing together. And my voice was very soft. It was by no means like a powerful singing video," Keough revealed to Vanity Fair. "I think at the time they were looking at professional singers. So I sent another video in, but I was kind of hitting this wall where I was thinking that I wasn't capable of doing what they needed in terms of vocal performance."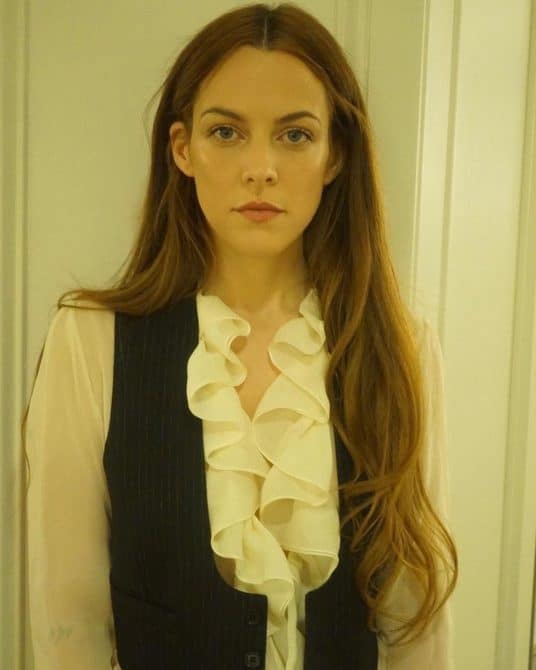 However, after being told by the producers of the show that she needed to sing a song, Keough and her agent settled on "Shallow" by Lady Gaga. She explained that the task was so daunting that she became frustrated. "And I was like, 'You don't just, like, bust out Lady Gaga,'" Keough explained. "So I was sitting in the car, and I pulled over and just tried, and it just sounded so bad. It just sounded so horrible. And I sat there, and I started crying because I was just so frustrated. It was that I'm not gonna be able to do something that I had an idea that maybe I could do if I put work in."
Riley Keough said she eventually put in the hard work to nail the singing part
The 33-year-old revealed that the key to her success in learning to sing was a combination of hard work and a willingness to take risks which led her to getting herself a coach. "I sat there, and I was just kind of feeling sorry for myself, and then I said I'm going to get a vocal coach and really give it a chance. So I went to a coach, and I worked with him over the weekend," Keough revealed. "And then I went home, and all of a sudden, "Simple Man" by Lynyrd Skynyrd came into my head. I think, in hindsight, it was just in my key. So I went back again, and I was able to belt for the first time."
The actress also credited her co-stars and the show's music director with helping her to achieve her goals. She described the experience of performing with her castmates as "magical" and said that their camaraderie and support made the process of learning to sing all the more rewarding.