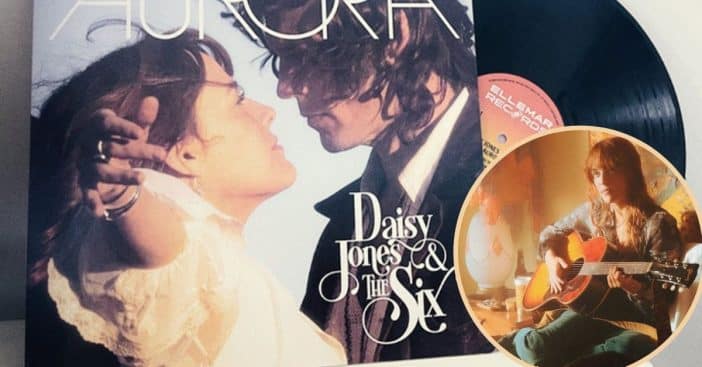 Elvis's granddaughter Riley Keough's new show, Daisy Jones & the Six featuring a fictional band of the same name, has become the first fictional band to top a major chart. Daisy Jones & The Six topped the iTunes Charts with the release of their album Aurora. They also hit the No. 1 spot on the charts on Thursday (March 2nd).
Executive producer Reese Witherspoon shared the news on Twitter with the caption, "WOW!! Look what YOU did??!"
Daisy Jones & the Six scores No. 1 on major chart
WOW!! Look what YOU did??! ❤️

If you want to know ALL the lyrics, stream Aurora HERE: https://t.co/OjQ5mmJTEU https://t.co/8E88T9dCD8

— Reese Witherspoon (@ReeseW) March 2, 2023
Another Daisy Jones & The Six executive producer, Will Graham, also congratulated the cast along with Blake Mills, who helped write and produce the fictional band's album. Collaborators for the record included Phoebe Bridgers, Marcus Mumford, and Jackson Browne. The show is an adaptation of the 2019 novel of the same by Taylor Jenkins Reid. Starring alongside Riley Keough includes Sam Claflin, Suki Waterhouse, and Camilla Morrone.
View this post on Instagram
Currently, episodes 1-3 are streaming now on Prime Video and new episodes come out on Fridays. In terms of the series, Claflin spoke about how the cast had to attend a rock camp to learn their instruments and they had to perform in front of Prime Video execs before getting the OK to film the series.
"It was a strange experience," he says to Entertainment Weekly. "It was the first time we were all in costume together, and we were on a stage. And at the last minute, they were like, 'Oh, can you also introduce each song and do some banter between each number?'"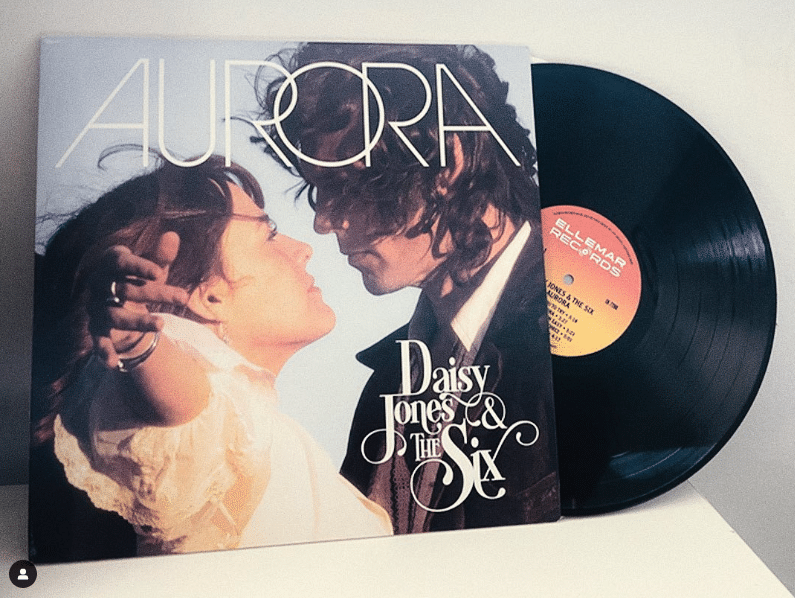 Keough adds that being able to do that concert helped the castmates grow into what felt like a real band. "We got to a place where we were like, 'Wow, I can't believe we can get through the whole set and not mess anything up,'" she said. "There was a moment in the beginning where we were thinking we were going to have to fake a lot of these things. The fact that we were able to do it for real — we impressed ourselves."
In a separate interview, Keough also spoke about the process of getting the role of Daisy and how nervous she was at first. "I just knew I was gonna be Daisy… It was very weird," she says. "I was really like, I don't know if I can do it. I think there were discussions early on of like, 'Can they sing it? What do we do if they can't?'"
Claflin also discloses how they had been talking about using vocal doubles at one point, but it instead gave them the motivation necessary to do it on their own. "I remember having that conversation. Like, 'We'll get someone else and maybe have a stunt vocalist,' is what they said," he continues. "I was like, what does that mean? That was the kick in the ass I needed."