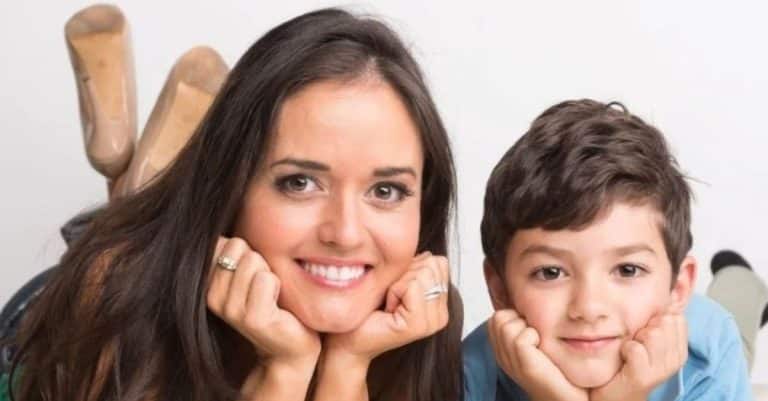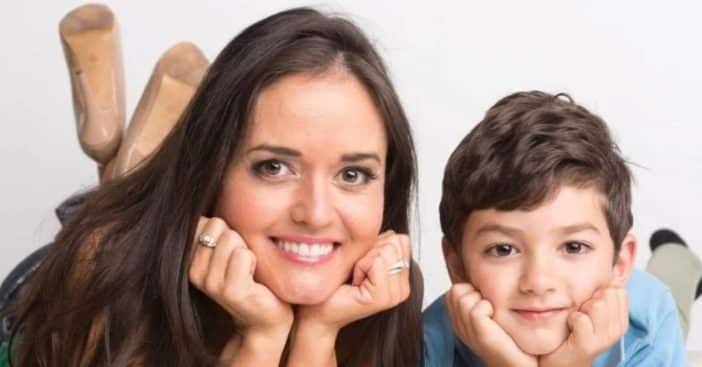 Danica McKellar is popular for playing the character, Winnie Cooper in the American comedy-drama series The Wonder Years, which aired on ABC for 5 years. Aside from her TV role, she doubles as a loving mom to her son, Draco, whom she had with her ex-husband, Mike Verta.
The 47-year-old tied the knot with composer Mike Verta on March 22, 2009, in La Jolla, California after several years of dating. They welcomed their first child, Draco, in September 2010, and two years later, the relationship turned sour and Danica filed for divorce. However, she found love again and married attorney Scott Sveslosky who has a son, Hunter from a former relationship.
Danica McKellar reveals that Draco was named by his father, Mike Verta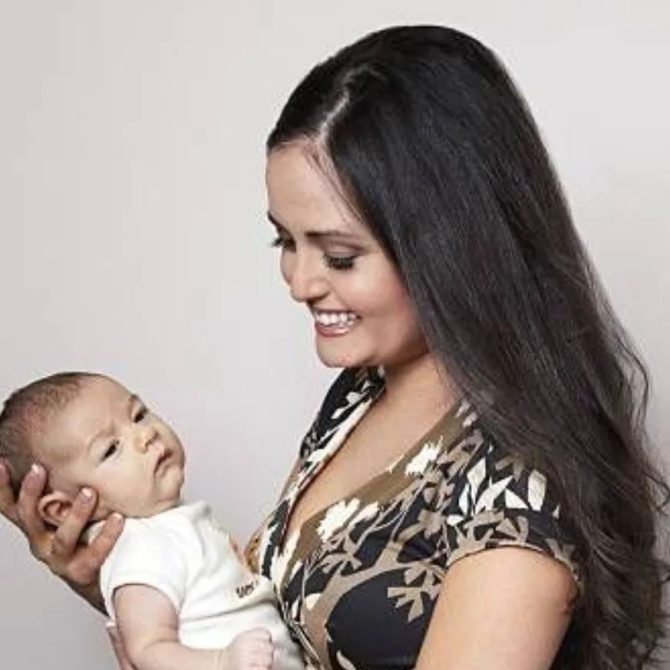 Danica and Mike were happy and eager to announce and share the good news about the arrival of their child. "Son Draco Verta arrived on Tuesday evening, Sept. 7. He weighed in at 7 lbs., 2 oz," the ex-lovers shared at the time. "We are humbled, overjoyed and so grateful for this miraculous gift. It's like we've only now just learned the true meaning of love."
Also, Danica revealed to People that the idea behind her child's name was from her father who claimed it was inspired by the name of a northern star. "He'd heard the name and loved it," she told the news outlet. "He said, 'Once we're gone, the constellation will keep looking out for him.' It makes me cry every time I hear it. So of course, that made it a winner! I love it. It's a cool, strong name."
She loves spending time with her son, Draco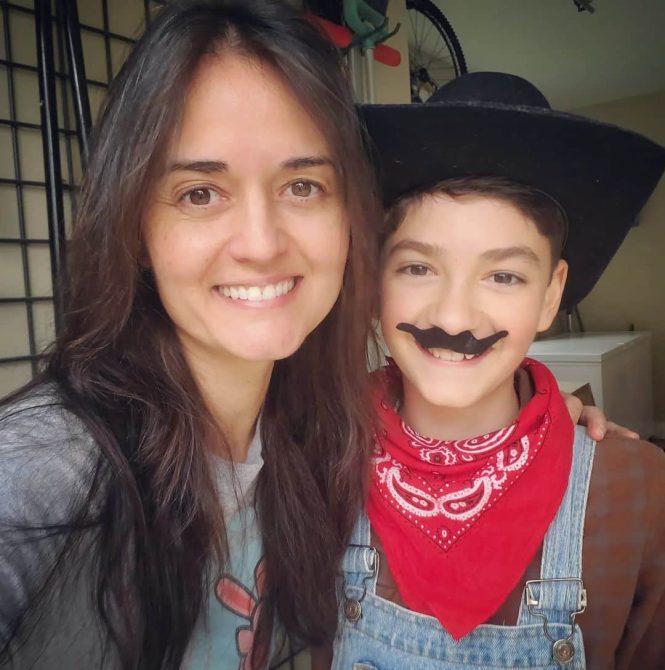 Danica made a decision to be involved in her son's life so she can build a strong bond and connection with him. To achieve her goal, the actress home-schooled her son. The actress revealed in an interview with People in 2014 that her son is finding mathematics easy just like her, sharing, "He's pretty good at adding now. He knows how to add on his fingers."
The 47-year-old also commented in an interview with Closer that she loves spending time with Draco. "I love inspiring people with my math books, I love providing quality entertainment with my Hallmark Channel movies — I love all that," she told the outlet. "But spending time with my little guy is just so precious. There's no contest, and I'm really grateful."
The actress says she would love to have more children
Danica has revealed that she would love to expand her family but she and her husband, Sveslosky, have been unable to bring it to reality.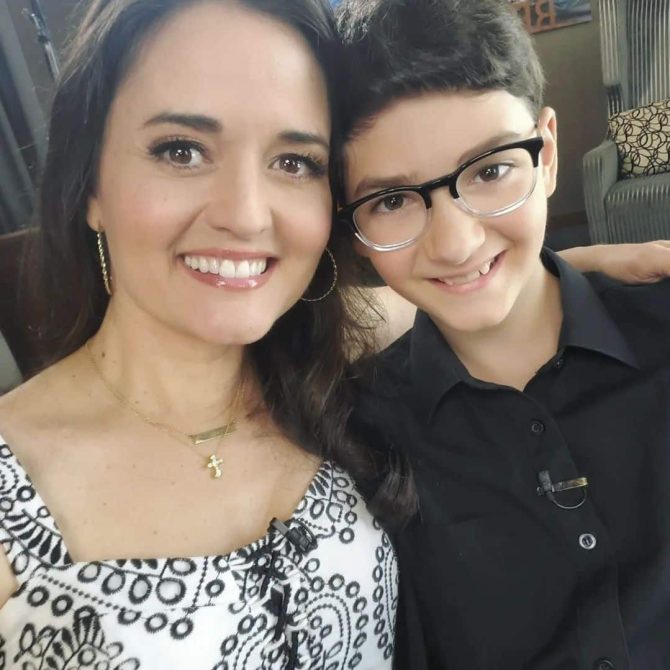 "We actually tried, but it didn't happen, and that's OK. I have such a great relationship with my son," she disclosed. "I'm 44, a little on the older side, and we're not not trying. Who knows? I joke with Scott, if we're not going to have a kid, maybe we should open a foster home!"
Danica McKellar tells Draco why she left acting for schooling
The actress broke the ice with her boy on the reason why she stepped back from the screen for a while. She engaged Draco in a chat while both of them appeared as guests on Entertainment Tonight. "I needed to find out how I was valuable outside of [my character] Winnie Cooper," Danica said. "And math was challenging and I did well at it."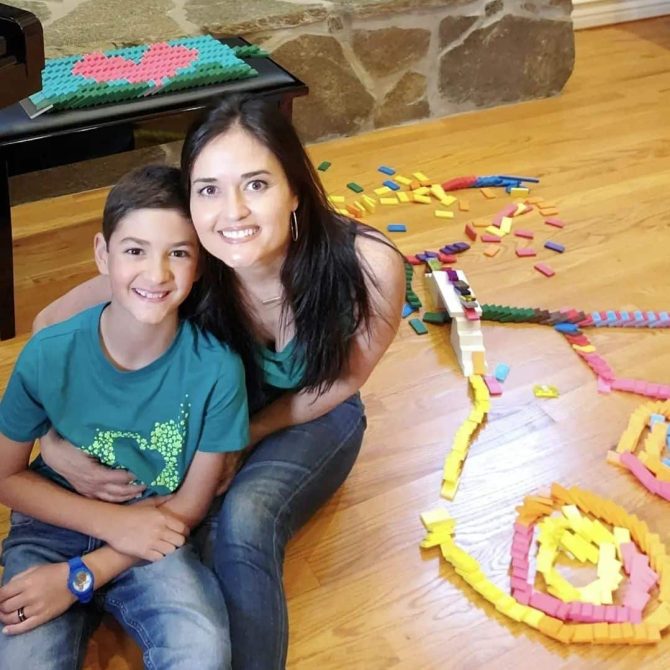 Danica also said that she would encourage Draco to take up acting but would "support" him in any career of his choice. "I would put you in acting classes and I would help guide you through it. You have to find your identity somewhere," she explained. "For me, I found it in feeling smart and good about myself."