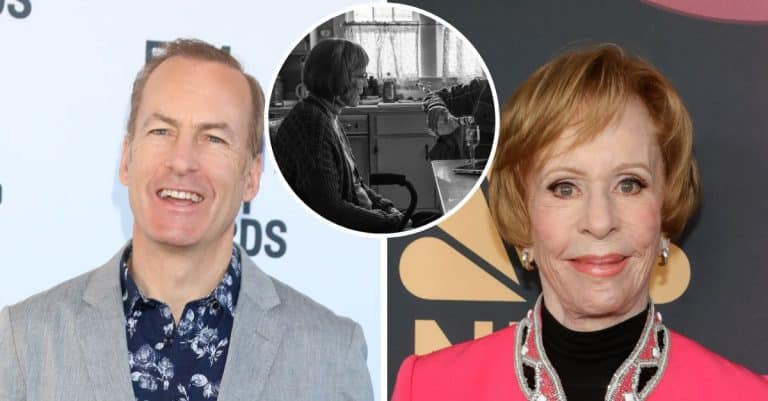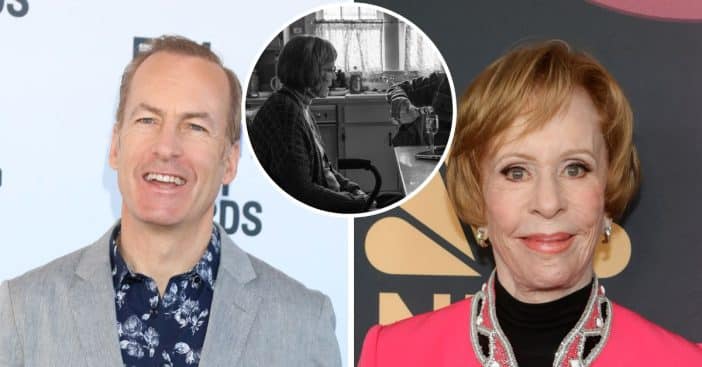 During a virtual appearance at Deadline's Contenders TV event, Bob Odenkirk, star of Better Call Saul, took a moment to reflect on his experience working with the iconic Carol Burnett. The actress was part of the cast during the final season of the prequel series to Breaking Bad.
"She's just a great actress — completely connected, completely grounded, utterly with it," Odenkirk revealed. "With somebody who's a legend like that, someone who's older, you worry if you're going to have to work around them a little — and not at all. She was utterly present, ready to rip it up. She knew her lines, she knew her part so well … It was a beautiful performance. She must get nominated now, come on."
Bob Odenkirk and other crew members of 'Better Call Saul' discuss the TV series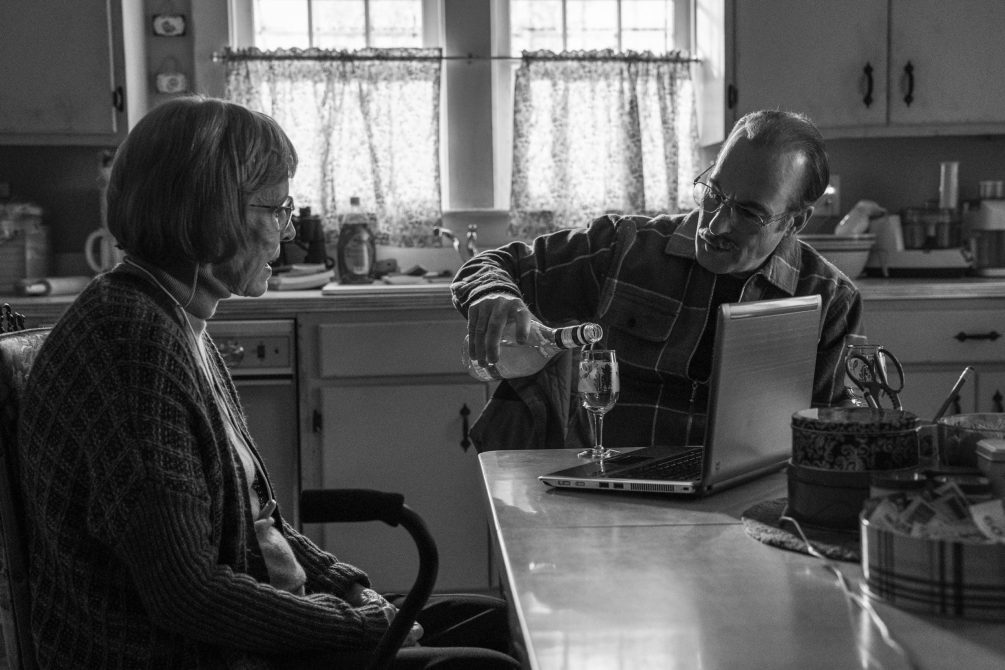 Also at the event, Better Call Saul co-star Rhea Seehorn joined Odenkirk virtually while the American legal crime drama TV series' executive producer, Peter Gould, was physically present at the DGA theatre, where Dominic Parton moderated the discussion.
The trio talked about the series, which is woven around the life of Takovic and examined the transformation of fledgling ABQ attorney Jimmy McGill into the amoral con man and criminal representative Saul Goodman, known from Breaking Bad.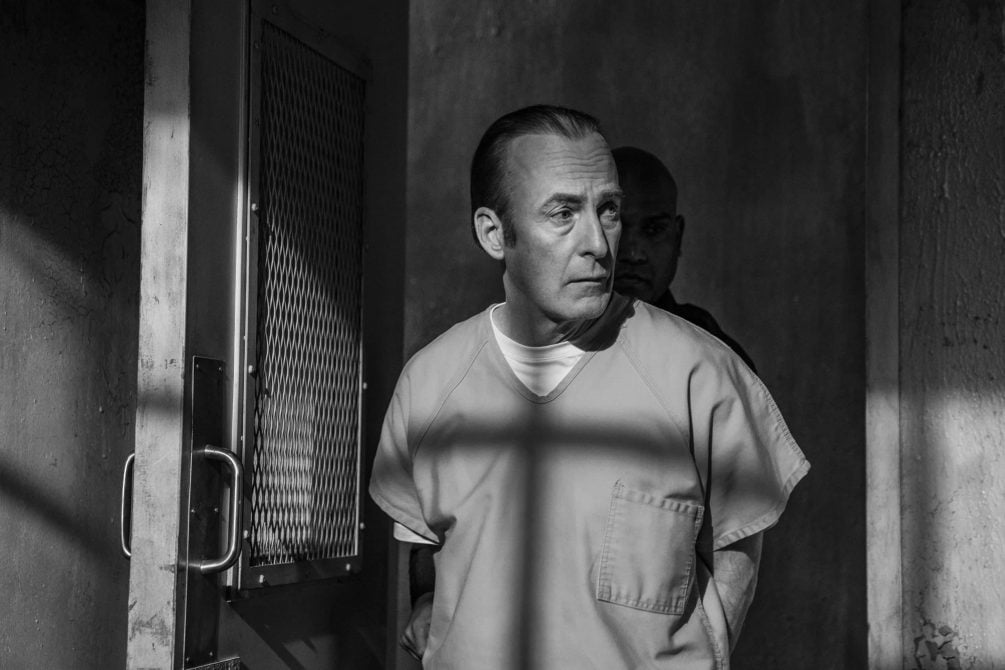 Bob Odenkirk speaks on the relationship between 'Better Call Saul' and 'Breaking Bad'
During the Contenders' chat, Gould, Odenkirk, and Seehorn discussed the relationship between Better Call Saul and Breaking Bad. The trio shared their thoughts on how working on Better Call Saul might have affected their perception of the Bryan Cranston-led original series.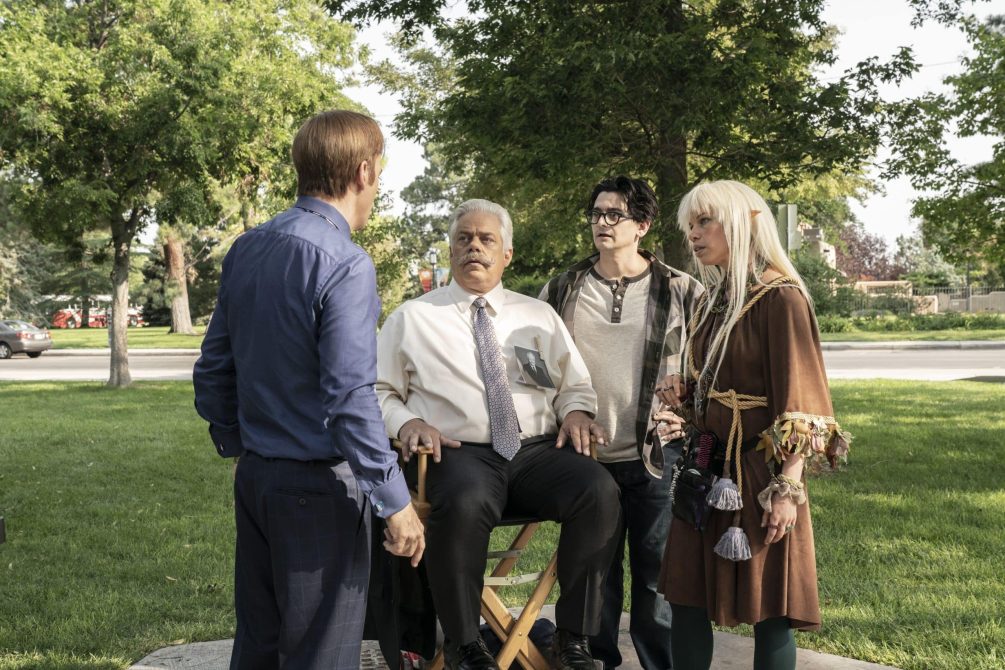 While Gould supported the idea that "Walter White wouldn't exist without Saul Goodman," Odenkirk held a different perspective. "I think that Walter White would've still been Walter White without Saul, he just wouldn't have lived as long, obviously. He would've had a shorter run," Odenkirk explained. "[But] I think Breaking Bad is the mothership. That's how I feel about it."