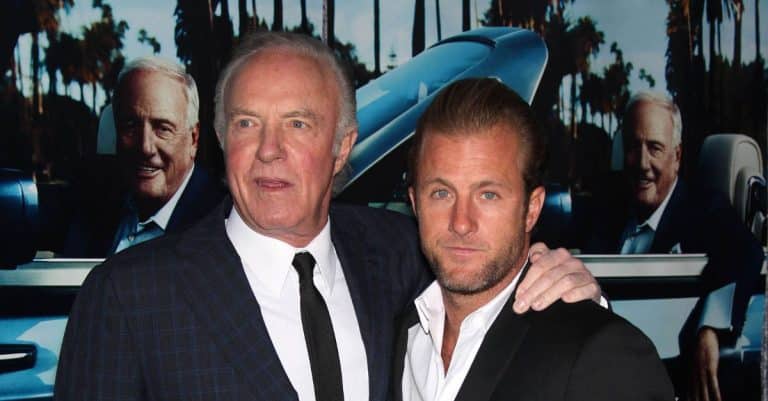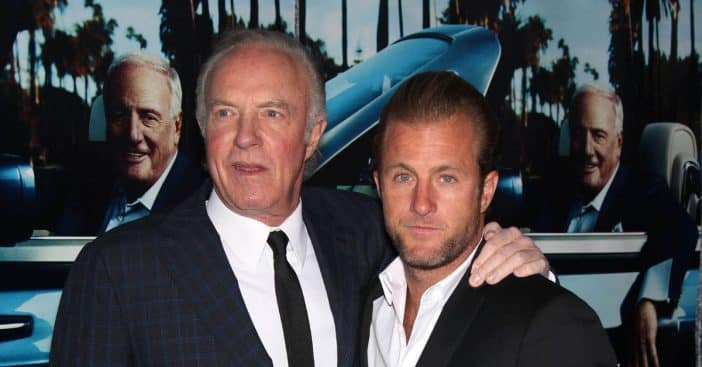 The Godfather's James Caan died of a heart attack at the age of 82 earlier this year. He left behind his five children from his four marriages. His loved ones confirmed his death via Twitter with the post, "The family appreciates the outpouring of love and heartfelt condolences and asks that you continue to respect their privacy during this difficult time."
James had his first child, Tara, with his ex-wife, Dee Jay Mathis, before their divorce in 1966. He then married Sheila Marie Ryan, with whom he shared Scott, now 45. His marriage to Sheila lasted one year, and then he married Ingrid Hajek in 1990, welcoming a son, Alexander, together. His most recent marriage ended in 2017 and produced his last two children, James Arthur and 23-year-old Jacob Nicolas.
Tara Caan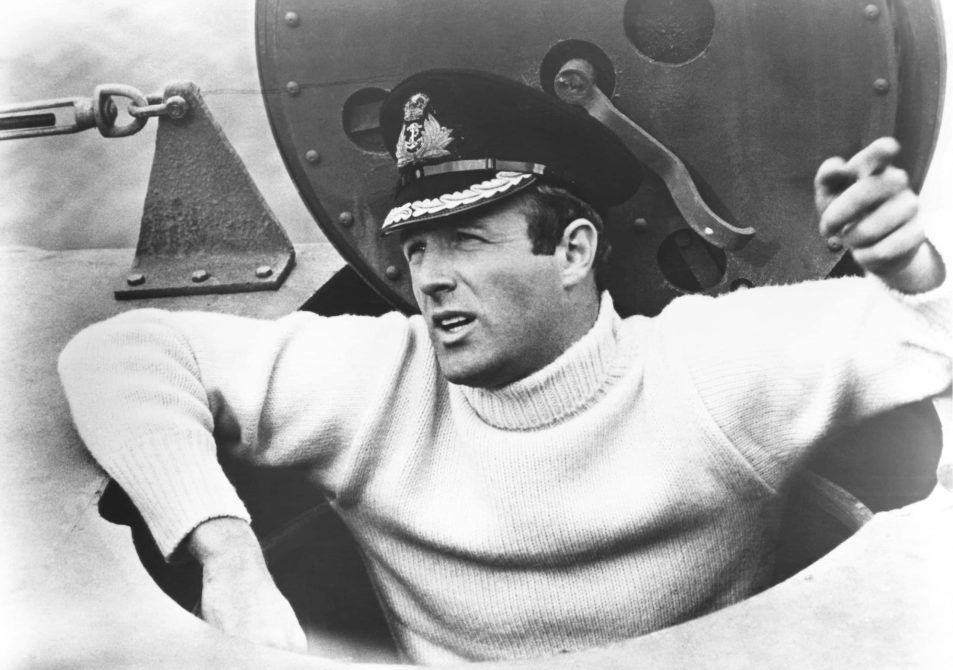 Tara was born to James and his first wife, Dee Jay Mathis, on 5th November 1964. Not much is known about Tara, but according to Heavy, she has three children. She accompanied James to a few events but is generally away from the spotlight. Not much about Tara's personal or professional life is exposed.
Scott Caan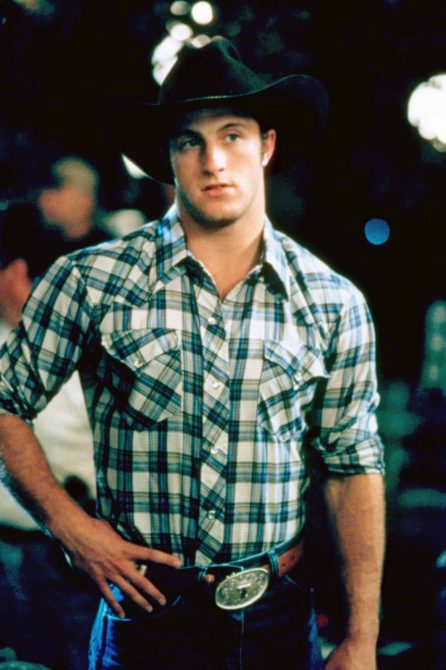 Like his late father, Scott is an actor starring in notable productions like Hawaii Five-0, where he played Danny Williams and Young Milton for about a decade, Ocean's Eleven, Ocean's Twelve, and Ocean's Thirteen playing Turk Malloy, and 2000's Gone in 60 Seconds.
Scott revealed that James did not initially consent to his acting career— "My dad didn't want me to get into the business," he told The Fall in 2017. "He knew it would be hard to do this job over and over again and it's creatively hard to get excited about playing the same dude for seven years."
Also, he initially didn't want to pursue acting, "No I definitely didn't want to act at first. And my dad discouraged it. He didn't want me to be in this business. He wanted me to play baseball."
Alexander Caan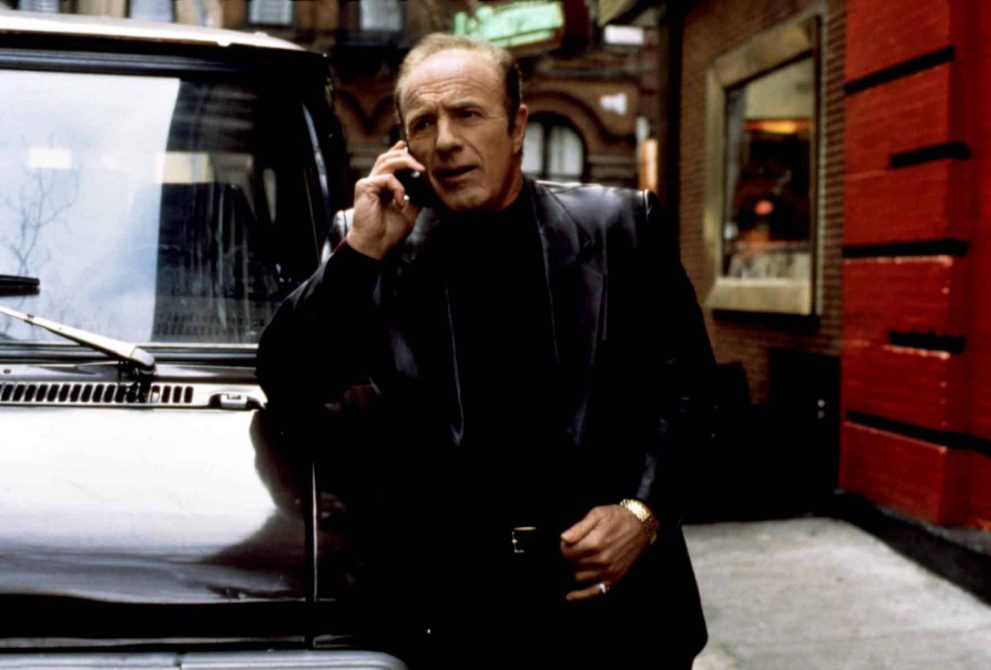 Alex has many creative skills and talents like composing and music producing, editing, and sound designing. He shows off his works on his website. "Finally made myself a website after telling myself I should do so for like three years. I've always struggled with self-promotion. It is easier for me to want to elevate or support the work of others, which is a lovely quality— but it borders on martyrdom when the same compassion is not applied towards the self," he wrote on his private Instagram account. "I'm working on it. And to that end, here's a little proactive self-love to make the feeling more familiar and less uncomfortable.
Alex is pretty open on social media and shares his thoughts with his followers from time to time. After James' death, Alex shared an Instagram note to his fans: "To everyone reaching out right now…Thank you. I see you. I feel your love. I will respond when I can. Meantime, consider the outpouring of love that is sparked around the loss of life. Contemplate why we feel compelled to open our hearts most when we perceive the illusion of suffering. Find a way to share that love fully – in every moment. That is how we evolve. Light and love."
James Caan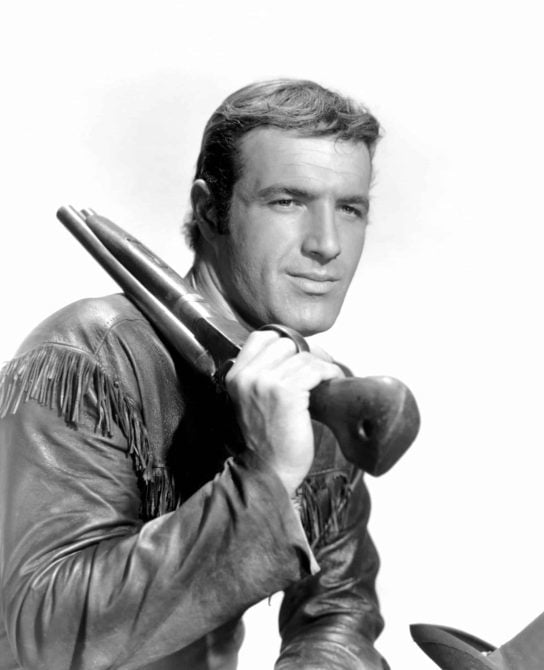 Like Tara, James' life is protected from public knowledge, with only a few appearances alongside his famous father at events. His Instagram account is also private, so there is only little about it for the public to know.
Jacob Caan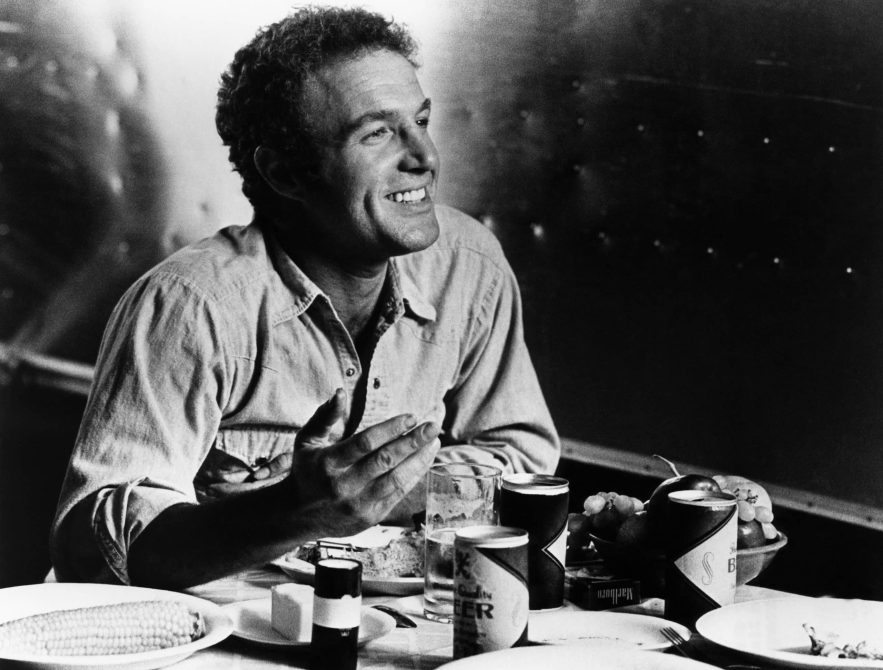 24-year-old Jacob is the late James' youngest, from his last marriage that ended in 2017. He was spotted in 2020 with his father, James, in a wheelchair after back surgery, on their way to Vibrato Grill Jazz in Los Angeles for dinner.