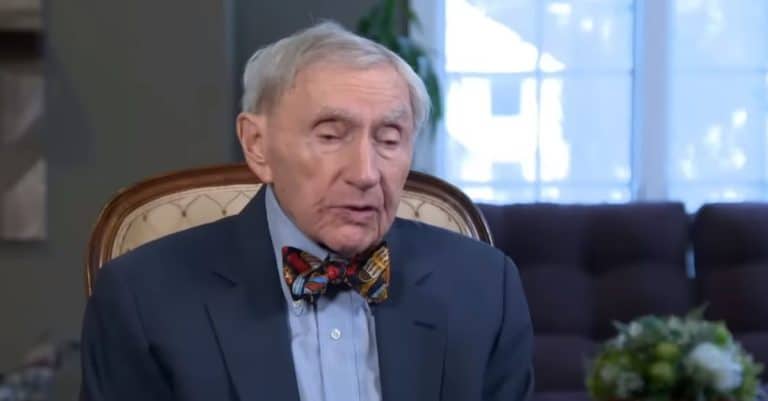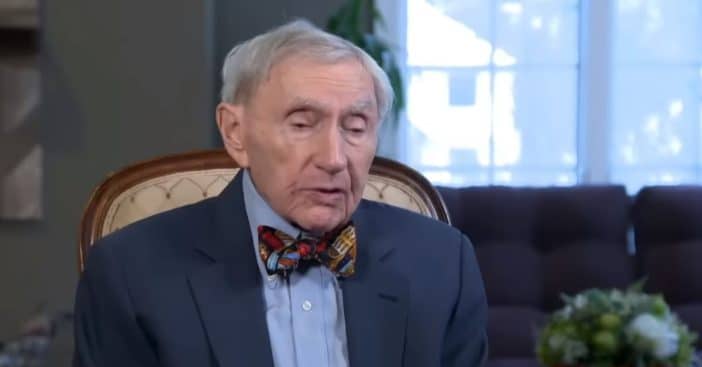 Howard Tucker, who has been working in medicine for seven decades, holds the Guinness World Record at the age of 100 for being the world's oldest practicing doctor. Although he has recently stopped seeing patients, he is still involved in teaching medical residents at St. Vincent Charity  Center in Cleveland, Ohio, where he works twice a week.
In a video call interview with Today, he expressed his thoughts about early retirement and how to live a healthy life. "I look upon retirement as the enemy of longevity," Tucker told the news outlet. "I think that to retire, one can face potential shriveling up and ending in a nursing home. It's fun staying alive and working…  It's delightful work. Every day I learn something new."
Howard Tucker shares the secret of his long life
View this post on Instagram
Tucker revealed that one of the secrets to his long life is traits he got from his parents. He inherited good genes, as both his mother and father lived long lives—his mother passed away at the age of 84, and his father died at 96. "Heredity and family history of longevity is a healthy start. However, it must be supported by moderation of nutrition, alcohol, and happiness," he explained in his Guinness World Records entry. "I recognize how I've been blessed with that."
He also claimed that he never got into smoking because he was discouraged by his father. "When I was in high school in the 1930s, I told my father that I wanted to take up smoking," Tucker explained. "He said, 'That's alright with me. But why would anyone want to put anything but fresh air into his lungs when life is so short as it is?"
The doctor further disclosed that although he occasionally indulges in a martini on Friday evenings and drinks socially, he does not consume alcohol in excess and takes a moderate approach to his diet, and enjoys a little bit of everything without going overboard.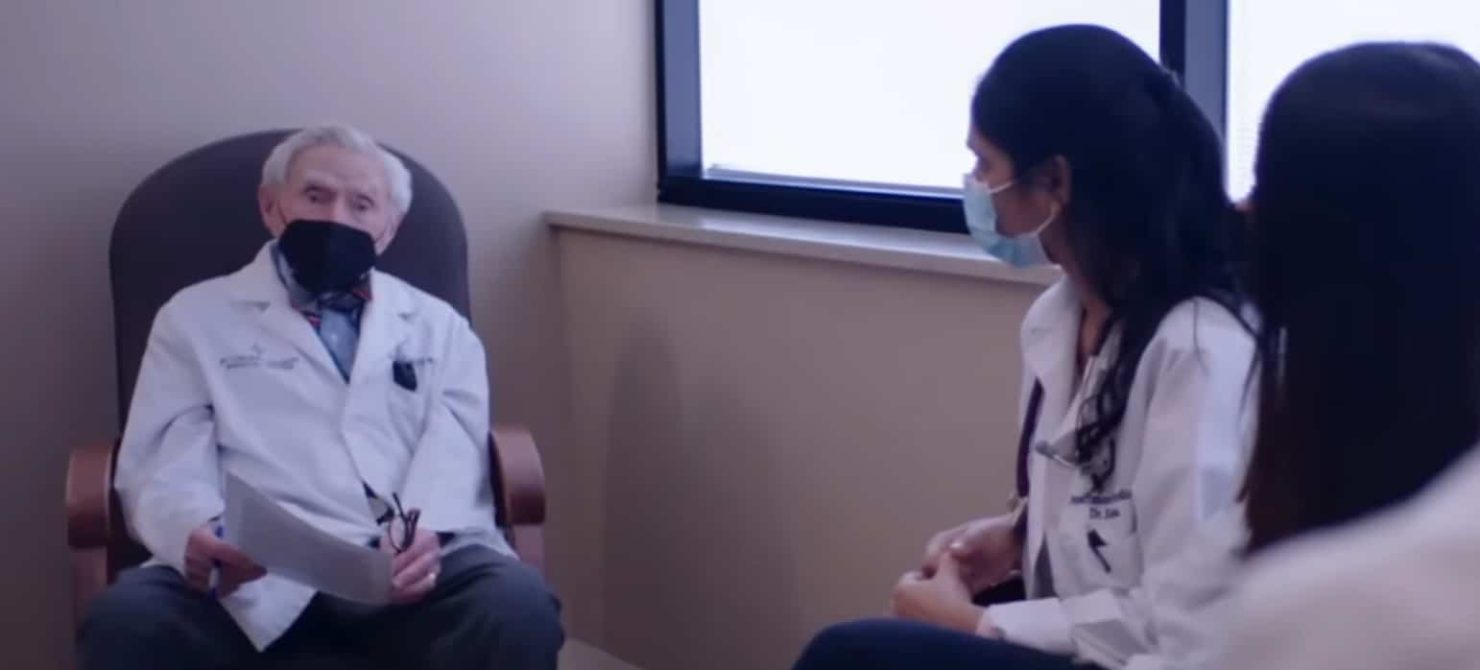 He also stated that he has a regimen of exercise to keep him in shape. "Swimming, jogging, hiking, and skiing well into my late-80s has kept me strong and healthy," Tucker said. "While I no longer ski and am not quite as active as I once was, I try to get in at least three miles on my treadmill at a brisk pace most days of the week. Watching Turner Classic Movies in the background helps curb some of the boredom."
Howard Tucker says learning new things has also helped him
Tucker earned his medical degree from The Ohio State University College of Medicine in 1947, prior to the advent of MRI and CT scans. However, as computers gradually became more prevalent in the medical field, he observed that some of his fellow physicians retire rather than learn to operate them.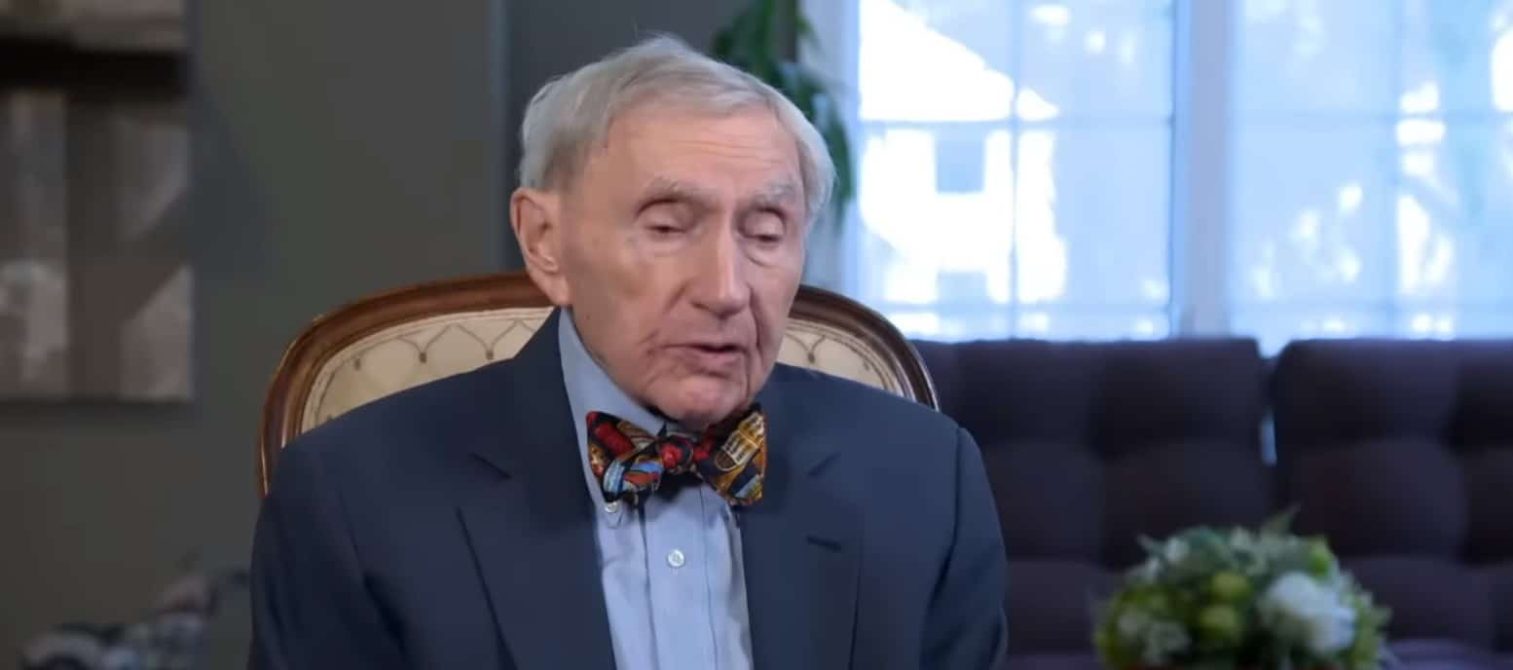 Although he found the new technology to be a formidable challenge, Tucker revealed that he was resolute in his determination to stay current with advances in medical technology. "The whole world is full of computers and they live by computers," he concluded. "If I want to stay in this world, I'm going to do it."