The late Kenny Rogers and Dolly Parton came together for a duet in 2009, after decades of their previous collaboration in 1983. The singers produced the song "Tell Me That You Love Me," which was not as successful as their first work together, "Island On The Stream", so it went out of print. Thankfully, the duet is back on Roger's posthumous album titled Life Is Like A Song.
Rogers and Dolly were very good friends, and the Jolene crooner had some sweet words to say after his passing. "I miss him so much. I've lost so many wonderful people in my life in the last few years. But Kenny— he was very, very dear and special and I never get tired of hearing us sing, all the years that we were on stage together," Dolly recently told People.
The album 'Life Is Like A Song' features ten tracks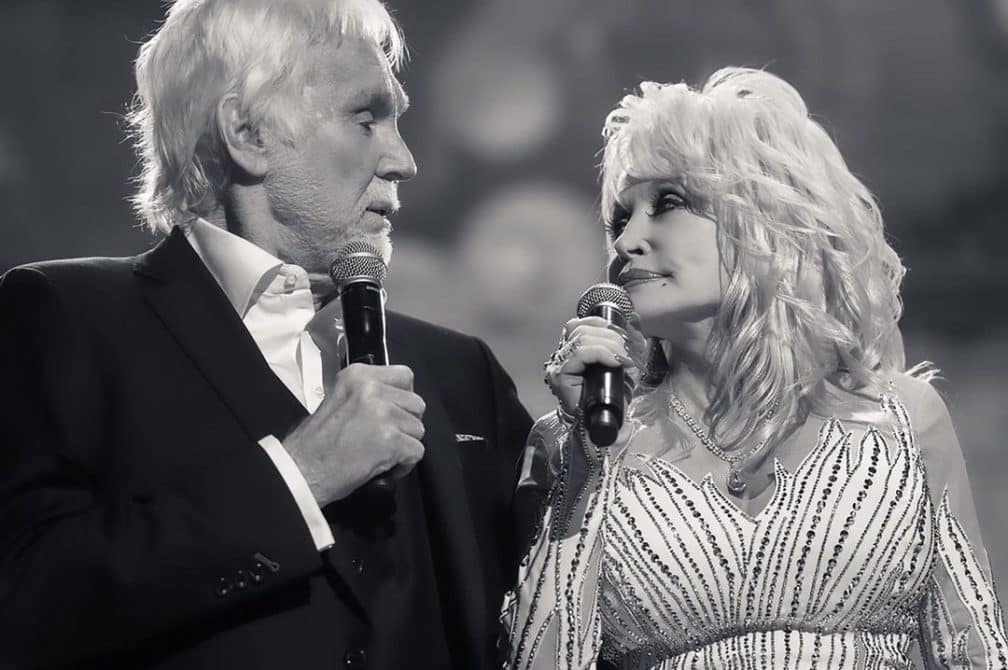 The album is set to be released on June 2nd, 2023, and it features ten tracks, of which eight have never been released before. Asides from the single with Dolly, the album also credits Jamie O'Neal, Kim Keyes, and co-writer Kim Carnes on "Love Is A Drug."
The covers on the album include Temptation's "I Wish It Could Rain" and Roger's reading of Eric Clapton's "Wonderful Night." Also, Lionel Richie's "Goodbye" and a version of "At Last" are featured on the new album. There is also "Catchin' Grasshoppers," "That's Love to Me," "I Will Wait for You," and a bonus track, "Say Hello To Heaven."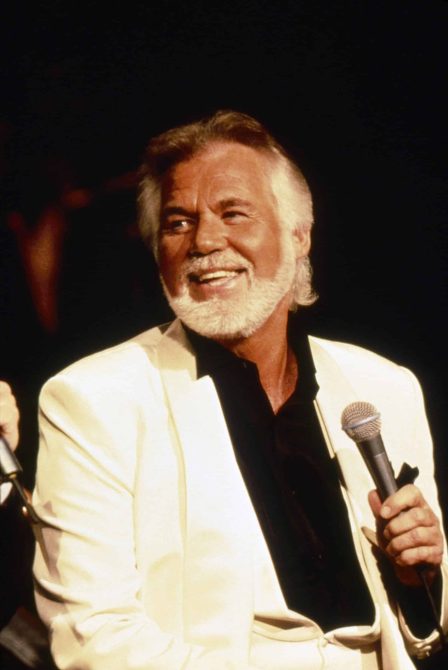 The album was compiled by Rogers' widow
Rogers' Wife, Wanda, curated the posthumous album inspired by life, death, faith, and love. Aside from his holiday releases, Life Is Like A Song is Roger's first studio album in ten years. The singer was inducted into the Country Music Hall of Fame in 2013 for his success in the music industry.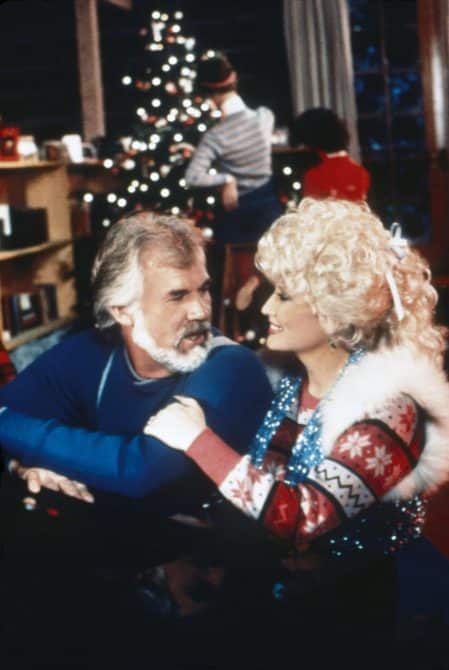 Rogers died at the age of 81 at his home in Georgia due to natural causes. The singer and businessman earned three Grammys, five CMA awards, and eight ACM awards and sold over 100 million records worldwide in his lifetime.