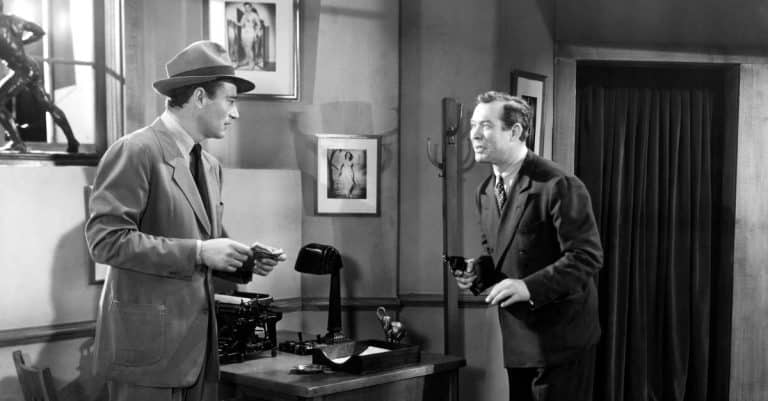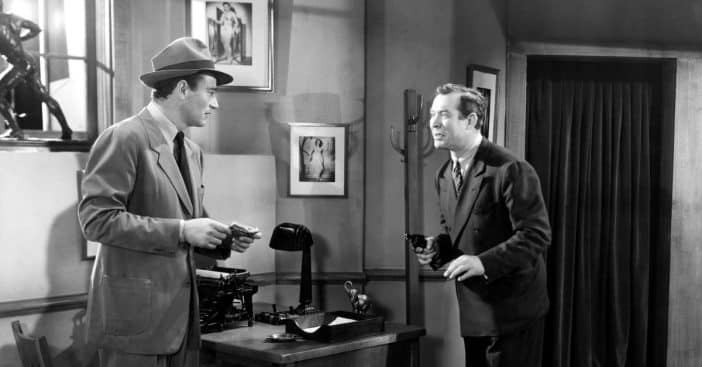 John Wayne was a famous actor in his lifetime, appearing in over 170 films since the '30s. John, or "The Duke" as he was fondly called, earned many awards, including three Golden Globes in his lifetime and a posthumous Presidential Medal of Freedom in 1980. He also won an Academy Award for best actor in his top box office movie, True Grit.
Among his many records and feats include some of his movies having a 100% fresh rating on Rotten Tomatoes. The only other actor to hit this record is Ward Bond, popular for his roles in Westerns, John Ford movies, and Frank Capra films.
John Wayne and Ward Bond tie with twelve movies
Twelve of John Wayne's films have a perfect score of 100% on Rotten Tomatoes; the movies include Baby Face, Dark Command, El Dorado, Fort Apache, Red River, Sands of Iwo Jima, Stagecoach, The Big Trail, The Comancheros, The Fighting Seabees, The Long Voyage Home, and The Sons of Katie Elder— all released between 1930 and 1967.
Interestingly, Ward Bond ties with John's Rotten Tomatoes record with 12 movies. They include Canyon Passage, Dodge City, Fort Apache, Gentleman Jim, My Darling Clementine, The Fighting Sullivans, The Grapes of Wrath, The Long Voyage Home, The Mortal Storm, Wagon Master, You Only Live Once, and Young Mr. Lincoln, released between 1937 and 1950.
The only other actors to get close to John and Bond's feat are Humphrey Bogart, Henry Fonda, and James Stewart with 100% fresh ratings on nine to eleven movies.
John and Bond co-starred in two of their 100% rated movies
John and Bond co-starred in two of the perfectly rated movies— Fort Apache and The Long Vogaye Home, both released in the 1940s. The Long Vogaye Home was also directed by John, who played the role of a Swedish ex-farmer named Olsen, while Bond played the role of an American crew member named Yamk in the film. Fort Apache was released later in 1948, with John playing Captain Kirby York and Bond as Sergeant Major Michael O'Rourke.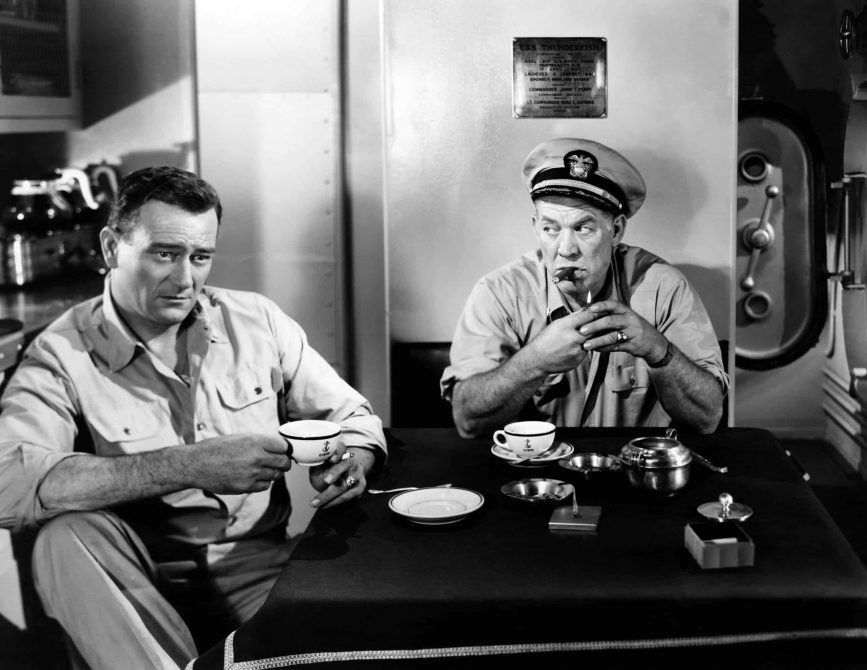 Both actors made an indelible mark in Hollywood by getting a perfect 100% Rotten Tomatoes score, and their work still continues to speak for them.