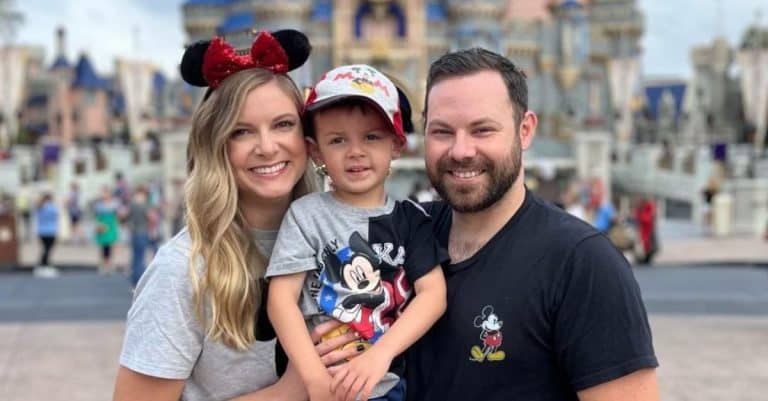 Carolyn and Andrew Clark, a couple from Michigan, have made history in their family by welcoming the first daughter on the family's paternal side after over 130 years. Their daughter arrived on March 17, 2023, St. Patrick's Day weighing 6 pounds and 8 ounces.
Andrew expressed his surprise at the birth, stating in an interview with Good Morning America that it was unexpected news for everyone in the family. "It was a huge surprise for all of us," Andrew told the news outlet.
Carolyn revealed that she learned Andrew's family had no female child in a long time when they started dating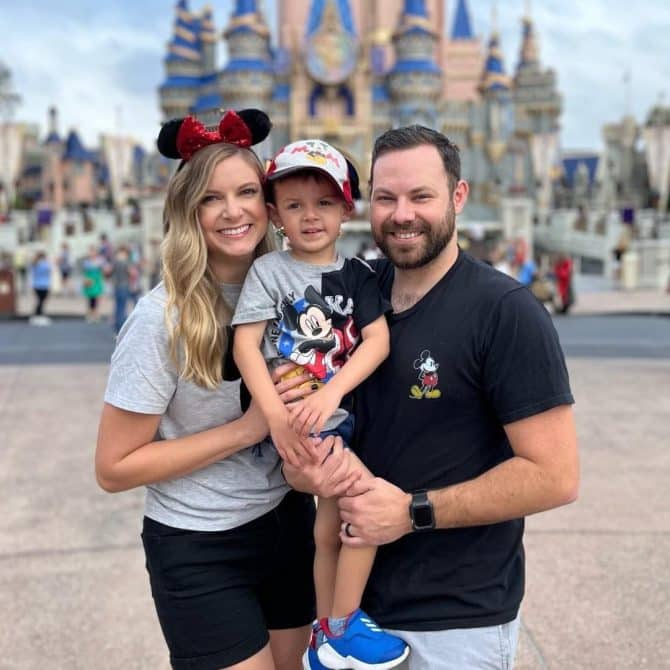 Carolyn revealed that she first learned about the absence of girls in Andrew's family spanning over 130 years while they were dating. Initially, when Andrew told her the story, she admitted that she did not believe him. "I'm like, "Oh, it's a 50-50 chance every time. What do you mean?" she said. "He goes, "No, legitimately, we have not had a girl in our direct line in over 100 years."'
In order to verify the story, the mother of two asked Andrew's parents to confirm the remarkable fact, which they did. Her husband's family explained that they had not had a girl in their direct line for over 13 decades, even though his uncles and cousins have given birth to female children.
Carolyn disclosed that all the family members were happy to welcome a girl child
Also, the birth of their daughter brought joy to Carolyn and Andrew, who had suffered a miscarriage in January 2021. Carolyn expressed that when they found out she was pregnant, they were ecstatic and grateful to be having a healthy baby. "It was just icing on the cake that it was a girl," she said.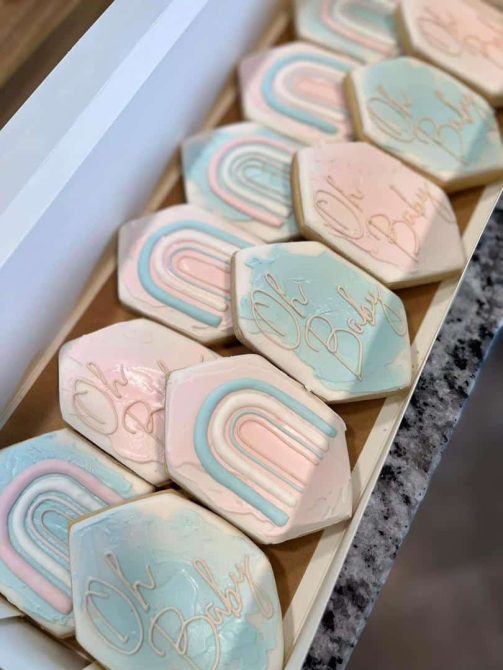 Andrew revealed that the family was shocked when they gathered in September to celebrate Carolyn's pregnancy, and the gender of the baby was revealed. "We kept it a secret to ourselves as well," he said. "So I just assumed it was going to be blue in the center of the cookies and it'd be another boy in the lineage."
"I was shocked," Andrew concluded. "I think I just stared at the center of that cookie like, it's really pink. So it was a good surprise for us."